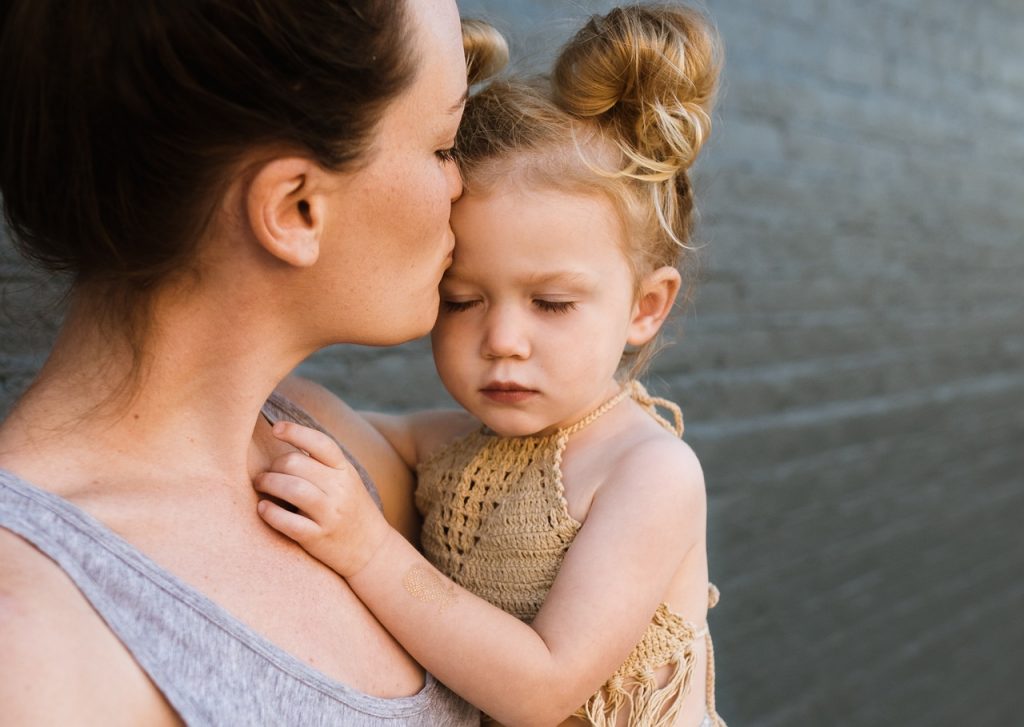 Inflation has infected every part of society. As a result, the prices for everything have skyrocketed. Not one person nor a single business is immune to inflation's permeating effects. Even in a strong labor market where some companies, like Costco, have raised wages to attract new workers, Inflation's choking grip serves to nullify any benefits that would come from higher pay. In some way or another everyone is suffering. However, there are some feeling inflations effects much stronger than others. Single moms have been among the hardest hit. 
Inflation is forcing many single moms to cut corners in more places than they already are. Statistically, and unfortunately, single moms make far less than many other demographics. Thus, even in a non-inflated market, single moms consistently face financial struggles not felt by others. It's not uncommon for single moms to have budgets so tight that any added expense could derail them from being able to fill up their gas tanks or have enough groceries to last through the week. Inflation is exacerbating this already pertinent issue. So much so, that many single moms are admitting to forgoing meals just so that their child or children can eat. 
Some single moms have had to get really creative just so that everyone can stay nourished. For instance, Jessica Rideout, a resident of Brooklyn, NY, detailed that she frequently forgoes buying any meat simply because she can't fit it into her grocery budget. As a result, she and her two children have shifted to eating more vegetarian-based meals.
However, even creative solutions are still not enough for single moms to adequately support their families during this period of inflation. A large portion of single moms, 31.9% according to one survey, are living on $15 dollars an hour or less. That low wage is difficult for one person to live on, much less a single mom who has another mouth or mouths to feed. This is all being confounded by the fact that many programs that provided crucial aid for single moms during the height of the pandemic are now ending. Elisabeth Mendes detailed her concerns. Citing that her annual salary of $25k per year that she makes as a Biology teacher makes her ineligible for any type of government assistance. Mendes is not alone in her struggles. Approximately 30% of single mom households have asserted that they experience severe monthly monetary strain and survive by living paycheck to paycheck.
Unfortunately, unprecedented struggles for single moms due to inflation show no signs of alleviation. In fact, the disheartening and widespread issue will likely only get worse, painting an even bleaker picture for struggling single moms. This is due in large part to the looming risk of a recession. Essentially, as one beast is quelled another is gearing up to rear its ugly head and besiege already struggling sectors of the populace. Some experts are warning that if and when a recession sets in single moms and those in similar situations will likely feel a greater sense of food insecurity among other challenges. Overall, it's harder than ever to a be single mom right now and sadly, for many, there remains no light at the end of the tunnel.