If you think the current rate of inflation is unfathomably high, think again. In one area inflation will reach 90 percent.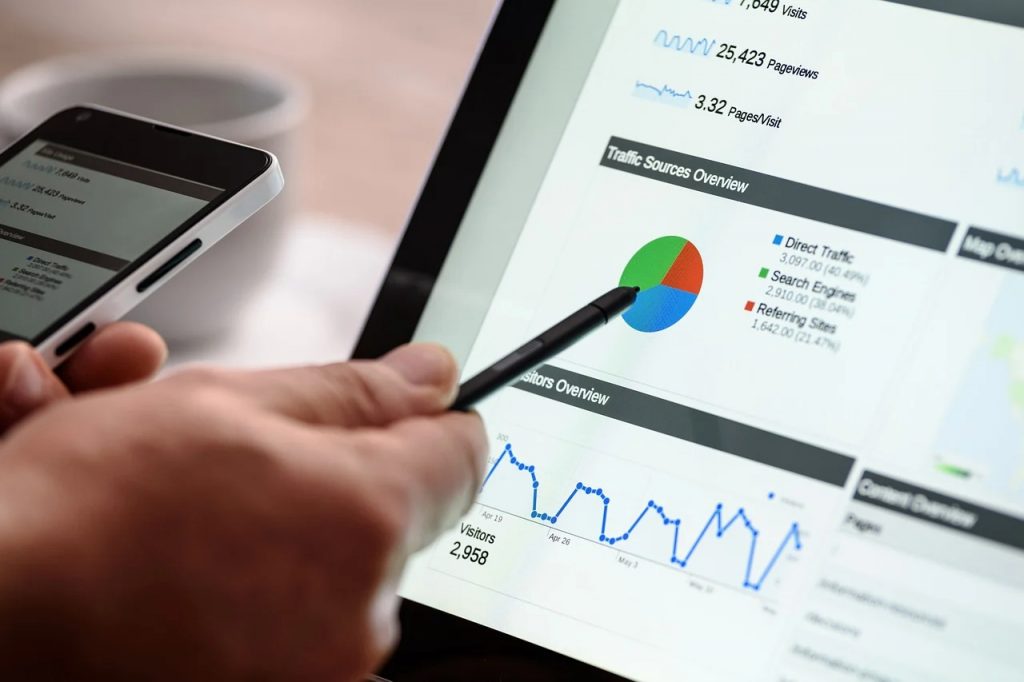 While Americans are dealing with the worst inflation in years, other countries around the world are no different. Last week, Argentina's central bank raised its benchmark interest rate by 950 basis points. The move comes as the country struggles to control spiraling inflation that rose to a 20-year high of 71%, according to new data. The numbers dashed hopes that price rises had peaked after U.S data showed that local inflation had eased. Speaking about the decision in a statement, the bank said the policy rate increase will help reduce inflation expectations for the remainder of the year.
Argentina's latest inflation rate hike follows an 800-basis point increase two weeks ago. At the time, the spike saw the benchmark rate for the 28-day term go from 60% to 69.5%, according to CNN Business. Until now, central bank officials have only raised rates about once every month. It was also followed by a government reshuffle to appoint a new economic "super minister" who is tasked with reducing inflation, which is predicted to hit 90% by the end of the year.
As such, controlling soaring prices, tackling high debt levels, and reining in government spending in South America's second-largest economy is a high priority for Argentina's latest economy minister. Sergio Massa, who is the third person to hold the post since early last month, aims to calm inflation using a more conventional approach than his predecessors. Along with raising interest rates, he has promised to not ask the central bank to print more money this year to fund government spending, BBC News reports.
Martín Guzmán resigned as Argentina's finance minister in July, after being in the role for more than two and a half years. His successor Silvina Batakis only lasted a month in the post. The position's turnover rate isn't surprising since the country avoided defaulting on a $44bn International Monetary Fund loan earlier this year. However, the impact of measures government officials have to implement to meet the conditions of the deal is a major cause of concern. As a result, people have taken to the streets of Buenos Aires to protest against President Alberto Fernández's handling of the economy.
Addressing Argentina's inflation spike Bloomberg's Latin America economist Adriana Dupita said, "We believe recent policy moves, especially the 1750 bps in rate hikes since Sergio Massa was announced as the new economy minister, may help bring down inflation and inflation expectations." However, the magnitude will depend on whether Massa will follow through on his pledge not to rely on money printing to fund the government with measures that reduce the fiscal deficit.
But it's not just the Southern Cone's largest economy that's struggling with shockingly high inflation. Although Latin America started tightening monetary conditions earlier than its global peers, prices continue rising above target in the region. Mexico's central bank also raised the country's benchmark interest rate three-quarters of a percentage point to 8.5%, last week. Its highest level since the bank's current regime was appointed in 2008. Additionally, the country's annual inflation climbed to 8.15% last month, a level not seen since December 2000.
---