In-N-Out will open its first eastern-based territory office in Tennessee in the coming months, and restaurants are scheduled to open in 2026.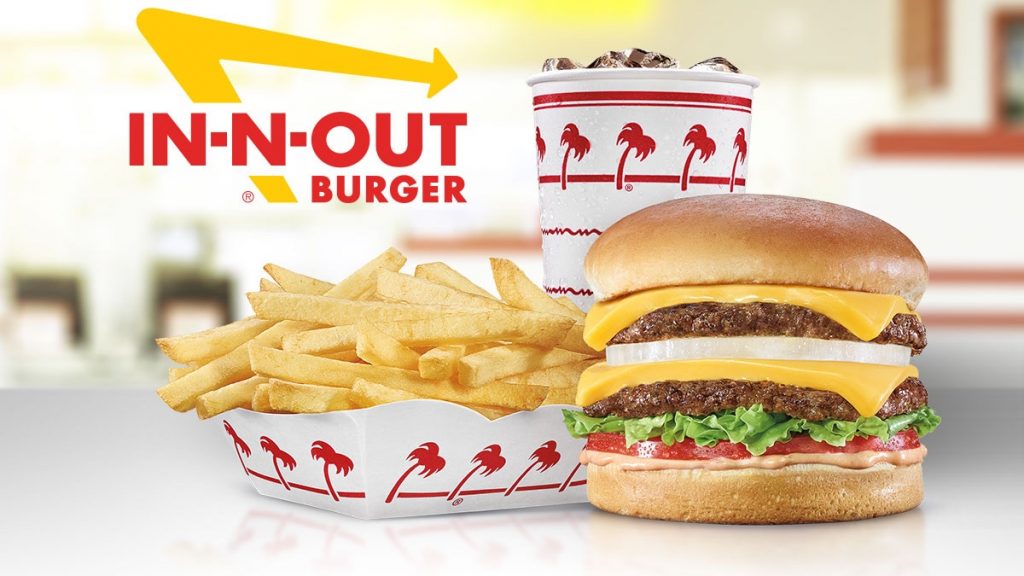 In-N-Out can be touted as a California fast-food treasure. The family-owned chain has built up a reputation of quality and consistency in both California and surrounding states west of the Mississippi River. However, in the past, the chain had made it clear that they had no intention of ever bringing their iconic food eastward, but that is about to change following an announcement that the eatery will open a new territory office in Tennessee. 
The territory office, which will serve as a regional home base for In-N-Out restaurants that open in the region, is scheduled to be operational in the next few months, per Restaurant Business. However, actual In-N-Out dining locations are not expected to open until 2026. It also remains unclear how many In-N-Out restaurants will open and if there will be any locations based in states near Tennessee. 
Regardless, the fact that In-N-Out will be located in a state as far east as Tennessee is quite surprising. Mostly because the chain's current CEO Lysni Snyder, the granddaughter of the business's founder, has been publicly vocal about not wanting to even consider expanding the chain east of Texas. Snyder has said that the company is very strict about the quality of food they serve and that moving too far east could potentially jeopardize that quality by diminishing the amount of control it has over its final product. 
Snyder even pointed out that in order to even put an In-N-Out in Texas, they had to erect a facility solely meant to produce the chain's signature beef patties. Additionally, Snyder has expressed that she likes the exclusivity of In-N-Out's selective locations. "I like that we're sought after when someone's coming into town. I like that we're unique. That we're not on every corner. You put us in every state and it takes away some of its luster," Snyder said in a 2018 interview after the first In-N-Out opened in Texas. 
Her previous statements are what makes Snyder's change of heart so surprising. Not that anyone's complaining that she did in fact change her mind about expanding to the eastern US. Although, over the past few years, In-N-Out has seen a lot of success in terms of growth and expansion. 
According to Eater, In-N-Out currently operates about 400 locations in seven states – California, Nevada, Arizona, Utah, Colorado, Texas, and Oregon. Both Idaho and Tennessee will soon be added to that list. So, perhaps, given that the chain has been expanding so rapidly, it's serving to show Snyder that In-N-Out's high standards can still be maintained further out from its California headquarters. 
Still, Snyder hasn't commented on exactly why she allowed the chain to expand past the Mississippi River. Whatever her reasoning though, her decision to bring In-N-Out to Tennessee will certainly make many southeastern residents quite happy. It will be interesting to see in the coming years if In-N-Out restaurants slowly begin opening up along the eastern seaboard.
An In-N-Out in a place like New York City would certainly bring a lot of visibility to the brand on the east coast, although I wouldn't even want to imagine what the line to get in would look like. 
---