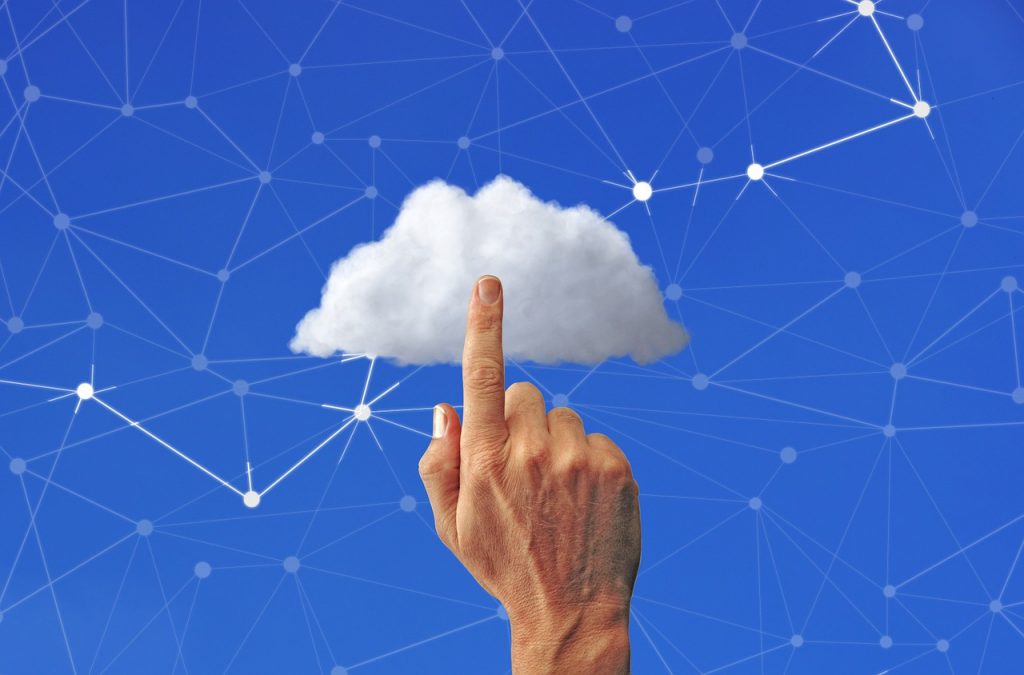 Individual mortality is an uncomfortable but necessary topic that needs to be thoughtfully considered, and while tomorrow is never a guarantee at any age, it's a topic that should be given a larger focus as one matures. One of the most important things that one should have in place prior to death is a last will & testament. Will's are generally pretty straightforward. The deceased would have laid out delegations for all of their property and assets to be dispersed accordingly by their lawyer. However, given the digital age in which we all live people are now often including their digital purchases and identities as things they want to pass on to the people that they are survived by. Companies such as Facebook have policies in place that allow a designated party to access the deceased's digital accounts and assets. Now, Apple is finally following suit and allowing people to pass on their iCloud data.
The Verge reported that Apple just pushed out an iOS 15.2 update that allows a user to designate up to five people to have the ability to gain access to their iCloud data after they pass away. This would include things like photos, documents, and digital purchases like movies, games, and music. The program that allows one to do this is called Digital Legacy and a person's designated five are called Legacy contacts.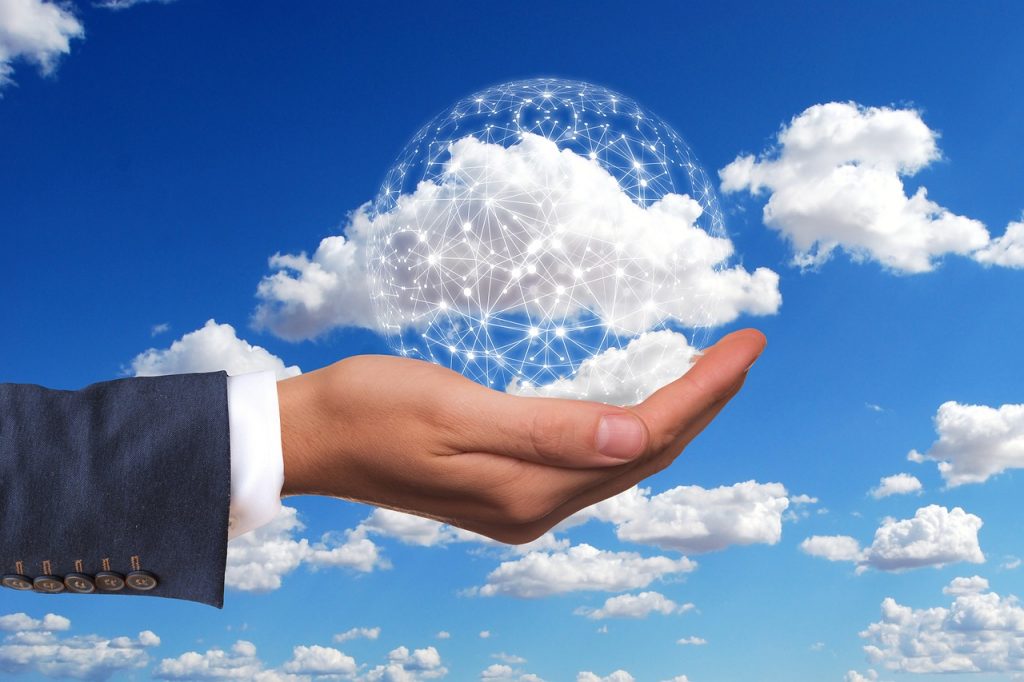 Apple initially announced their intent to roll out the Digital Legacy program so that people could easily pass along their data at their last World Wide Developers Conference (WWDC) back in June. Mike Abbot, Apple's VP of Apple Cloud Services, explained that setting up a legacy contacts program was an important addition that would allow people to pass on their iCloud data, which is something that Apple has was generally against in the past, and as a result, had been met with a lot of criticisms from a deceased person's loved ones longing to access memories (and in a sense a piece of that person) from the past. Take a look at Apple's initial announcement below.
In order to set up a list of legacy contacts (to insure iCloud data is passed on) after updating to the version of iOS (currently 15.2 Beta), all one would need to do is go to Settings, find their name, and tap on it and from there tap on Password & Security. Then, scroll down to the Legacy Contact option to add up to five people. The same program is also available on Apple's Macs. The setup process is similar, however, to get to the Legacy Contacts option on a Mac one would need to go to System Preferences, click on their Apple ID and then click Password & Security. The steps that follow are identical to iOS.
In the event that a person dies, all one would need to do to activate this program is to provide Apple with a death certificate of the deceased along with the access key they received upon being added as an individual's legacy contact. The simplicity of gaining access is reassuring especially given that the accessor would likely still be reeling from the grief that goes along with losing their loved one.