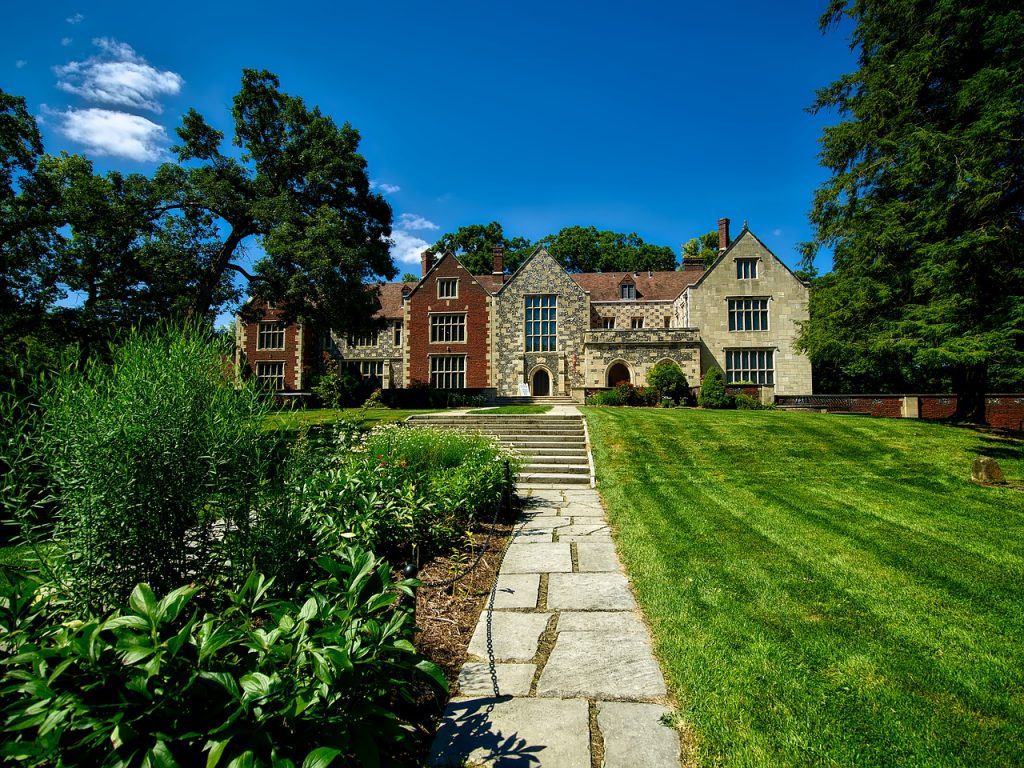 Home prices in the United States saw their biggest increase yet this January. According to recent data, the spike comes as buyers spent 2021 snapping up houses and builders struggled to keep up with demand. According to the National Association of Realtors, the median price for a house last month was $350,300. This is up 15.4% from a year ago.
This isn't the highest median on record for home prices – which was $362,800 in June. But it is the highest for January, which usually tends to be a slower time for realty sales. Speaking to CNN Business, the NAR's chief economist Lawrence Yun said buyers were probably anticipating further rate increases and locking in at the low rates. And investors added to overall demand with all-cash offers. "Consequently, housing prices continue to move solidly higher," he told the publication.
At the end of January, the number of houses on the market fell to an all-time low of 860,000. These numbers are down 16.5% from last year – the lowest since the National Association of Realtors began tracking the correlation between home prices and property supply in 1999. And if the current monthly sales pace continues, the supply would last only 1.6 months. This would also be a record low.
"The inventory of homes on the market remains woefully depleted," Yun added. But the availability and affordability of properties depend greatly on the level of home prices. Houses listed at $500,000 and below are disappearing, while the supply of more expensive houses has increased. This type of price hike will continue to shift the mix of buyers toward high-income consumers and push out first-time homeowners.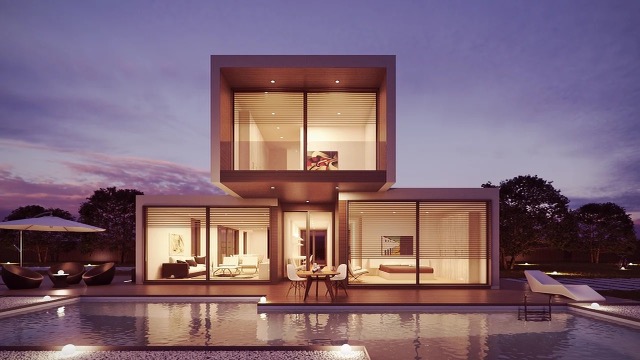 Rising mortgage rates have also created urgency in the housing market. Last month, buyers raced to secure lower interest rates on their home prices, which have been creeping closer to 4%. Additionally, properties were on the market for an average of 19 days in January. That's slightly slower than the record 17 days over the summer. But the sales rate is still faster than a year ago when homes sold in about 21 days. More than three-quarters of homes sold this January were listed for less than a month.
While mortgage rates are near a 3-year high, they are expected to remain low by historical standards. Interestingly, home prices will extend their upward trend in 2022 driven by a combination of limited supply and steadily rising demand. In a statement to the Daily Mail, an economist at Moody's Analytics in Pennsylvania, Brent Campbell said record low housing supply is driving up prices.
He attributed this problem to construction backlogs. "Homes approved for construction but yet to be started is at an all-time high," Campbell told the publication. Builders are struggling with shortages and higher prices of stock like softwood lumber for framing, as well as cabinets, garage doors, countertops, and appliances. All of these seemingly small inconveniences drive up home prices.
However, Realtor.com's chief economist Danielle Hale says buyer activity has been resilient despite the issues with home prices. Even in the face of factors that could further impact housing budget priorities, including rising rates and inflation. "We expect that we'll continue to see home sales at a relatively high level throughout 2022. As post-pandemic shifts, like rising workplace flexibility, enable buyers to expand their geographic searches and find an affordable place to call home," said Hale.