A shortage of diesel and heating fuels has caused heating prices to surge which is expected to drive gas heating bills up by 34.3%, oil heating bills up by 12.8%, and electric bills are also expected to increase by 7% this winter.
Last month the U.S. Department of Energy said due to several factors the country's supply of diesel and heating fuel are significantly lower than normal. This means as the weather gets colder families are expected to pay an average of 17.2% more to warm up their homes compared to last winter. Coupled with a big heating prices increase last winter, the two-year increase is more than 35%, according to the National Energy Assistance Directors Association.
People who heat with natural gas are facing the largest spike, with their cost for the winter season expected to soar 34.3% to $952. The price of heating oil is also expected to jump by 12.8% to $2,115. And those whose heat runs on electricity can expect to see an increase of almost 7% to $1,328.
Interestingly, some people may not realize that heat prices are set to spike since the cost of gasoline has been falling for months. "In a lot of people's minds, gasoline and home energy are the same," Executive Director of the National Energy Assistance Directors Association, Mark Wolfe said. Speaking to CNN Business, he added that the surprise is that heating prices are going to be going up due to the scarcity of fuel.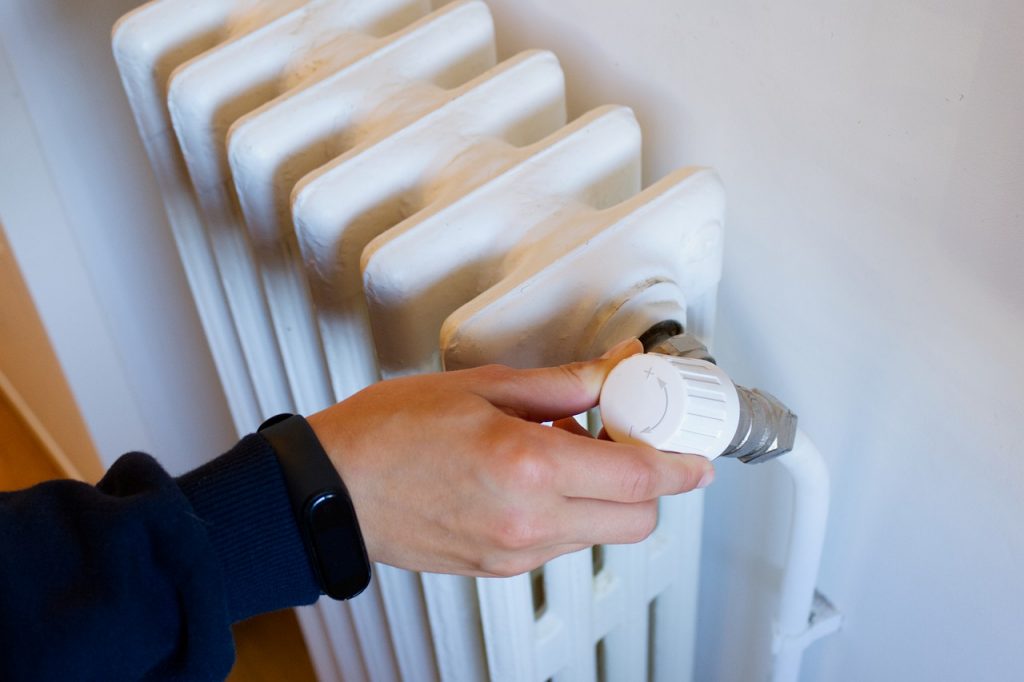 This is partly due to the repeated heat waves across the United States this summer. It forced utilities to draw down on their natural gas reserves, which are also used to generate electricity. While necessary at the time, the move compounded the strain on inventory levels that were already below historical averages. Oil prices, which rose sharply after Russia invaded Ukraine in February, are declining but are still higher than they were last year.
To make matters worse, the Low Income Home Energy Assistance Program (LIHEAP) has a lot less money in its fund this year, so it may be able to assist everyone who needs help with heating prices. Now, the House and Senate are looking at providing a $4 billion appropriation for LIHEAP for the 2023 financial year. But lawmakers have yet to approve the federal government funding bill for the coming year. Meanwhile, the Biden administration asked for an additional $500 million for the organization while the energy directors association has called for $5 billion more.
These requests for help have been pouring in, even before the cold weather started to creep in. At the same time last year, Energy Services Inc. in Wisconsin was getting a record 300 calls a day to its customer care center. Speaking about the high heating prices, Timothy Bruer, Energy Services Executive Director said the need hasn't gone away.
"It's accelerating at a rapid pace. Keeping the heat and power on, which is a basic necessity, has become an unaffordable luxury for tens of thousands of Wisconsin's most vulnerable, at-risk households," he said via CNN Business.
As a result, some energy providers in the state have emailed customers to inform them that electric bills will be an estimated $114 higher each month for average usage. They also cited higher electric supply prices as the main reason for the spike in heating prices. Even those who don't heat with electricity will be affected since most home heating systems use electricity to run.
---