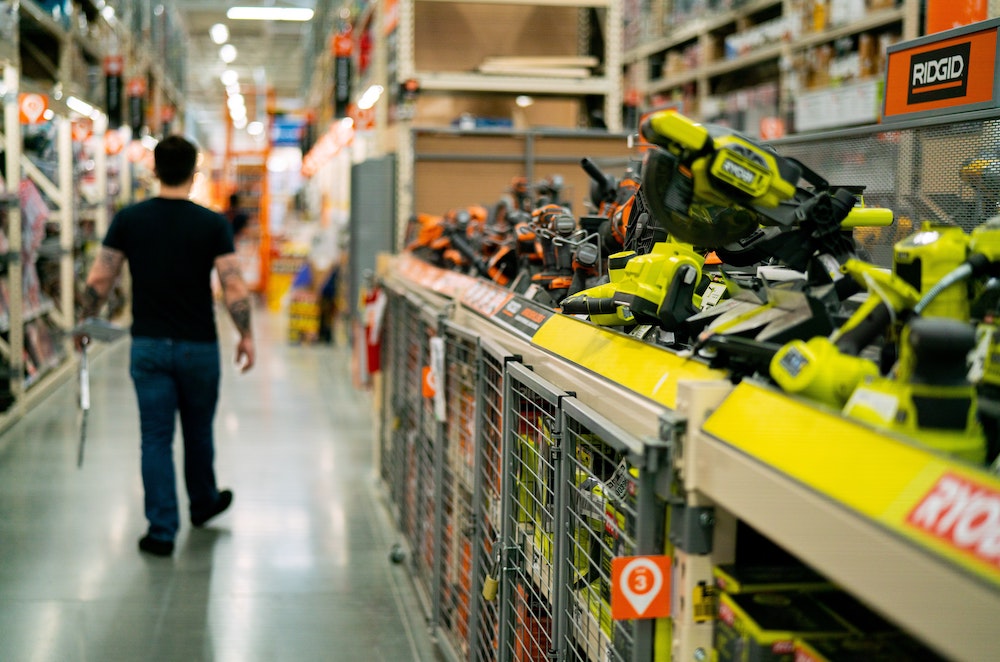 The toy market is something that hardware stores wouldn't naturally expand into, but that hasn't stopped them from doing just that. With big chain toy stores are not as prominent, it is places like hardware stores where parents and adults are going to purchase the newest toy or board game.
While hardware stores are not the obvious choice to stock toys, they are perfect customers for toy manufacturers. At recent hardware shows, there were a range of toy manufacturing companies advertising extensive lines of toys for hardware shop owners to decide if they would like to stock them. Now that toy stores are not on every corner, toy manufacturers are looking for places to sell their products that are easily accessible to customers nationwide, and hardware stores are the place of choice.
Some toy advertising displays require assembly when they are shipped. Most employees working in a hardware shop have extensive knowledge of everything home improvement, they can assemble all the advertising without help from the toy manufacturers.
It seems like the market for hardware stores to stock toys is only growing larger. A few years ago, a small number of toys were picked up by hardware stores; since the pandemic, this number has grown and grown. Toys based around building and creating are especially popular, preparing children for their own DIY projects in the future.
Toys like E-Blox, are popular choices for hardware stores and will only work if they are built correctly, so children are learning about electronics, engineering, and STEM while having fun.
So is this trend going to last long-term? As more and more massive multi-national companies are going out of business due to the pandemic and inflation hikes, smaller stores have become a one-stop shop. To increase their footfall, they are stocking a range of different products because smaller communities are starting to miss certain essential services. Toy stores are not classed as essential products, but if a shop stocks a range of excellent toys nearby, there is a greater chance you will go there rather than travel a long distance for a multi-national faceless toy store.
Not only are hardware stores a great place to start stocking, but most of their employees would be accustomed to having extensive knowledge of the stock they sell, and they would be the same for the toys. So if you are unsure about a toy you are looking for or would like a recommendation, then a hardware store would be a great place to find that.
This trend is excellent for parents and kids to marry home DIY with STEM and educational learning. It gives children a chance to realize that educational toys can be fun and set them up with skills they need further on in life. While hardware stores stocking toys may not be the obvious option, on deeper thought, it is a perfect partnership that can bring families together. Also, it supports local businesses in this time of economic instability.
---