Texas Attorney General, AG Paxton is suing Google for its collection of bio-identifiable information.
Although Google, and other tech giants, make it well known in their privacy disclosures, that they collect personal bio-identifiable data, the attorney general in Texas is going to sue.
Firms like Apple, Google, and Microsoft, all gather information like biometrics for logging into phones and use facial recognition in many of their software.
According to The New York Times, Texas has had enough. In a recent report, the politician accuses Google of making money off of people (specifically Texanas) since 2015. Allegedly, the data collected by the tech giant came from Google Photos, Google Assistant, and Nest Hub Max.
Google says it will fight the lawsuit as anyone who had the devices in question had the option of turning off the bio-identifiable feature. More than likely, Google will just settle out of court like it has time and time again. Both Apple and Google have been called on the legal carpet for how it captures data and what it does with it.
In recent tech news drama, Google is in trouble with those on both sides of the political aisle for how it manipulates advertising to those who may search certain keywords. As Roe V Wade was overturned in the US, those googling preventive help may get served-up targeted ads. 
Those ads may say, in certain words, that the organizations prevent pregnancy, but through manipulation, they do not. Both Republicans and Democrats are not happy. Google is manipulating information and being deceitful in a highly charged area–both politically and emotionally.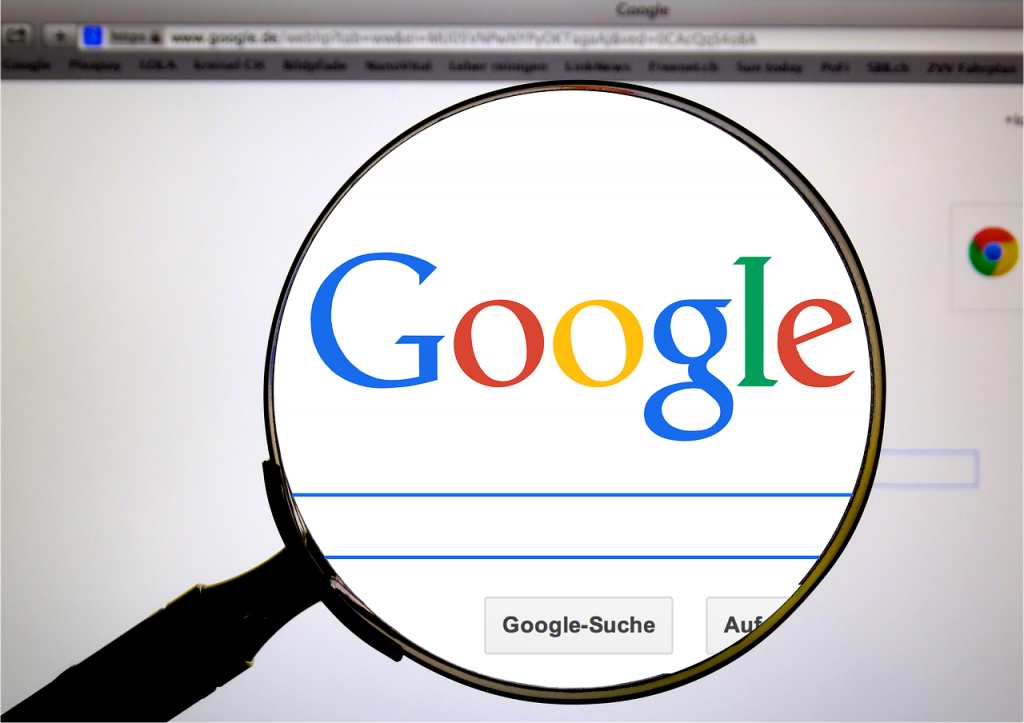 This situation is a bit different from AG Paxton's refutes, but it does set a certain type of precedent that although it sounds a bit radical, Google is not new to the data manipulation scene. Other states throughout the US have sued Google allegedly over the misuse of data and invasion of privacy.
Arizona settled earlier this month for $85M. This does beg the question–is it money, fame, or political fans that AG Paxton wants. Maybe he's just creating distractions from his own alleged fraud and illegal behavior. The attorney general is under indictment for securities fraud and has even dodged a subpoena by fleeing his home.
The politician even faces a lawsuit from former top deputies who accused him of abuse of office. Guilty conscience? Perhaps. Or maybe he really hates Google? He says that he is tired of Google breaking the law.
The tech giants have attempted to use data for good recently. Apple is trying to get better at protecting data and is even implementing a feature called "Safety Check" on its iPads and iPhone products. 
The feature will show the owner who exactly has access to all their private information and will help those who are experiencing domestic abuse. If the person who is being abused knows if their abuser has access to their information, they can take further precautions by removing access to that person.
As we learn more about data, protection, and privacy, and learn to read disclosure statements carefully, we are going to be chasing technology that is seducing the user to give all their info away. This is the case with relaxation and meditation apps.
The apps get the info so they can help with mental health. However, the information given in early questionnaires is not covered under HIPPA.
So, is AG Paxton making a point? Maybe, but hopefully, he stays clear of being the pot that is calling the kettle black.
---