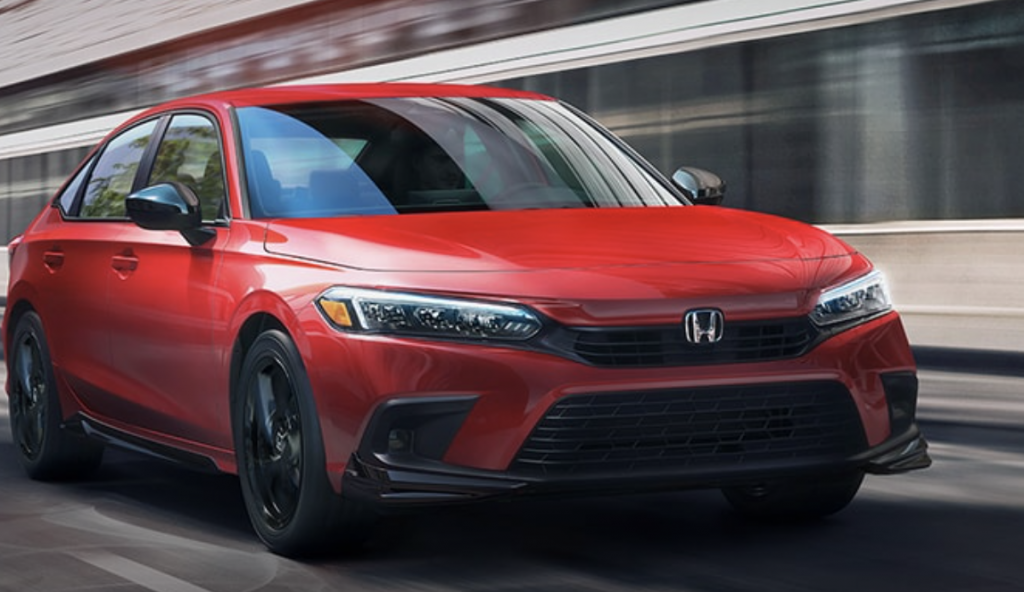 Two of the world's leading auto manufacturers General Motors and Honda will jointly develop a series of affordable electric vehicles from 2027. Each car will operate on shared battery architecture. But the branding will distinctly feature the GM or Honda logos. The duo also plans to develop cheaper batteries that improve vehicle performance and sustainability. The companies are already looking into options like silicon, lithium-metal, and solid-state batteries.
According to CNN Business, GM will offer a compact SUV for less than $30,000 in the proposed time frame. But the automaker didn't say if it would be sold in North America. Honda didn't reveal pricing for new EVs that may emerge from the partnership. However, the company is still set to launch the electric Honda Prologue SUV and an Acura electric SUV in 2024. They also have plans for other electric vehicles later this decade.
Speaking about the GM and Honda partnership, GM Vice President of Electric and Autonomous Vehicles Ken Morris said both companies recognize that reaching their targets for zero-emissions means accelerating the adoption curve and removing the barriers for consumers to transition to electric vehicles. Moreover, carmakers will share designs, technology, and marketing strategies to make the new endeavor a success.
Equipment and processes will be standardized, Honda Vice President Rick Schostek told CNN Business. He added that the win-win relationship enables both companies to accomplish more than either of them can do alone. For now, both companies declined to reveal how much they are investing in the groundbreaking new collaboration. Honda President and CEO Toshihiro Mibe expressed his excitement about the new venture in a statement to CNBC. Honda and GM will build on our successful technology collaboration to help achieve a dramatic expansion in the sales of electric vehicles."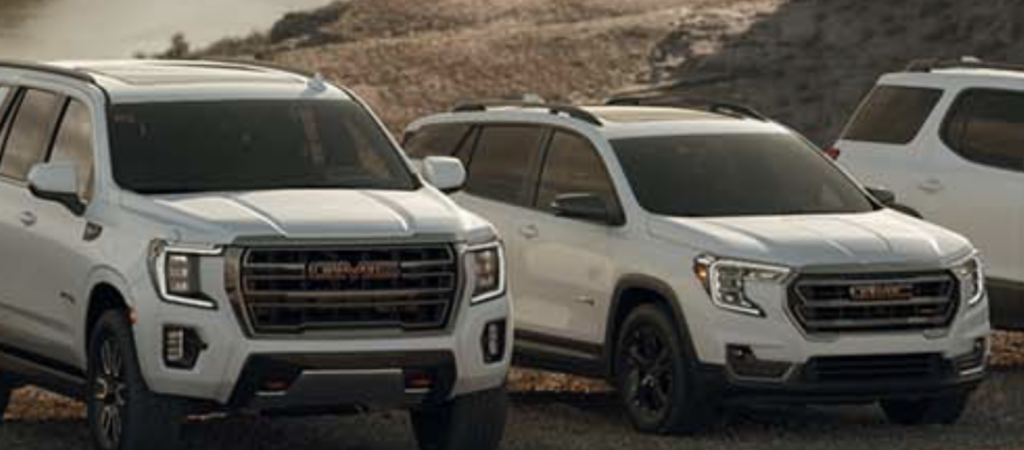 GM and Honda previously worked together on fuel cell systems and hydrogen storage in 2013. And Honda joined GM's electric battery development in 2018, supporting its efforts for fully autonomous driving. More recently, the Japanese carmaker who already owns a stake in GM's Cruise self-driving car subsidiary is co-developing the Cruise Origin autonomous EV with the Michigan-based manufacturer. The companies also have a joint venture to develop and produce hydrogen fuel-cell systems at a plant in Brownstown.
In an interview with Reuters during the Axios event on Tuesday, GM Chief Executive Mary Barra said the new lower-priced models would be attainable electric vehicles. Additionally, she said the partnership is part of GM and Honda's plan to surpass Tesla in EV sales. "We have a very important goal… that by mid-decade, by 2025, we'll sell more EVs in the United States than anyone else," she told the publication. "And to do that, you need to have a portfolio of vehicles." Barra also noted that GM plans a wide range of small to large EVs. "We can definitely scale quickly," she said.
Interestingly, the deal also forms part of GM's push to achieve carbon neutrality in its products and operations worldwide by 2040. And eliminate tailpipe emissions from light-duty vehicles in the United States by 2035. Meanwhile, Honda has said it aims to reach carbon neutrality on a global scale by 2050.