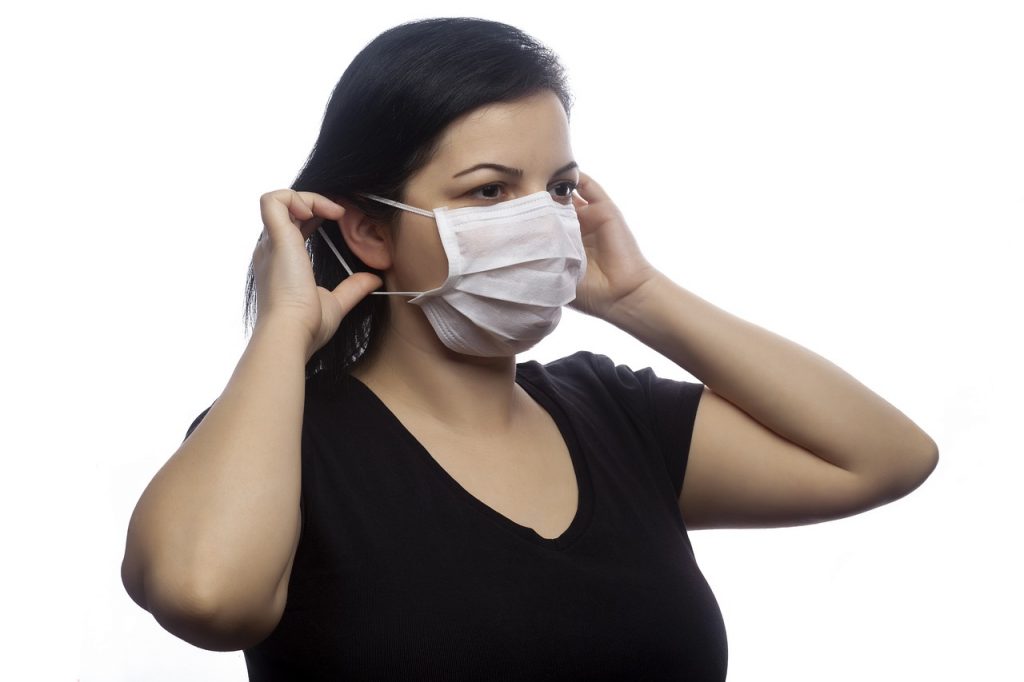 N95 and KN95 masks are the best quality masks for preventing COVID exposure. Last week, the Biden administration stated that they had purchased more than 400 million of them, ready for the American public. The free masks will be distributed throughout the U.S. and available at grocery stores and pharmacies in the following weeks.
Most grocery stores and pharmacies will have employees at a stand or the store entrance with free masks ready to dispense. Meijer stated that there would be a company "greeter" near the store entrance, with masks all ready to go in stacks of three. Having a separate employee prepared to hand out N95s will make mask distribution more straightforward and accessible.
Each resident is allowed to take home three free masks. After receiving Biden's generous distribution, Meijer and Kroger have already announced their new N95 inventory. The free masks come from the Strategic National Stockpile, with over 700 million masks to mitigate COVID spikes.
Pharmacies like Walgreens are anticipating their free mask deliveries. A Walgreens spokesperson told NPR that they're expecting the first shipment of N95s to arrive on January 28th and will be ready to distribute them at that time. The spokesperson also stated that Walgreens stores will provide an indication sheet on their doors notifying customers if masks are still in stock. CVS Pharmacies said they're also prepared to take similar actions whenever they obtain their mask shipments.
Though free mask shipments went out last week, many expect the rollout to be more readily available in early February. This delay is due to the massive number of shipments going out nationwide, making it impossible for packages to arrive promptly at every corner of the U.S. The shipments will come with signage and flyers from the U.S. Health Department, including a government website with extra information on masking and recent health guidelines.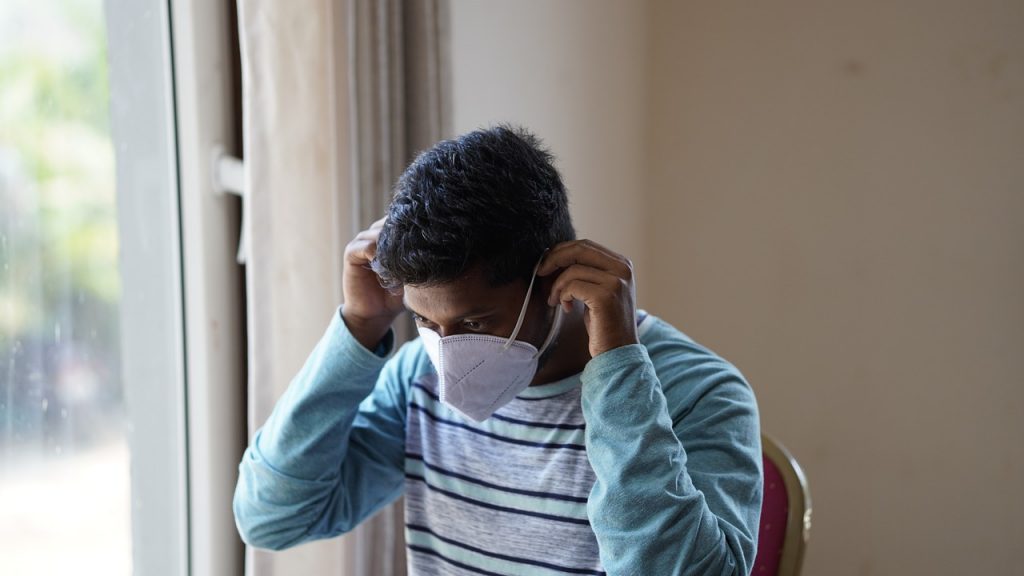 Free masks have already arrived in some states in the Midwest, including Iowa, Illinois, Missouri, Kansas, Minnesota, South Dakota, Nebraska, and Wisconsin. Residents here can pick up N95s at their local Hy-Vee grocery stores. For Michigan, Ohio, Indiana, and Kentucky residents, masks are available at Meijer. Grocery stores in southeastern states like Florida, Georgia, and South Carolina should expect mask availability in the next few days.
Mask wearing is the most effective way to steer clear of COVID infection. Kroger's medical officer, Dr. Marc Watkins, supported the free mask deliveries stating "wearing a mask and getting vaccinated continue to be the top defense tools" against the current Omicron surge. Especially for grocery stores and pharmacies, close contact and in-person shoppers are essential for these businesses to continue operating. Mitigating COVID risks by mask-wearing is the best approach citizens can take to ensure a lockdown isn't imminent.
The federal government paid for the free masks being distributed nationally. The assistant secretary for preparedness at the United States Department of Health and Human Services said that this deployment of N95s was the largest in the last two years. The mask distribution also broke a record for biggest deployment of protective materials in U.S. history. After the Biden Administration boosted the mask stockpile in the federal reserve, this massive deployment has cut these government rations by two-thirds.