General Motors surpassed Ford in sales of EVs to take the number two spot.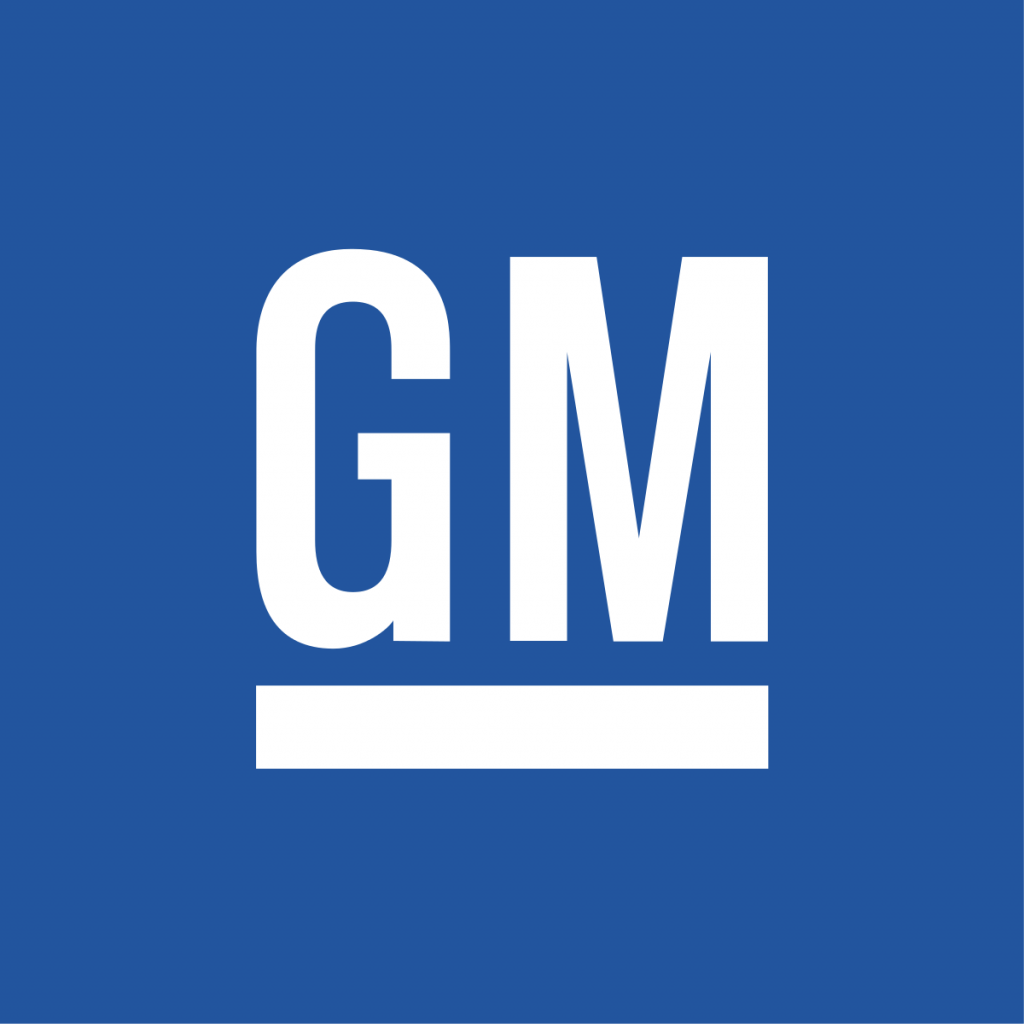 General Motors is now outselling Ford when it comes to electric vehicles! General Motors surpassed Ford during the first quarter by nearly 10,000 cars. Ford has been a major car manufacturer, so General Motors vehicles may just have a lot to offer.
General Motors has a long history with electric cars, dating back to 1996 when it introduced the EV1, its first electric car. However, despite the success of the EV1, General motors had to discontinue the car in 2003 because of high costs, says Electric Vehicle News. General Motors has expanded its electric vehicles and plans to have 30 all-electric models available globally by 2025, says their CEO Mary Barra. This includes the Chevrolet Bolt EV and the upcoming GMC Hummer EV.
According to CNBC, General Motors said that its first-quarter U.S. sales increased 18 percent from a year ago. CNBC also said Chevrolet Silverado and GMC Sierra full-size pickups were up by a total of 9 percent from a year ago while having a 38% jump in sales. GM expects to build 50,000 electric vehicles in the first half of 2023, with the goal to double it by the latter of the year.
As of now, the number one electric vehicle-selling company is Tesla. Tesla brings many sales, with 161,630 sales already in the first quarter. Tesla CEO Elon Musk told Financial Times that his goal is to produce 20 million electric cars annually by 2030. General Motors comes in second to Tesla in sales at 20,670, while Ford is now fifth at 10,866, according to a table by Gabriel Cortes of CNBC that was sourced by Motor Intelligence.
The difference in sales between GM and Tesla is very large. However, Inside EVs states that both General Motors and Ford will overtake Tesla by 2025. The prediction comes from a study done by John Murphy, a senior auto analyst at Bank of America Merrill Lynch.
Inside EV says Murphy believes Tesla will lose its leading position in the electric car market because it is not growing quickly enough to keep up with its competition. Murphy said that Elon Musk did not move fast enough because he had a lot of pride that other automobile manufacturers would not catch up to him. This is where the prediction for Ford and General Motors comes in since the two companies are offering new products at a rapid rate.
Ford and General Motors both say that they plan to achieve production capacity of 2 million EVs per year globally. Ford plans to do this by 2026 while GM aims for 2025. This is still 28 million short from Tesla's goal of 30 million, but by 2030.
General Motors is rapidly increasing products and sales when it comes to its electric vehicles. Tesla remains the top-selling electric vehicle company. However, some analysts predict that GM and Ford will overtake Tesla in the coming years due to their expanding electric vehicle portfolios and production capacities.
---