Gas prices have drop considerably since June. That's great news, however, the question remains if it will stay that way.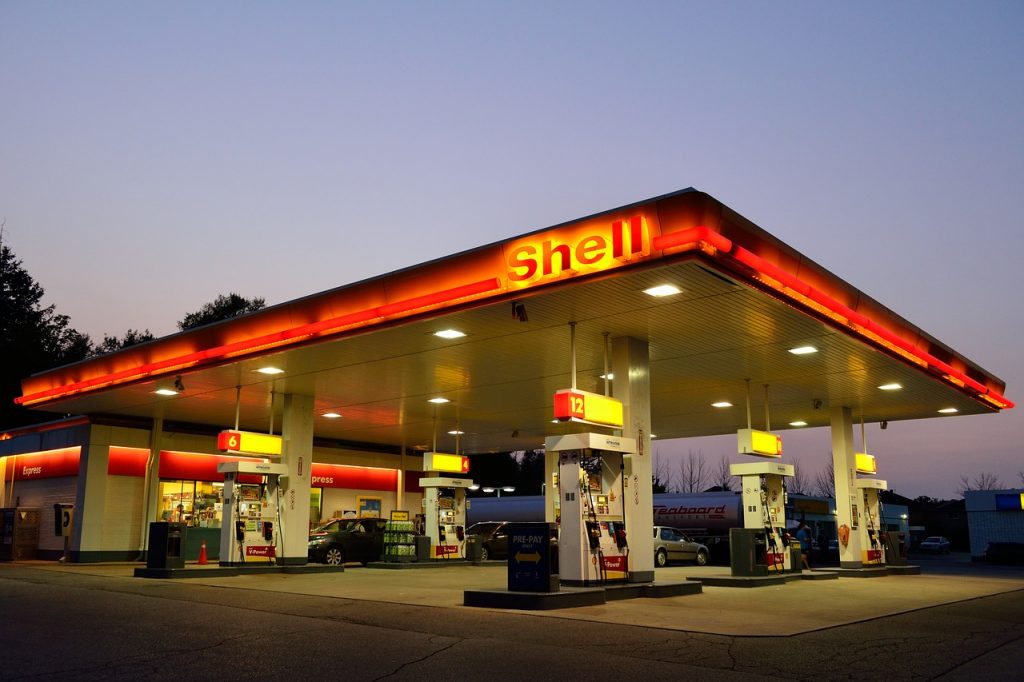 For the first time in several months, the average price of retail gasoline fell below $4 per gallon. With a price tag of $3.99, drivers in the world's largest consumer of fuel can breathe a sigh of relief. According to NPR, gas prices have dropped as demand for oil worldwide has slowed amid rising worries about the global economy. Brent, the global benchmark for oil prices, has fallen below $100 a barrel. That's down from over $120 in June. Now, analysts predict that prices will continue to fall in the short term.
However, things will get a lot more complicated down the road as four factors determine what happens next. Oil demand is the most important. When gas prices surged after Russia invaded Ukraine, drivers adjusted their travel habits by skipping a few outings to the ice cream store or cutting back on long road trips. But if folks take the current lull as a cue to resume their old habits, demand (and costs) will probably spike once more. However, the behavior of motorists will also be determined by the economy since the prices of other things have continued to surge, putting a strain on household budgets.
Not everything is about demand though, as gas prices are also determined by supply. As such, an increase in global oil output has contributed to the falling prices. The unprecedented release of emergency oil by the Biden administration from the Strategic Petroleum Reserve had a direct impact on the current cost of the precious commodity. Domestic oil producers have also been capitalizing on higher oil prices by increasing production. Refineries that turn crude oil into usable products like gasoline have ramped up their output as well. "Operations have been strong this year, so refiners have been motivated to run at a high rate," Chief Analyst with Oil Price Information Service Denton Cinquegrana explained.
What happens between Russia and Ukraine is another important factor that will determine what happens with oil and gas prices. As the war continues and Western allies impose more sanctions on the Kremlin, it is not clear how the country will react. The controversial nation has already cut the amount of natural gas it sends to Europe through the Nord Stream 1 pipeline to 20% of full capacity. It also remains to be seen if certain countries that have long relied on Russia for gas and oil supplies will scale back their dependence as it gets colder, according to Reuters.
Interestingly, the weather also affects gas prices. If just one climate change-related storm hits the vulnerable Gulf of Mexico coast, Southern refineries might be forced to close. This will affect the local gasoline supply, The Slate reports since over half the country's refinery capacity is based in the region. "As we progress through August, we do start to see more tropical activity in the latter half of the month and into September," Head of Petroleum Analysis for GasBuddy Patrick DeHaan said. So there's certainly a risk of disruption going forward.