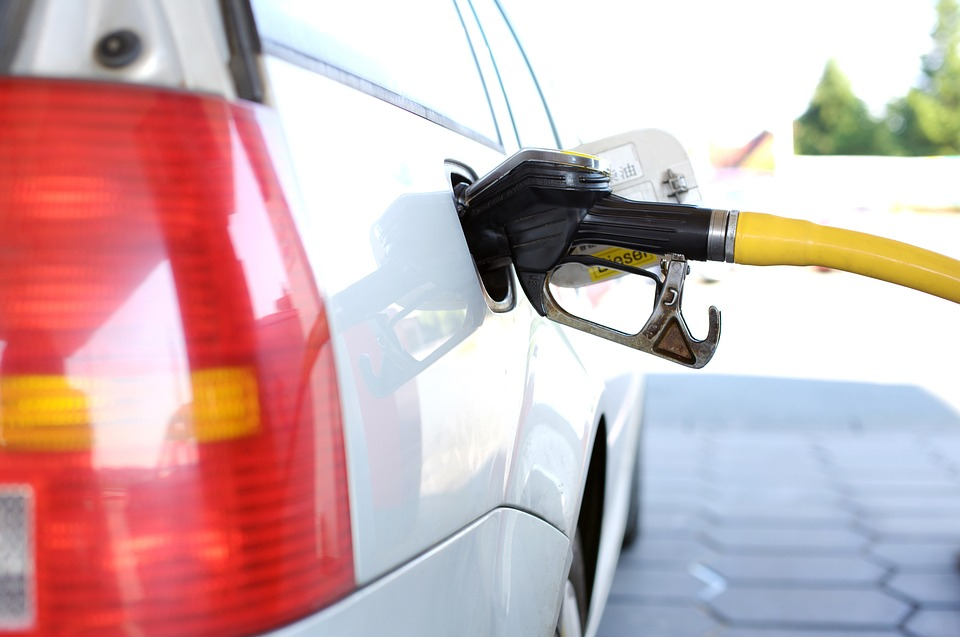 Gas prices, at long last, are finally going down. After months of overly bloated prices, US residents are finally seeing some relief. According to AAA, the national average is currently hovering at $4.16 per gallon. And in 11 states, prices have fallen below that $4 threshold. Texas, Oklahoma, Missouri, Alabama, Georgia, Tennessee, South Carolina, Kentucky, Arkansas, Mississippi, and Louisiana are enjoying prices as low as $3.66 per gallon. Even in California, where prices are still over $5, they are nowhere near the $8 mark that many residents were paying in June. The recent reprieve in gas prices though begs a couple of questions. Why the sudden drop? And can prices be expected to continue on this downward trend? 
A big factor driving gas prices down is the fact that global oil demand has significantly receded. This in turn has allowed barrel prices for oil to fall which then translates to lower prices at the pump for the end consumer. Demand for oil is suddenly decreasing due to inflation's unceasing global hold. And that hold is starting to have an effect on economies worldwide. 
In the United States, this is becoming increasingly noticeable, as residents across the country cut back on driving as inflation pounds heavily into their budgets. And according to the Wall Street Journal, it looks like the trend of gas prices heading down is something that consumers can expect to continue barring a few caveats. There are two major factors that could directly affect gas prices going forward, despite the fact that demand has greatly slowed. The first factor is weather-related and the second hinges on what happens overseas between Russia and Ukraine. 
In terms of the weather, hurricane season is upon us. Should the Gulf of Mexico, in particular, be ravaged by severe storms, that could adversely affect oil production and supplies in the United States. However, apart from that, Patrick De Haan, head of petroleum analysis at GasBuddy, thinks that the United States is nearly out of the woods. "If nothing goes wrong, we could see prices in October, November, [and] December falling noticeably under $4 a gallon for the national average," said Haan. 
Tom Kloza, who is the global head of energy analysis for OPIS, also pointed to the direction the US economy is headed and how that direction is already impacting gas prices domestically. Kloza noted that "You've seen tremendous drops at wholesale prices really in every nook and cranny of the country." These tremendous drops are indicative of an emerging recession. Kloza said that if/when a recession does fully rear its ugly head gas prices (and many other things) could look very similar to how they did during the Great Recession. 
Ultimately, with the exception of any unforeseen or mitigating circumstances, it looks like US residents can breathe a sigh of relief. Gas prices are going down, and they are largely expected to continue to head in that much more attractive direction. With inflation's effects hitting home for a vast number of people combined with the fact that the nation is staring a recession right in the face, there is some small bit of solace to be taken from the fact that at least something is getting cheaper.