HOW IT BEGAN
The answer to the above question, where are fossil watches made? is not definite. Fossil has grown a lot since 1984.
My love with Fossil began after this beautiful masterpiece Fossil's Explorist. It is going fine for quite some time. I see it as one of the finest pieces designed by them. This helped me dig into this topic and hopefully, you will find the information useful.
The founder Tom Kartsotis initially sold his first business and went to Hong Kong to explore business opportunities as an import-export businessman. Acting upon his brother advice, he orders 1500 watches from a local manufacturer in Hong Kong.
Fossil watches Are Made in Hong Kong?
When it began, yes the first set was made in Hong Kong. Today No, Fossil has grown into a billion-dollar company and has its own manufacturing factories spread around the world. There is no definite location. Company's Headquarter is in Texas but they have acquired different companies worldwide. This helped them introduce different brands with different movements to target various market segments.
Fun Question: Are Fossil Watches made up of Fossils?
Absolutely not, although it would be interesting if that happens. The founding brothers Tom and Kosta used to call their father Fossil as a nickname. They named the company after the nickname of their father. You are not the only person who has thought this. Here a funny side if it was true: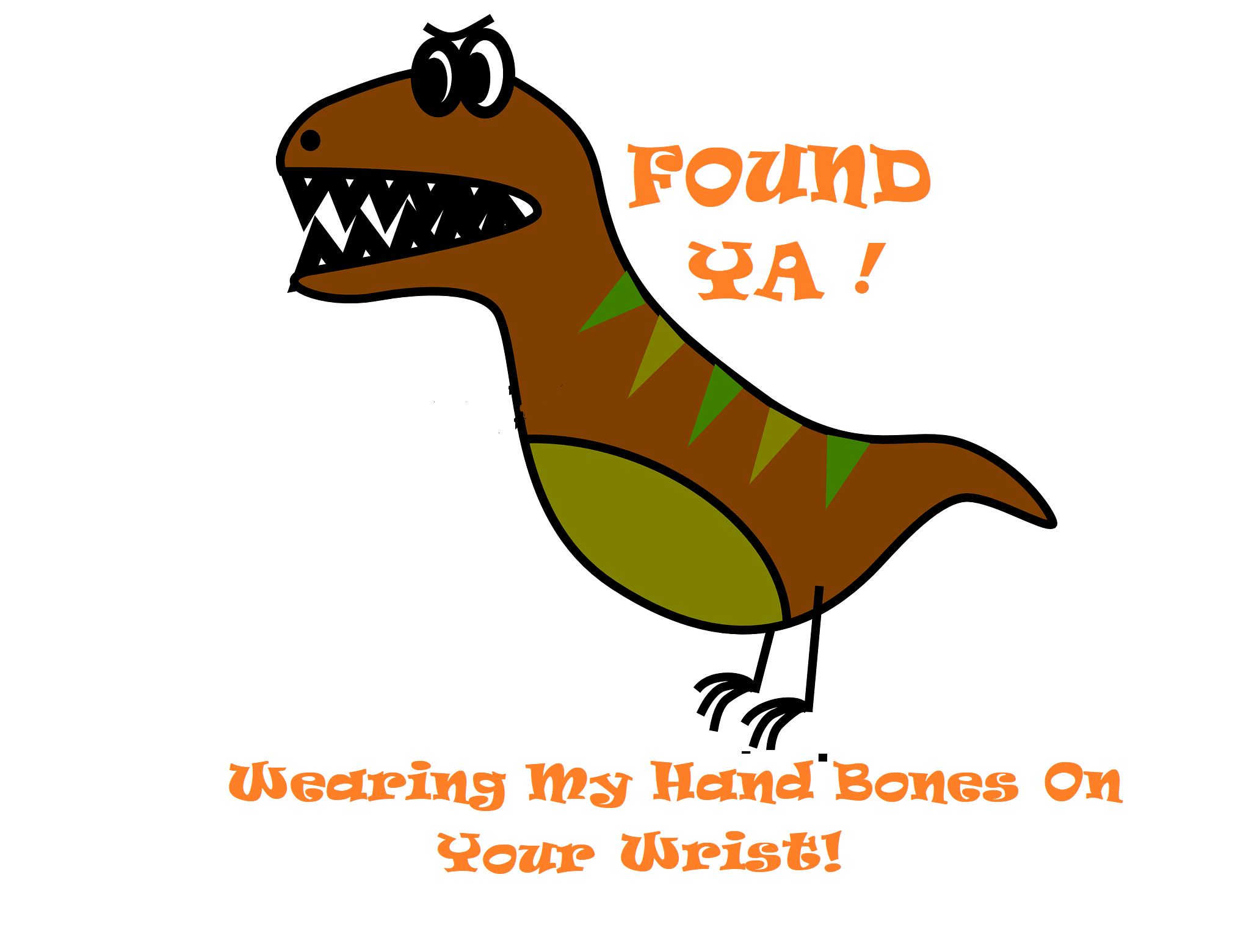 SO EXACTLY WHERE ARE FOSSIL WATCHES MADE TODAY THEN?
This question might still be lurking in your mind. The Fossil Group has a wide range of sub-companies each has its own product lines.
If we divide watches into three categories, that is a Mechanical watch, Quartz, and Smartwatches. Then Fossil is only making Mechanical and Quartz watches.
The Mechanical watches movements for different brands are made in Switzerland, Germany, United Kingdom and Japan. These are high-end watches starting from $750 to way over $25000.
Quartz watches whose prices are lower than $250 are manufactured in Asia mainly China.
The relatively higher end Quartz Watches in the price range of $250 to $750 are manufactured in countries other than Switzerland, Germany, UK, Japan, and China.

FOSSIL IS AN AMERICAN COMPANY, WHY THEY ARE NOT MAKING WATCHES IN US?
This is a very legit question if it rose in your mind. Fossil grew by leaps in the USA starting from Texas. For initial years more than 90% of their revenue came from the US. Because the manufacturing cost was lower in Far East Asian countries, Tom kept the manufacturing part outside the US. This might be the most probable reason.
WHY ARE SOME OF THE FOSSIL WATCHES OF SWISS ORIGIN?
Fossil has enjoyed a great market share in the US. The positive feedback from the home country enabled them to grow outside of US. To compete outside the US, they needed to offer something different and as competitive as Swiss Watches. The Swiss-Fossil has probably confused you as to how an American company has the tag of Swiss watches and where are fossil watches made. Let's clarify that further:
To get into the Swiss market, Fossil bought a bankrupt company 'Zodiac Watches' and did a complete upgrade of the 19th-century company with modern equipment. The acquisition helped Fossil to launch modern-vintage style swiss watches. This helped them to get into Swiss Watches category.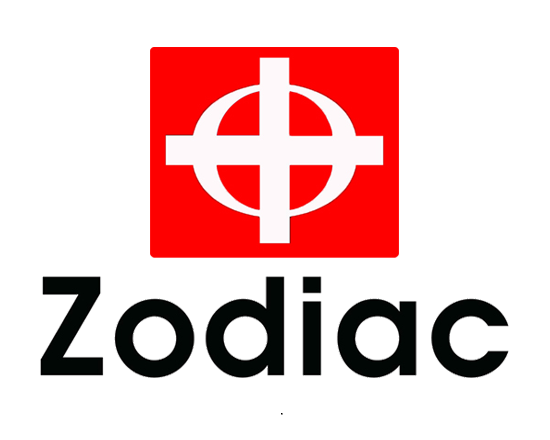 Looking to get deeper into the Swiss-made watches. Fossil bought 51% of Swiss Technology Production. This helped them to produce high-quality Swiss movements. STP is providing the movements not only for the Fossil Group but also giving it to other manufacturers.
STP has helped Fossil produce a fine quality of movements which has increased the durability of the fossil watches. Because of their retro-vintage design attachment, I am currently not aware of any low profile military style tactical watches produced by The Fossil group any subsidiary company. Because of their rapid growth in recent time, Fossil might be planning to produce tactical watches to compete with Suunto traverse and Casio g shock series.
How Fossil Made Money From China
Fossil was always concerned that the major part of their revenue came from US and minor chunk from Asia. Given that the asian market is huge and inability to penetrate the asian customers made Fossil to acquire a British clothing company that goes by the name Burberry.
Fossil used the clothing line company to make fine leather watches and introduced an all swiss made watch brand called Burberry Watches. The brand quickly made its way into the Chinese market as the locals there preferred all swiss made watches. Thanks to the marketing experience, Burberry has sold almost 0.5 million watches in the China alone. The share in rest of the southeast asian countries is also increasing.
CONCLUSION:
So there is no one clear option for the question where are fossil watches made. You need to see what sub-brand the watch is from. Open up the back cover and see what is engraved on the movement and you will know the name of the company who manufactured.
Occasionally you may find that the movement was made in Japan. Similarly, with the acquisition of STP, a big number of watches are now Swiss Made.
---