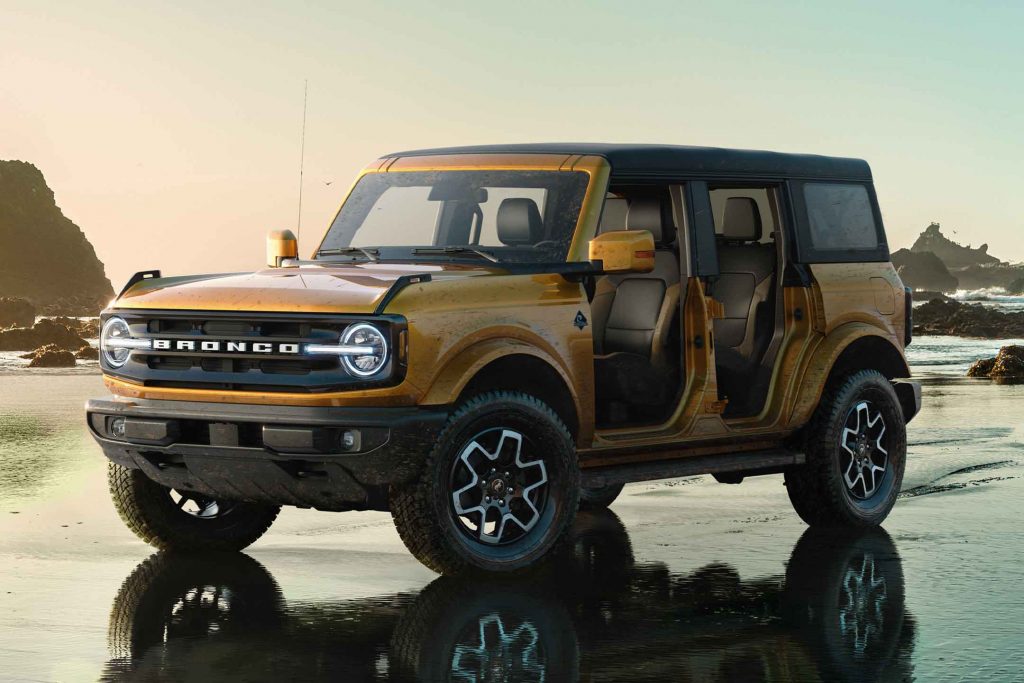 The move to become more sustainable as a global populous is a vital part of the effort to protect the integrity of our Earth's environment. As the effects of climate change become more apparent, and as the science surrounding it is increasingly positioned at the forefront, many companies are taking steps and instituting policies to solidify their commitment to reducing their carbon footprints. Electric vehicle companies like Tesla and environmentally conscious corporations like Apple have long had reaching the optimum level of sustainability as part of their business models. However, in recent years, particularly in the automotive industry, more and more companies are bringing becoming more sustainable into focus. According to Engadget, Ford is among those companies, and as a part of its pledge, the new Ford Broncos are now being built with recycled plastic from the world's oceans. 
Ford's website detailed that the Ford Bronco Sport was the first car ever to be built with parts made entirely of recycled ocean plastic. They claimed that the plastic that they used came from both the Indian Ocean and the Arabian Sea. The recovered plastics were particularly used to make the harness clips that the SUV's interior is outfitted with. The fact that Ford used the recycled ocean plastic to develop these parts for the Bronco not only helped out those local ocean environments but also cost Ford about 10% less money overall to make the parts. It's a win-win for both parties.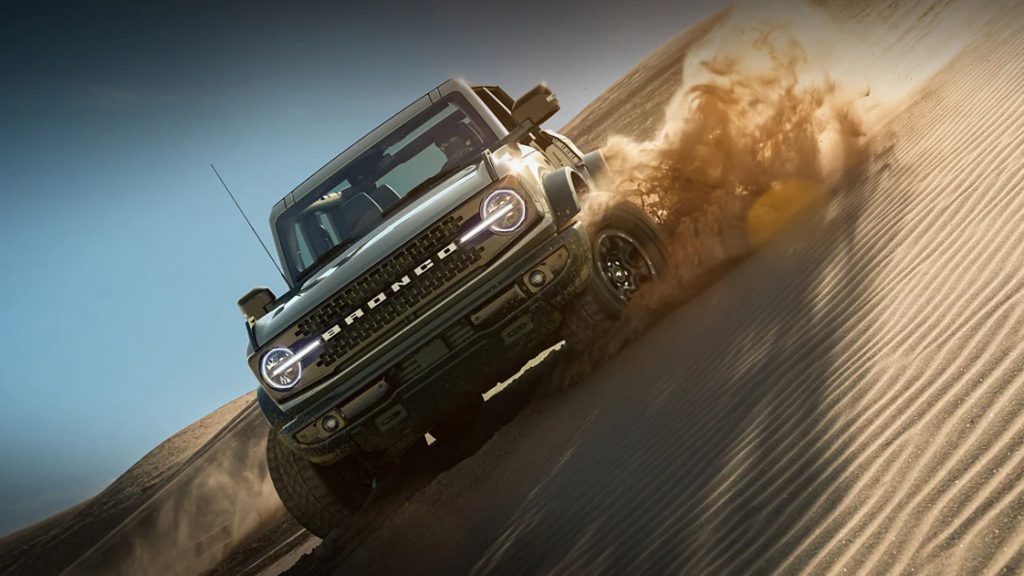 It is definitely encouraging to know that Ford is equipping its new Broncos with parts the are made of recycled ocean plastics. However, at present, only very small components are being constructed with the recycled materials. For Ford to really make a dent in fueling the ocean clean-up it would be advantageous for them to consider what other parts they can construct from the plastics. In fact, there are enormous possibilities surrounding the use of ocean plastics to build a variety of car parts. 
For instance, the non-profit organization TeamSeas is currently on a mission to remove 30 million pounds of trash from the ocean by January of this year, a large portion of which are plastics. Ford could potentially partner with and even fund TeamSeas' efforts and then use the virtually endless supply of recovered materials to construct parts for their Broncos as well as their other vehicles.
Whether Ford will elevate its sustainability efforts to the next level is still something that remains to be seen. However, the company as a whole does seem committed to improving its environmentally protective efforts. Over the past two-decades Ford has been using some quantity of recycled materials to build parts for their cars and more recently used remnants from 3D printed products to build fuel line clips for their popular F-250 pickups. Additionally, they have also asserted their commitment to ramping up and eventually fully converting to an all-electric lineup of vehicles, with the ambitious goal to introduce its first entirely electric lineup of cars to the European market by the year 2030.