Fitbit is in the literal hot seat after being served a lawsuit that alleges its devices are burning users' skin.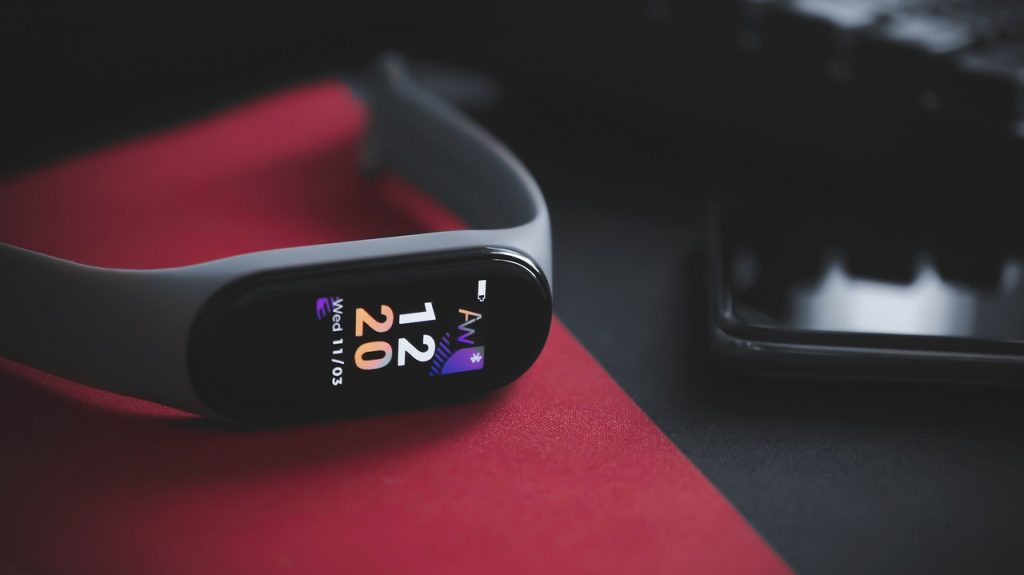 The US Consumer Protection Safety Commission (CPSC), alongside Fitbit, announced a voluntary recall of its Ionic Smartwatches, which were introduced in the year 2017 and stopped being produced in 2020. The issue lies with the battery in the Ionic smartwatch products overheating and posing potential burn hazards to any consumer that is wearing the product. 
According to ARS Technica, Google and the CPSC announced in March, a voluntary recall of 1.7 million Fitbit Ionic smartwatches after there were seventy-eight reports of consumers being burned. A lawsuit has been filed against Google claiming that the recall did not go far enough, with stated fears that the same defeat could impact all the Fitbit smartwatches and fitness trackers. The product's tendency to overheat poses a huge fire hazard and can cause burns to anyone wearing or using any of these Google products. The lawsuit seeking class-action status has stated "reasonable consumers who purchase the products to burn calories, not their skin, and to safely pursue a healthy lifestyle with the aid of the smartwatch" Essentially, the lawsuit alleges that the Fitbit watches are a gross and dangerous misrepresentation of their inherent purpose.
After feeling inspired by the tracking sensors in the iPhone, James Park and Eric Friedman founded Fitbit in 2007, with the goal and intent of putting these types of sensors in a smaller product. Fitbit then spent the first two years ramping up its production line in order to meet anticipated consumer demand. Park and Friedman, hoped for fifty orders and walked away with over two thousand. By the year 2011, Fitbit was a national home brand in the United States with available products in every Best Buy and Walmart.
Each time there were updates to Bluetooth, Fitbit would enable more tracking features toward health and fitness goals and came out with a show stopper in 2013 when then announced the heart-rate sensor. Fitbit has since added new multiple sensors to track a consumer's sleep, menstrual cycle, body temperature, and electrical changes to your skin. Also called EDA or electrodermal activity. Even though Fitbit entered the smartwatch market late in the game compared to other companies, it continues to add more active users to its platform, which is currently accounting for over a quarter of the Smartphone total tracker sales.
Despite the lawsuit's allegations the company continues to do well. In the past few years, Fitbit has attempted to build an Apple Watch competitor, which would have the ability to make online payments and respond to email and text messages. However, it seems to remain geared toward fitness and a healthy lifestyle, while its competitors Apple and Samsung have been able to broaden their market to other types of lifestyles for their customer market. 
So can Fitbit continue to remain a wearable brand with these new pending charges and cases against the weak smartwatch giant? It has been documented that Google in the past has not been great at handling acquisitions pertaining to hardware. Motorola suffered a major market share loss under Google and the internal affairs of Nest under Google ownership have yet to be fully detailed. Short-term consumers can expect Google to hold on to the Fitbit brand until the hardware merge has been completed. Beyond that, the future success of Fitbit remains to be determined.
---