Finland, voted the world's happiest country for six years in a row, is hosting a social media challenge on TikTok and Instagram where it will pick ten lucky winners to give a free trip to the country.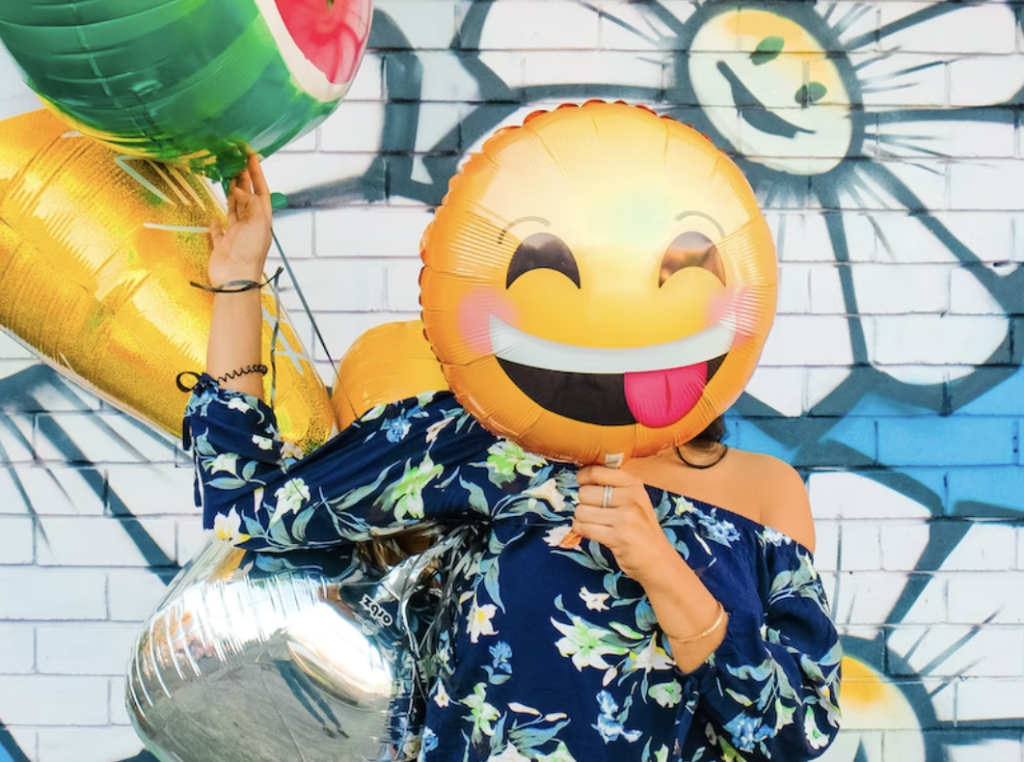 For the sixth year in a row, Finland has been named as the world's happiest country. Now anyone who wants to experience their particular brand of bliss firsthand can apply to win a free trip to the nature-loving Nordic nation. Ten lucky winners will travel to Finland this June with all expenses paid to attend "The Masterclass of Happiness" and learn what makes Finnish people so content.
Getting a free vacation to Europe isn't as simple as filling out a form, but that is the first step. After providing the requested information, applicants must also complete a social media challenge. This involves making a TikTok or Instagram reel video showing why you think you may secretly be a Finn and why you want to attend the masterclass in Finland.
Applicants should keep in mind the questions posed on the Our Finland Instagram page when creating their entry videos. According to them, "Secret Finns" would rather visit the forest than a party, and prefer to wash up in a lake instead of a shower. They also feel "absolute desperation" when running out of coffee.
Finland topped the World Happiness Report 2023 published by the United Nations Sustainable Development Solutions Network (UNSDSN) for the sixth consecutive time. The report measures factors including income, societal generosity, and mental/physical health in determining the happiest places to live. "Finland continues to occupy the top spot, for the sixth year in a row, with a score that is significantly ahead of all other countries," according to the report.
Heli Jimenez, senior director at the governmental organization Business Finland, says there's no national secret behind her country's happiness. The masterclass is meant to show that the real secrets to happiness are skills that can be learned. Experts will cover four main themes in the class: nature and lifestyle, health and balance, design and "everyday," and food and well-being.
The Masterclass of Happiness is the country's first and will be held from June 12 to 15 at the Kuru Resort in southern Finland. The luxury resort was designed with peace in mind and is located in the middle of a quiet forest. Amenities include guided relaxation classes, spa treatments, and gourmet cuisine.
Applications to attend the Masterclass of Happiness in Finland must be completed by April 2. Those who are not chosen as one of the ten in-person attendees can still learn the ins and outs of happiness online. The masterclass will be available virtually later in the summer.
Jimenez has a simple answer when people ask her why Finns are so happy. She says that Finnish happiness "stems from a close relationship with nature and our down-to-earth lifestyle." Other Finns agree.
Miika Makitalo, CEO of HappyOrNOt, a consumer feedback company said, "We nurture our work-life balance, believe in our society, and dedicate time to benefitting from our proximity to nature." He also noted that the concept of "sisu" helps keep people in Finland in a happy state. He defined sisu as "an amalgamation of perseverance, resilience, and keeping problems in perspective."
"Sisu defines our national character and is as recognizable and accepted a concept to Finns as the 'American Dream' might be to residents of the USA," Makitalo continued. While the word has no English equivalent, it reflects a determination to push past one's boundaries and approach difficult situations head-on. "This philosophy certainly underpins our national happiness and sense of purpose…it keeps our spirits high."
Other factors considered in the UN's World Happiness Report include social support, corruption levels, and the freedom to live without facing discrimination. The countries that round out the top five are Denmark, Iceland, Israel, and Netherlands, in that order. Canada ranked 13, the United States ranked 15, and the United Kingdom took 19th place on the top-20 list.
---