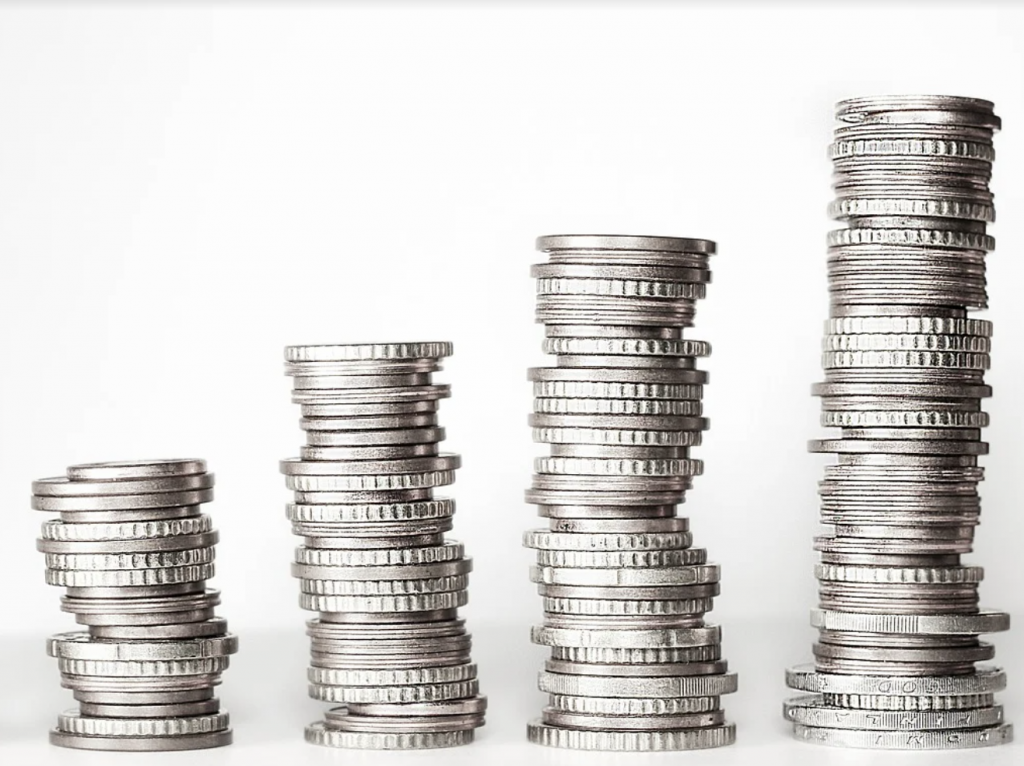 For the first time since 2018, the Federal Reserve raised its federal funds rate by 25 basis points last week. This quarter-point rate hike brought its target range of 0.25% to 0.5%, Fox Business reports. Sadly, the move will lay the groundwork for six more increases by the end of 2022. Experts have also speculated that the increases will become more aggressive at its next two meetings.
Speaking to CNBC about the federal rate hike, Chief Financial Analyst Greg McBride said the war in Eastern Europe gives the Fed reason to act more cautiously. But they will still be working to corral what is already the highest inflation in 40 years. And people will start to feel the effects very soon. Here's a simple breakdown of how the rate increase will impact the average American.
The federal funds rate (whether it's a hike or a drop) is set by the central bank. It is the interest rate at which banks borrow and lend money to each other overnight. While that's not the rate that consumers pay, the federal reserves' decision still affects the borrowing and saving rates regular folks see every day. This includes credit card and mortgage payments, student loans, personal loans, vehicle loans, and more.
According to CNBC, the average 30-year fixed-rate home mortgage is now above 4%, and will probably continue to climb. Short-term borrowing rates, especially on credit cards, will also experience a hike. Vehicle loans, which are mostly fixed, will experience payment increases because the price of cars is rising too. However, Since Federal student loan rates are also fixed, most borrowers won't be affected by the rate hike immediately. But for folks with a private loan, which may have a fixed or variable rate tied to the Libor, borrowers will probably pay more in interest.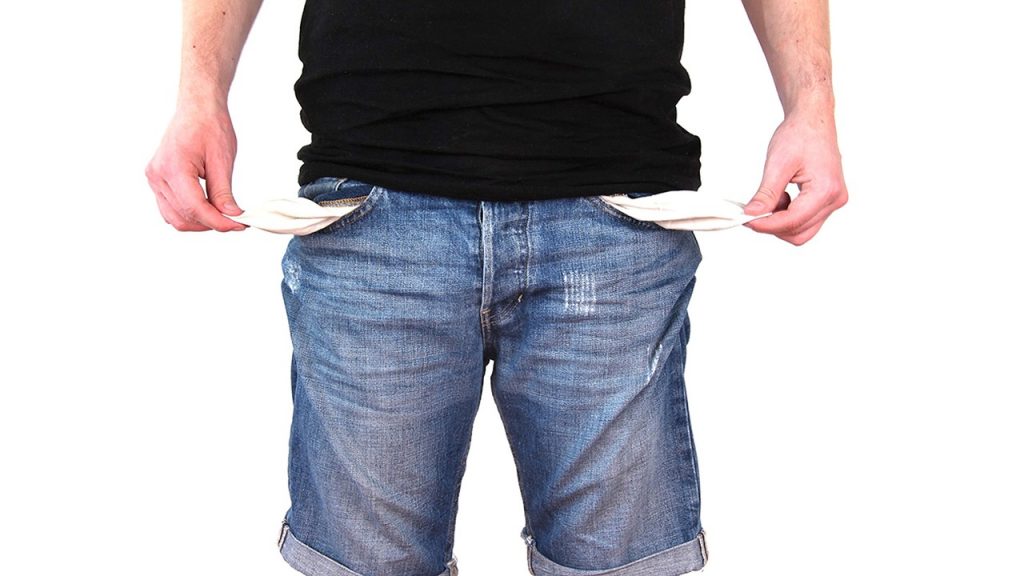 Fortunately, people who tend to save a lot of their money will get a better return as a result of the Federal Reserve's rate hike. Although the central banking system has no direct influence on deposit rates, they do correspond with changes in the target federal funds rate. As such, the savings account rate at some of the country's biggest retail banks has been hovering at an average of just 0.06%.
Interestingly, the Federal Reserve said its rate hike serves to combat inflation increases, which is currently at a 40-year high of 7.9% annually. Federal officials said that several more rate hikes will probably be needed to calm inflation as it continues to trend higher. In a statement after the meeting, the FOMC cited Covid-19 pandemic-related supply and demand imbalances as a reason for inflation. They said higher energy prices, and broader price pressures also were to blame (via Fox Business).
Although inflation will probably remain strong for the rest of the year, the central bank's shift in its monetary policy could start to reduce inflation – even if it is really slow. Despite higher interest rates, the federal rake hike could be good news for people's wallets as they search for relief among their other daily expenses.