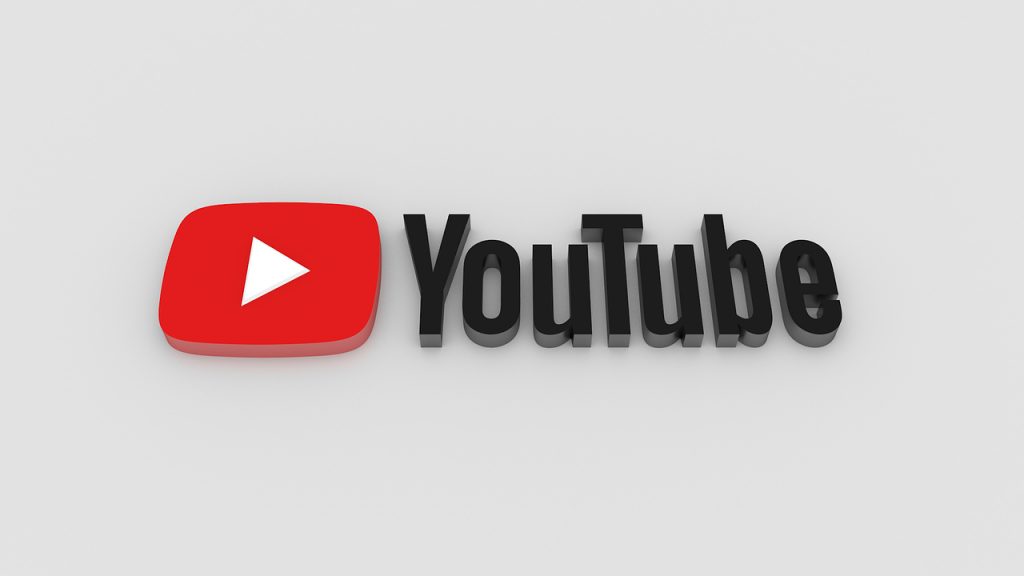 Major content-creation websites like Instagram and Twitter have cracked down ruthlessly on misinformation. But for YouTube, the trailblazing video site is behind on the trend. 80 independent fact-checking websites have condemned YouTube for its apathetic approach to circulating misinformation. These groups reported that YouTube hadn't done much to prevent lies from traveling freely through the platform.
The fact-checking groups decided to make an open letter intended for YouTube's CEO, Susan Wojcicki, last Wednesday. The letter stated that the efforts Youtube put to dismantle misinformation spreading were not helpful. Instead, the organizations proposed new guidelines for the platform, including a push for the site to stop rewarding misinformed creators. YouTube has had issues monetizing problematic creators, so demonetizing those platforms would mitigate dangerous information from spreading endlessly.
For years, YouTube evaded scrutiny that other websites had, and wrongfully so. Facebook and Twitter have been consumed by lawsuit threats ranging from your average joe to the previous president. Today, it is finally facing its needed criticism, which historically offered few repercussions for creators deceiving the public intentionally.
It's not uncommon for tech giants to partner with fact-checking organizations. Meta, Facebook, and even YouTube have paired with fact-checkers in the past. Meta is known to have had the most comprehensive inspection, employing companies across 60 different languages to survey its guidelines. Even though YouTube similarly used fact-checking groups, its efforts to stop misinformation continually fall short.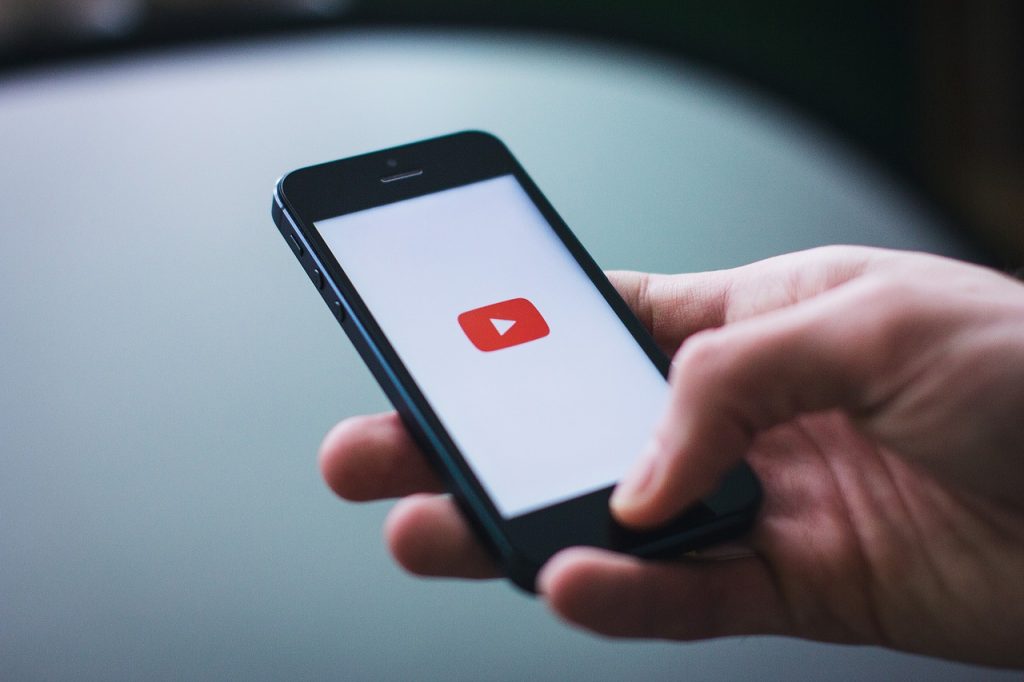 Organization members who penned the open letter announced they had met with YouTube executives previously. Multiple times, these members met with its representatives to try and fix its moral failings. The organizers' few efforts didn't yield progressing results, though the YouTube reps weren't opposed to outside help.
Cristina Tardáguila, the founder of Agencia Lupa in Brazil, claimed these initial pushes for YouTube to crack down on misinformation weren't enough. Not enough pressure had been put on the content-creation site, meaning a more potent force must be administered for the content creation platform to transform. "It's time to actually heavily pressure YouTube," Tardáguila stated. An open letter, and more public attention on Youtube's inadequacies, may finally end the transmission of misinformation.
A spokesperson for YouTube responded to the open letter, agreeing with the need for fact-checking organizations. The spokesperson added that the letter's proposal was "one piece of a much larger puzzle," discrediting an overarching success from fact-checking. The site believes it's doing its job to remove disturbing videos, hoping to keep content violations under 1% of produced material.
Many fear that YouTube's cavalier attitude around misinformation will disrupt countries mostly outside of the U.S. Countries in South America, Asia, and Africa experience different content guidelines that propel lies about disenfranchised people and elected officials. Signatories of the open letter saw misleading information circulate about the former president of the Philippines, Ferdinand Marcos, and hateful rhetoric on marginalized groups in Brazil.
YouTube has made some moves to eliminate misinformation over the past few years. Following Facebook's lead, they banned content that explicitly lied about COVID vaccines. The site stated it would continue to remove harmful videos that spread disinformation surrounding the vaccines and their success rate.