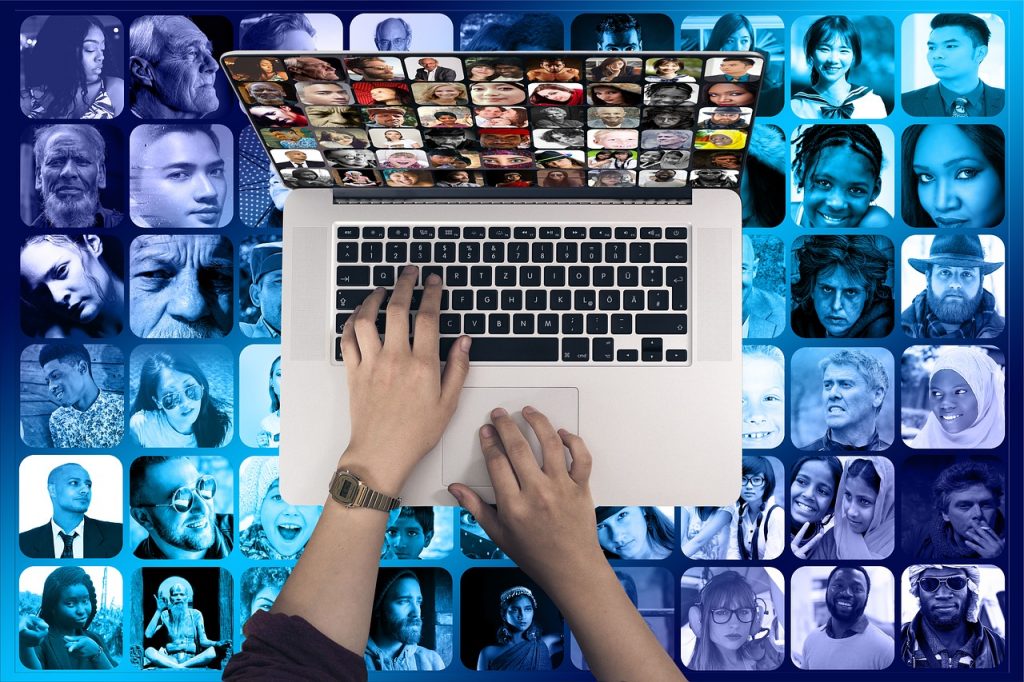 A famous man once said we create our own demons. The same can be said for Facebook who has been forced to ban numerous companies for spying on its users. The tech giant said seven surveillance-for-hire groups were using its social networks for spying on people and sending malicious links. Cobwebs Technologies, Cognyte, Black Cube, BellTroX, Cytrox, Bluehawk CI were based in Israel, India, and North Macedonia. The list also includes an unknown entity in China.
According to Meta, these firms have been linked to around 1,500 accounts on Facebook and Instagram. They were used to collect information by tricking people into handing over sensitive personal information so they could install spyware on their devices. These firms have targeted over 50,000 people in over 100 countries over several years. Their targets include human rights activists, government critics, celebrities, journalists, and regular folks.
Meta, formerly known as Facebook Inc, said targeted users have been informed of the security breach. They also shared their findings with security researchers, policymakers, and other social media companies. The social media giant's recent crackdown on the spy firms is a result of a months-long investigation against the cyber mercenary industry.
Facebook says surveillance-for-hire groups operate on a global scale, elaborately, collecting intelligence to manipulate and compromise the devices of targets across the internet. Researchers at Meta also think these groups will try to revive their operations on their social networks by using new obfuscation techniques. "The entities behind these surveillance operations are persistent, and we expect them to evolve their tactics," the company warned.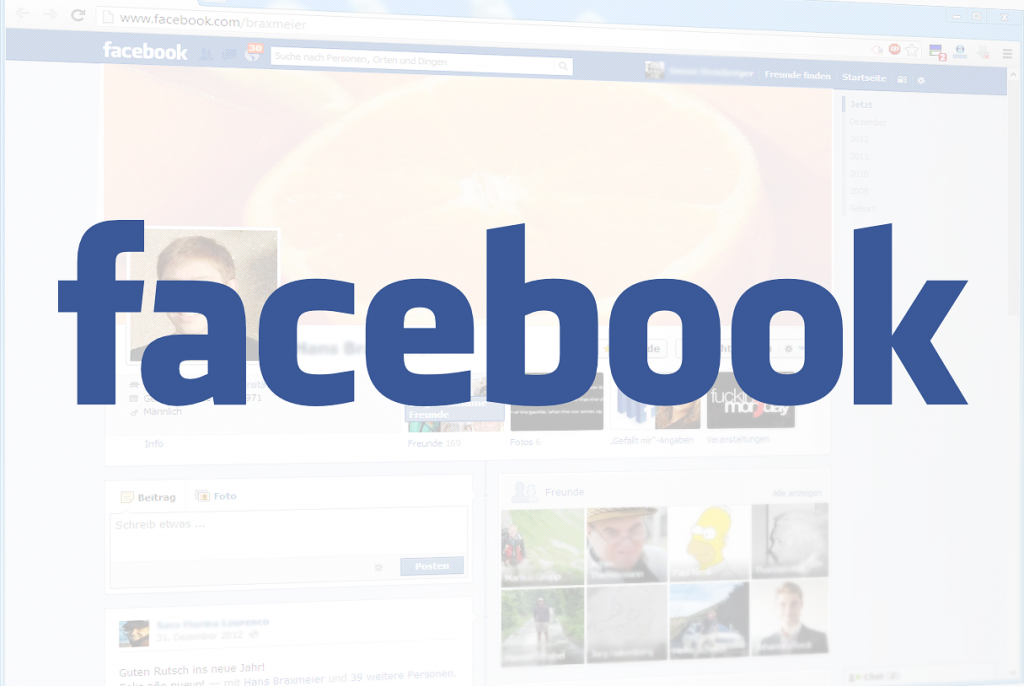 The activities of these groups were detected by Facebook's alert system that was recently updated to offer more granular details like the type of targeting and the entity behind it. Social engineering is one of the widely used tactics by these groups to acquire the personal information of targets, which is then used to carry out phishing attacks and infect devices with malware attacks. Although social engineering attacks aren't new, they have increased by 270% in 2021, according to Slash Next.
Spyware is a growing area of concern for digital companies like Facebook, Apple, Google, and Microsoft. Meta has already sued an Israel-based NSO Group whose Pegasus software has been linked to various hacks and potential surveillance of thousands of people – including heads of state. But this is just a piece of a larger global mercenary ecosystem, Meta said in its report. The social media giant goes on to describe a vast, shadowy industry providing spying-on-demand to anyone who wants it. They also have no regard for who they target or the human rights abuses it enables.
Speaking to NPR, Facebook's head of security policy, Nathaniel Gleicher said although they were able to identify and remove these spy entities from their platforms, they don't know who is hiring these companies. In some instances, Meta was able to determine that the spyware firms were working on behalf of governments, law firms, and individuals. But these customers use surveillance companies to hide their activities, and these entities don't mind who their clients are. Their only goal is to spy on people without them knowing about it.