Facebook isn't shutting down. However, the social media giant announced that a big part of its business is.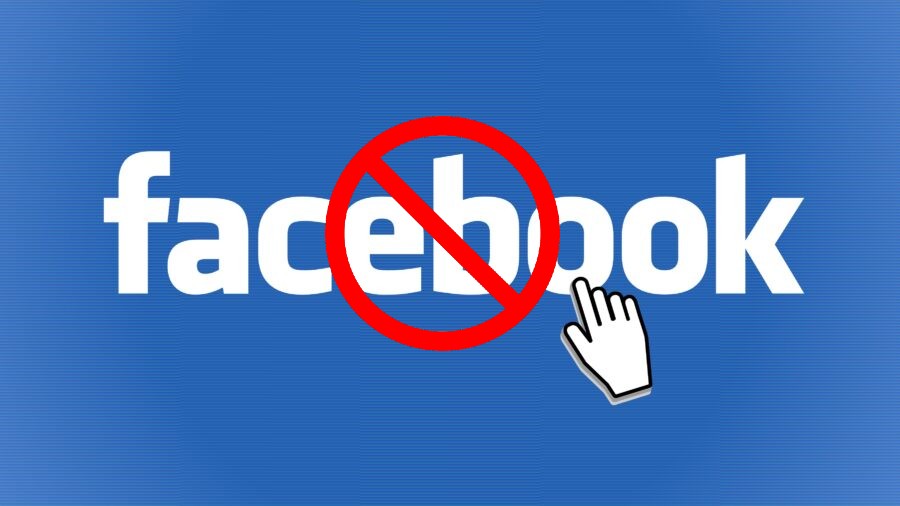 Facebook has tried to revitalize its consumer base by investing in the metaverse. With that funding and refocus, the social media behemoth has pushed for more virtual reality and gaming applications for its users. Now, the company is shutting down its Gaming App before fall 2022 is over.
Facebook's Gaming App is a streaming and live video-gaming application similar to Amazon's Twitch. Due to Twitch's popularity, applications that work with identical functions can't compete. Facebook's Gaming App has faced years of struggle due to Twitch's universal usage amongst gamers, which has led to its unfortunate demise. According to a notice posted by the app on Tuesday, the streaming application will no longer work after October 28th, 2022. From that day forward, players won't be able to download the application onto their phones either.
A memo signed by The Facebook Gaming team gave their deepest condolences about the premature closure of the Gaming App. The group recognized that it was a "community-led effort" to bring live-streaming to the Facebook world, which was supported by numerous gamers nationwide. Unfortunately, Facebook Gaming couldn't compete with the success of live-streaming websites like Twitch, forcing Facebook to look elsewhere to expand its enterprise.
Facebook's parent company Meta confirmed Gaming App's removal in a statement on Tuesday. Though a spokesperson for Meta explained that though the living-streaming application is gone, people will still be able to download gaming and group-streaming applications through the standard Facebook app. Facebook will still invest in its revolutionary metaverse, Virtual Worlds, which has been the main focus for Mark Zuckerberg since social media giant has gotten less popular.
When Facebook Gaming was launched in 2018, executives believed it would be the next big frontier for the company. Back then, the social media titan relied on its considerable user base to gain subscribers to its live-streaming application. Unfortunately, as Facebook users diminished, its pull to attract members to the Gaming App wasn't too successful. Microsoft tried a similar approach with its gaming site Mixer, but the unbeatable Twitch was too powerful for the Microsoft app to gain substantial followers. Mixer shut down in 2020 when Microsoft realized it didn't hold up to other streaming giants.
According to research published by StreamLabs, there was a large discrepancy between hours watched on Facebook Gaming and Twitch. Facebook Gaming only represented 7.9% of hours watched on streaming sites in 2022's second quarter, while Twitch represented 76.7%. Right behind Twitch was YouTube Gaming Live, which only accounted for 15.4% of the total hours watched. By StreamLabs' research, even the second and third most-watched streaming services failed in comparison to Twitch. Facebook Gaming had a difficult uphill battle to climb before beating Twitch's substantial following, ultimately inhibiting the former live-streaming service from gaining traction.
Facebook Gaming was considerably declining in 2022 compared to last year. Since 2021, the gaming service's users decreased by 51%, while other platforms saw a slow increase. Twitch grew by 13% in its hours watched since last year. Due to Facebook Gaming's quick decline, Meta executives decided there was no way to reinvigorate the program, leading to its upcoming closure this October.