Electric vehicle usage is gaining steam in the United States, as a result Panasonic is ramping up its EV battery production in a major way.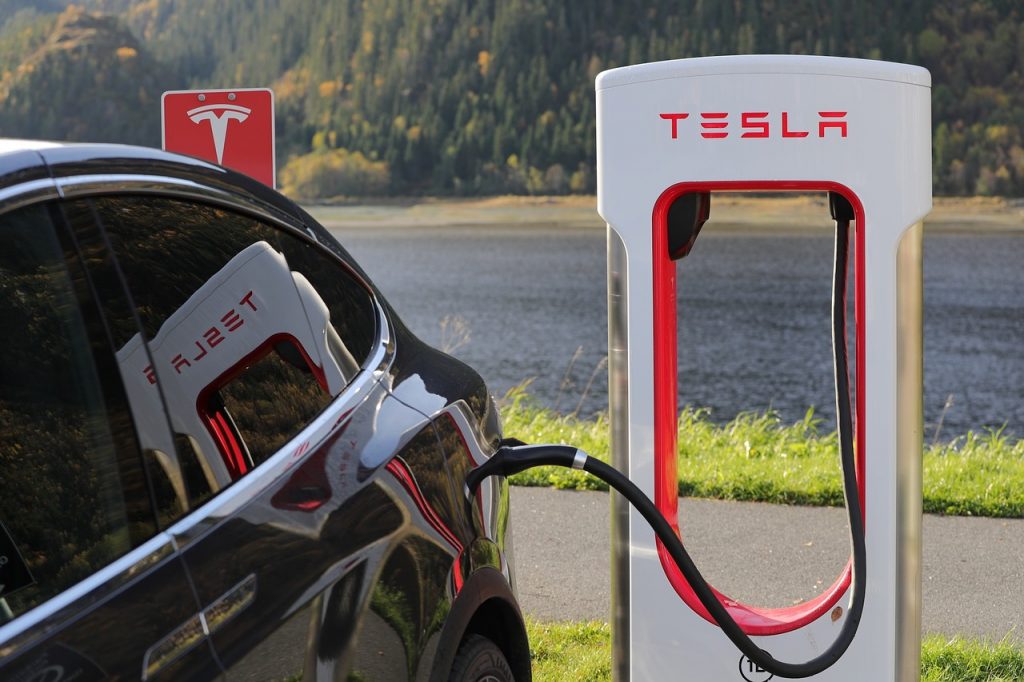 Recently there has been a lot of forward momentum in the effort to increase the adoption of electric vehicles in the United States. California just announced its intentions to ban the sale of all new gas-powered vehicles by 2035. In the coming months and years, other states are expected to follow in the Golden State's stead. On the heels of California's major announcement, EV battery production has also begun ramping up in a big way. Leading the manufacturing efforts is Tesla battery supplier Panasonic. According to the Wall Street Journal, Panasonic is gearing up to open a massive new EV battery manufacturing plant. 
Panasonic plans to open up its new EV battery manufacturing plant in Oklahoma to the tune of $4 billion. The new plant in Oklahoma would follow the opening of an identical plant in Kansas. These two new plants would come as an addition to Panasonic's existing plant in Nevada. The new plants will reportedly be producing Tesla's newest lithium-ion batteries. 
Panasonic and Tesla likely chose Oklahoma and Kansas as the sites to build their new massive EV battery factories for two reasons. First, the states are both conveniently located to Tesla's brand new headquarters in Texas where it assembles its vehicles. This means that the batteries will be able to be quickly transported to the factory, making for a very fluid supply chain. Second, opening the factories up in those states is financially wise. Both Oklahoma and Kansas are big business-friendly. Oklahoma will reportedly give Panasonic and Tesla nearly $700 million in rebates just for opening up an EV battery plant there. Also, while there are major benefits for the companies building the factories, their existence will also serve the local community by making thousands of jobs available to residents. 
The reason why Panasonic and Tesla are putting an intense focus on ramping up EV battery production in the United States is to try and fulfill orders for their cars at a faster rate. If you have been in the market for a Tesla, or any EV, recently you likely realized that they are very hard to come by at present. Increased interest combined with supply chain deficits have both contributed to the difficulties in acquiring an electric vehicle. As a result, waitlists have become years long in some cases. Tesla and Panasonic's latest efforts aim to target a massive reduction in those waitlists by increasing the number of cars they can supply to the public. 
Panasonic and Tesla aren't the only duo focusing their strongest efforts on increasing EV battery production. With interest in EVs growing exponentially, many top automakers are looking at ways to increase their outputs. General Motors and its supplier, LG, are working on opening up an EV battery production factory in Lansing, Michigan. That factory will reportedly cost $2.6 billion to construct. Rivian, another up-and-coming company that exclusively makes electric trucks and SUVs, is trying to up its overall electric vehicle output. The company is currently working on building an assembly factory in Georgia. The takeaway here is that EV presence is about to explode nationwide.
---