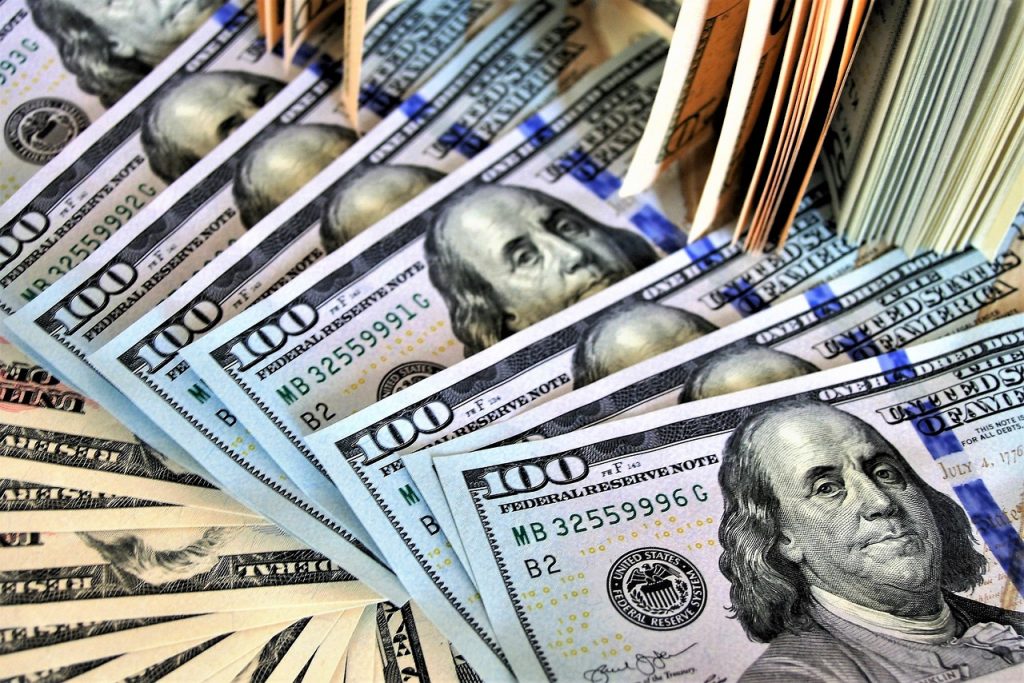 The Federal Trade Commission (FTC) has ordered Epic Games, the creator of the wildly popular battle-royal online multiplayer game Fortnite, to pay out approximately $520 million dollars. The FTC-invoked fines relate to Epic Games deliberately collecting money from child players as well as siphoning information from players under the age of 13 sans parental consent. 
Epic Games' $520 million Fornite-related fines have been separated into two segments by the FTC, according to NPR. The agency cited that Epic Games has been ordered to pay out approximately $245 million to parents and players that have previously requested refunds. The remaining $275 million is a fine related to the improper collection of data from minors under the age of 13 and the failure to notify parents that they were doing so. 
 FTC Chair Lina Khan asserted that Epic Games knowingly used deceptive practices to trick children and effectively keep parents in the dark. "Epic used privacy-invasive default settings and deceptive interfaces that tricked Fortnite users, including teenagers and children," emphasized Kahn. The FTC's ruling and Kahn's observation serve to expose some of the manipulative undertones that currently plague the video game industry. 
In a statement, the FTC highlighted specific instances where deceptive practices geared toward children were identified. "Fortnite's counterintuitive, inconsistent, and confusing button configuration led players to incur unwanted charges based on the press of a single button," read a portion of the FTC's investigative findings. Another reported finding included Epic Games charging players when their game was transitioning from standby mode into wake mode. 
In its defense, Epic Games asserted that it never intended to employ malicious practices. "No developer creates a game with the intention of ending up here," stated an Epic representative. The gaming studio promised to do better going forward and not just with Fortnite but with all the games they've created and will create. Epic asserted its intention "…to be at the forefront of consumer protection and provide the best experience for our players."
It's nice to see that Epic Games is taking the FTC charges seriously, as well as being proactive about addressing them. The studio said that it is working diligently to rework its player interface in order to be more transparent. It noted that some changes have already been rolled out on Fortnite. 
Epic Games being charged with formal violations for its deceptive practices is a big deal. Fortnite is a game that has achieved immense success and makes millions of dollars daily. A company that produces a game with that much reach being charged with serious violations serves to give much-needed visibility to a problem that plagues the gaming industry on a systemic level, particularly for games with online-play functionalities and communities. 
The FTC formally fining Epic Games also speaks to a larger movement to regulate industries that have grown too quickly for legislation to keep up with. For instance, the FTC is currently investigating Microsoft's historic acquisition of gaming studio Activision-Blizzard for antitrust violations.
Similarly, companies like Meta have repeatedly come under legal scrutiny for their data collection practices, especially in regard to minors. Given that, it's logical to be hopeful that in the coming years more companies like Epic Games will find themselves slapped with similar fines. 
---