Mumbai-based company Dream11 has instituted a policy where they will charge employees a fine if they try to reach out to a colleague while they are on vacation.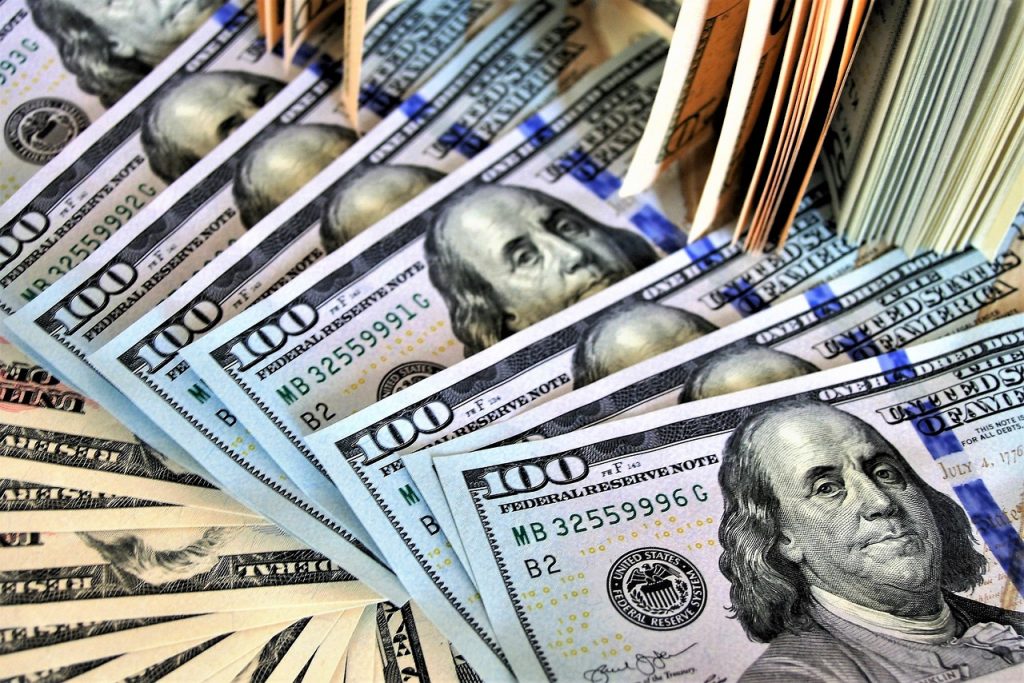 In our connected world, taking an actual vacation uninterrupted by work calls or emails is challenging. Many of us feel obligated to answer those work communications, even when it is time to relax. Now, one company, Dream11, has instituted an employee fine to try and curtail the practice, which is good news for vacation goers.
Dream11 is a Mumbai-based gaming company well-known for its fantasy sports leagues. It got its start early in 2008 and now has over 1,000 employees. The platform has been wildly successful.
As of mid-2022, over 150 million people logged onto Dream11 to take their shot at winning. The parent company of Dream11 is Dream Sports. And its value exceeds $8 billion.
The popularity of Dream11's fantasy sports platform means the team is busy. Very busy. So it is no surprise that leadership discovered a pattern of staff getting hounded by work emails and calls during their vacation.
They decided to take unique steps to combat the growing problem. That action was the institution of an employee fine. And while the news of an employee fine just over communication may sound like overkill, it is quite thoughtful.
It even became an official policy called Unplug. Employees get to tap into the Unplug policy once every year. When they do, the reward is seven uninterrupted, joyous days.
A statement issued by Dream11 states, "Individuals who have opted for an unplugged leave are logged out of … emails, Slack and WhatsApp groups." That's right. They don't even have the option to check their messages out of pressure or guilt.
Unplugged offers employees full vacation freedom, at least for a little bit. CNN received a copy of the Dream11 statement. According to its news report, "This is part of the company's efforts to ensure that its employees get to 'switch off and enjoy a healthy work-life balance.'"
It is unclear when the Unplugged policy got its start. However, the company's leadership spoke about it with CNBC at the end of last year. And at that point, employees had already successfully opted for unplugged leave.
But that isn't the only step Dream11 leadership took to help its team achieve that work-life balance. Additionally, it "will fine its employees 100,000 rupees ($1,200) if they contact colleagues with "work-related calls or messages" during their time off." That employee fine is hefty enough to be a true deterrent.
The innovative leave policy and employee fine may catch on at more companies. And the first place it could take off is in India, "where employees feel overworked and underpaid compared to their global peers, according to several studies over the years." Of course, Indian workers are not the only ones to feel high stress on the job.
Workplace stressors have risen dramatically over the years. And many often blame high-stress work environments for significant health issues. While it is difficult to determine a direct correlation, logically, the connection makes sense.
So the possibility that other companies could start thinking outside the box is good news for workers. Many have already started taking an interest in offering mental health support within standard benefits packages. Policies to help their employees properly disconnect from work seems the logical next step.
---