Elon Musk's Twitter sage continues. The deal, which has been subject to every caveat in the book, may be at risk of falling through, again.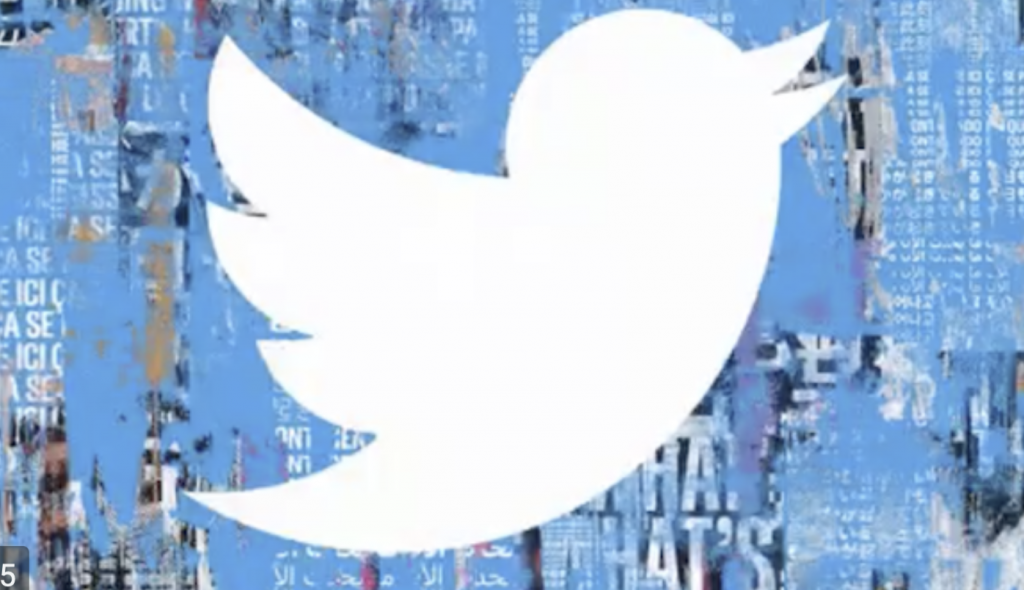 Elon Musk's purchase of Twitter has been a financial saga. Months prior, an offer was presented by Musk to Twitter's board which was presumed to be finalized. But, with Musk's constant capriciousness and an onslaught of recent controversies, Twitter shareholders have been less than enthralled by the potential offer. The most recent proposal is now in serious jeopardy of being terminated.
Elon Musk's offer amounts to $44 billion, but due to some insider accounts, the offer might not go through. The Washington Post recently credited three anonymous sources regarding the offer's downfall, with all three believing that the deal might be terminated. Some people on Musk's team also agree that the proposal may not be finalized due to the undetermined number of Twitter spam accounts. Without the social media platform's knowledge of fake accounts and bots, Musk and his team may also want to pull out of the deal.
Though Musk has been hit with many recent controversies, a spokesperson for Twitter in June stated that the deal would go through. The company statement declared that the agreement would be finalized soon, but Twitter shareholders would still have to consent to the acquisition. In the past, shareholders at the social media company have been less than enthused about Musk's takeover. A California lawsuit was filed against Musk, alleging that the Tesla CEO had infringed on specific state laws. One of the alleged violations is Musk not disclosing Twitter's stock prices before purchasing the company, which was at the time lawfully required. Based on Musk's unpredictable nature, past skepticism from Twitter shareholders may decline the upcoming deal.
Elon Musk's intention to buy Twitter came from two years of social media platforms censoring misinformation. Twitter was at the forefront of regulating wrongful sentiments about COVID and COVID vaccines, either removing users or adding disclaimers on misinformed posts. Some people, specifically those with conservative viewpoints, believed that Twitter and other social media platforms censored free speech. This galvanized Musk to put in an offer for the social media company to restore uncensored speech to the online world. Though many believe Twitter reporting users for misinformation attacks their constitutional rights, the First Amendment only allows for free speech to not be persecuted by the government, which does not include regulating what private companies' terms of service are.
After Musk reached a deal to purchase Twitter for $54.20 a share, the social media company's stock began to decline. This increased tension between the Tesla CEO and the Twitter board since Musk wanted more information before closing the deal. After Twitter gave sufficient data about fake accounts for Musk, he was still wary about finalizing the contract, requesting a lower buying bid. But, the Twitter board was adamant about keeping the proposal price the same as before, regardless of declining stock prices.
Elon Musk is stuck in a bidding war with Twitter because he signed a termination fee. According to a recent SEC filing, Musk removing his bid could lead to him owing $1 billion alongside a potential legal battle. Mike Ringler, Elon Musk's lawyer, has yet to respond to this claim or confirm its legitimacy.
---