Part air-purifier and part headphone. Dyson's headphones fuse two technologies to make one far-out looking headpiece.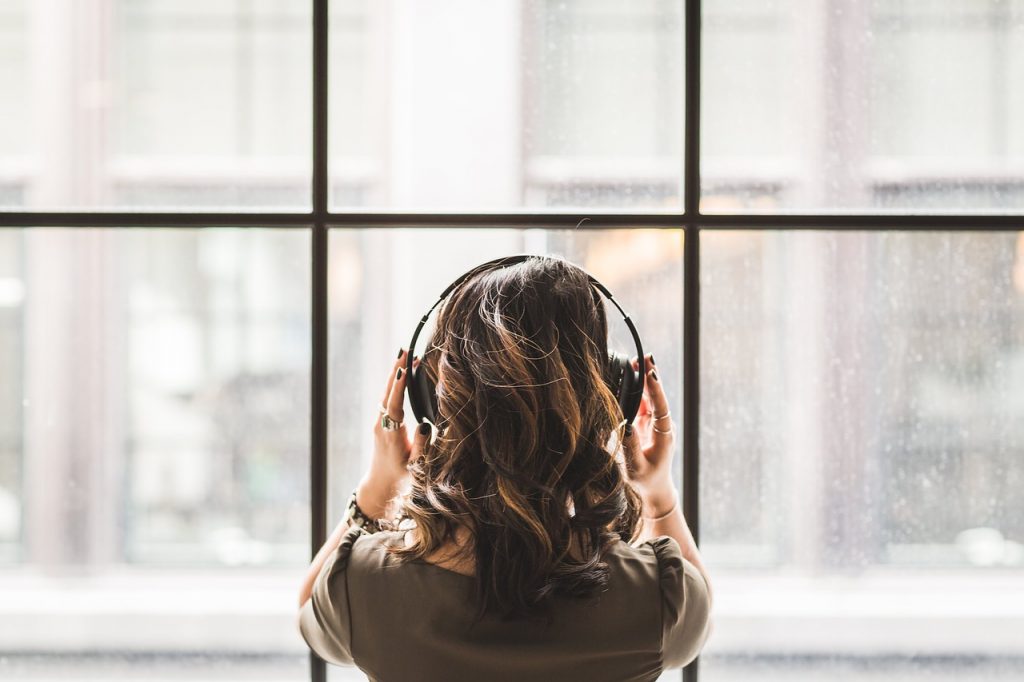 The onset of the global pandemic was the catalyst for a lot of changes both good and bad. A great deal of those changes came from companies reworking their businesses models to suit altered economic needs. Some businesses suddenly saw markets for products, that prior to the pandemic, had a slim chance of taking off. Take Razer's RGB mask, for instance. The lighting effect on the mask is super cool, but before masks became a necessity there is a high probability it would have never existed. In a similar vein as Razer, Dyson has just announced its quirky yet super innovative pair of headphones. Yes, that is correct the superstar of vacuums made headphones. However, these Dyson headphones are not just any headphones they come equipped with their very own air purifier. 
These new Dyson headphones, according to The Verge, have been dubbed the Zone. And they are certainly unique. They look like a prop plucked straight from a science fiction movie. Or better yet, they would fit right in on stage with the members of Daft Punk. Take a look below at Dyson's new far-out headpiece.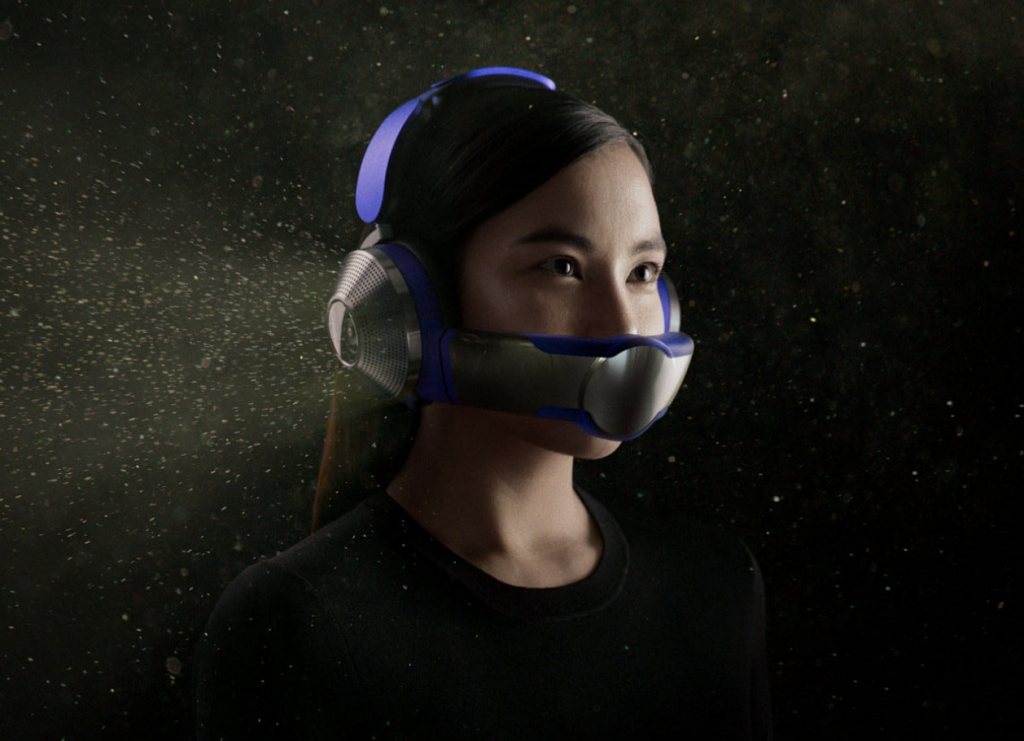 While they may look otherworldly, these Dyson headphones do pack some impressive and potentially exceedingly useful tech functionality. Dyson touts these puppies as headphones with active noise canceling that have the ability to purify the air as you listen. The Chief engineer at the company, Jake Dyson explained the reason why Dyson wanted to introduce a pair of headphones equipped with Dyson's proprietary air-purifying technology. "Air pollution is a global problem — it affects us everywhere we go. In our homes, at school, at work, and as we travel, whether on foot, on a bike, or by public or private transport," Dyson said. The rationale there is that by wearing the headphones a person can go on about their day to day without having to worry about the quality of air that they are breathing. 
Ironically, even though the Dyson headphones have been in the works for 6 years and have seen over 500 different prototypes come and go before arriving at the Zone, they may be hitting the market at the exact right time to churn up a decent amount of interest. All thanks to a little thing called COVID-19, people are more cognizant than ever of a pathogen's potential propensity to circle through the air. Jake Dyson pointed out the advantages of the headphones to CNET, Dyson said "…unlike face masks, it delivers a plume of fresh air without touching your face, using high-performance filters and two miniaturized air pumps."
Moreover, Dyson took great care with their Dyson headphones to ensure that they not only delivered on their promise to offer a combination of great sound and great air but also made sure that people would feel comfortable wearing them. First, in order to successfully integrate their air-purifying technology into such a small device, the team at Dyson used a robot that was built to accurately mimic human breathing both indoors and out.
To test the product, the team had the robot wear the device and then would take measurements to gauge just how effective the air-purifying component in the Dyson headphones was. They also took care to make sure that the facepiece delivering the fresh air to the wearer remained completely non-contact. Dyson highlighted that this was done purposefully in order to negate any "discomfort and irritation associated with full-contact alternatives."
Dyson's new headphones are set to be officially released this fall. However, whether or not these Dyson headphones will ultimately appeal to the masses or not, the premise behind their functionality is innovative at the very least. All things considered, given that the world is fully entrenched in wide-scale climate change combined with a still lingering endemic, the existence of the Dyson headphones might be more apt than one would think at first glance. If nothing else, walking down the street sporting a pair will certainly serve to turn a few heads and spark a couple of conversations.