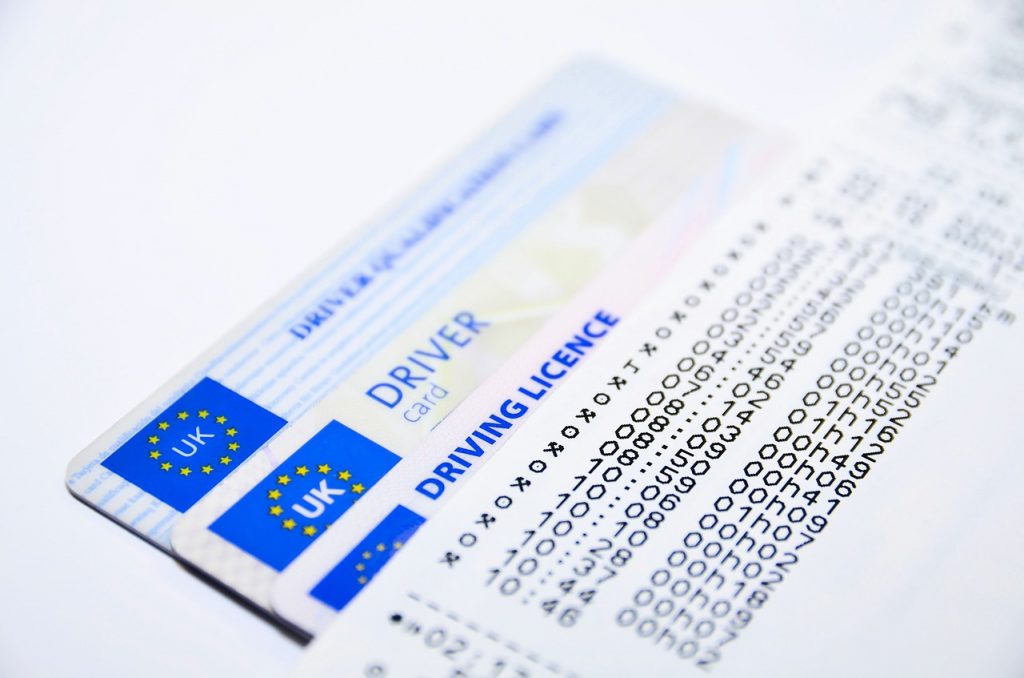 Many of our tangible items are being digitized these days. With more institutions accepting virtual information displays, being a human has gotten way more manageable. At this point, it's no surprise driver's licenses are getting a digital revamp. One state, in particular, is getting the ball rolling by accepting driver's licenses and state IDs through Apple Wallet.
Arizona is the first state to allow citizens to upload their IDs through Apple Wallet as a lawful form of identification. This can be utilized in places like Arizona's airports, helping get through TSA quicker and more conveniently. Apple issued a statement this past week affirming Arizona's new position and stating that the Apple Wallet checkpoints would be available starting at Phoenix Sky Harbor International Airport.
The Apple Wallet driver's license upload is straightforward to do. If you have an iPhone, you can open your Wallet app and begin uploading. It'll want a photo of both the back and front of your ID, followed by a couple of facial recognition prompts the user must fulfill. Once those sections are completed, your licenses should be good to go in the Wallet app. Apple did mention that Arizona state will ultimately handle the approval of digital license requests, not the Apple team.
If you live in Arizona and already have your driver's license uploaded for TSA, there are a few steps that you'll go through at the airport. On your physical iPhone, a feature will pop up showing what information is requested by the TSA workers. You'll consent to this by either Touch ID or Face ID functions. This will be a quicker way to show IDs since you won't have to dig around for your identification or even open your phone to find the virtual card.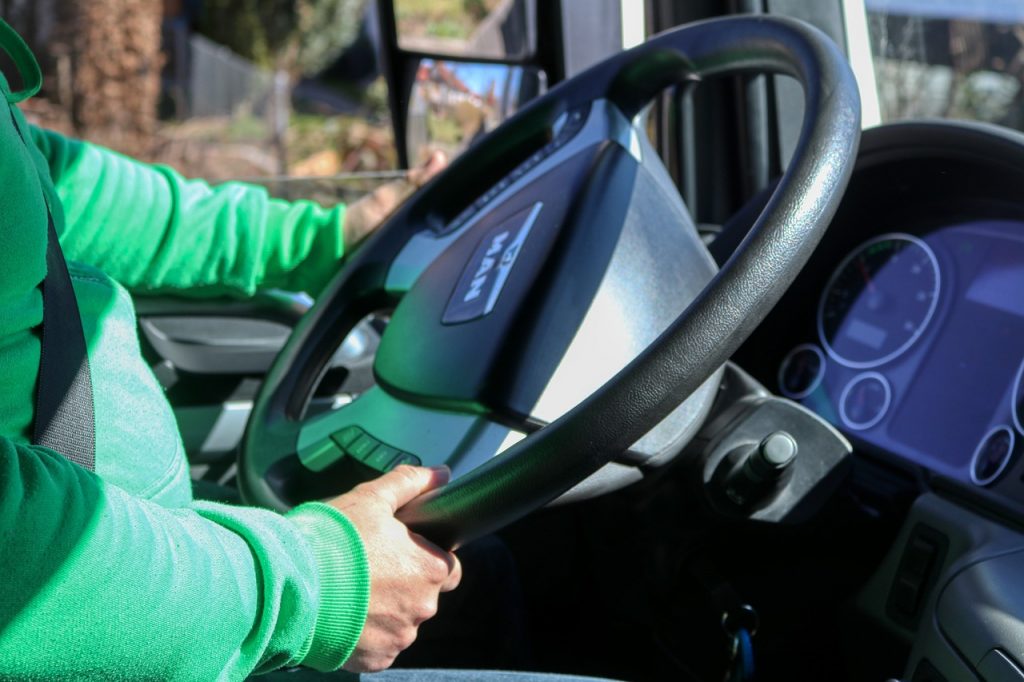 During the identification process, Apple has notified its users that TSA will take a picture of the Wallet app user for the time being. This is for verification accuracy, especially since Arizona is potentially doing a trial run with Apple's virtual identification feature. Not else is known about where TSA stores these photos or if there's a limit of how long identifications will be stored.
This driver's license transformation is just one of many Apple ventures attempting to digitize tangible items. Digital car keys were introduced a few years ago, with the ability to access your car through the touch of your iPhone. Digital car keys are only available through BMW models and are compatible with both iPhones and Apple Watches. The digital keys utilize an NFC reader inside the car, which unlocks when the reader detects your phone nearby. This is a miraculous change in key technology, a success that indeed pushed Apple to continue its digitizing journey.
Having a physical card for a driver's license and state ID feels so obsolete in 2022. With many having their vaccination cards available on their phone, it's easy to presume that the government could handle more identifications existing in virtual spaces as well. With Apple's newest test run in Arizona's Pheonix airport, a nationwide change to how we show identification may occur in the near future.