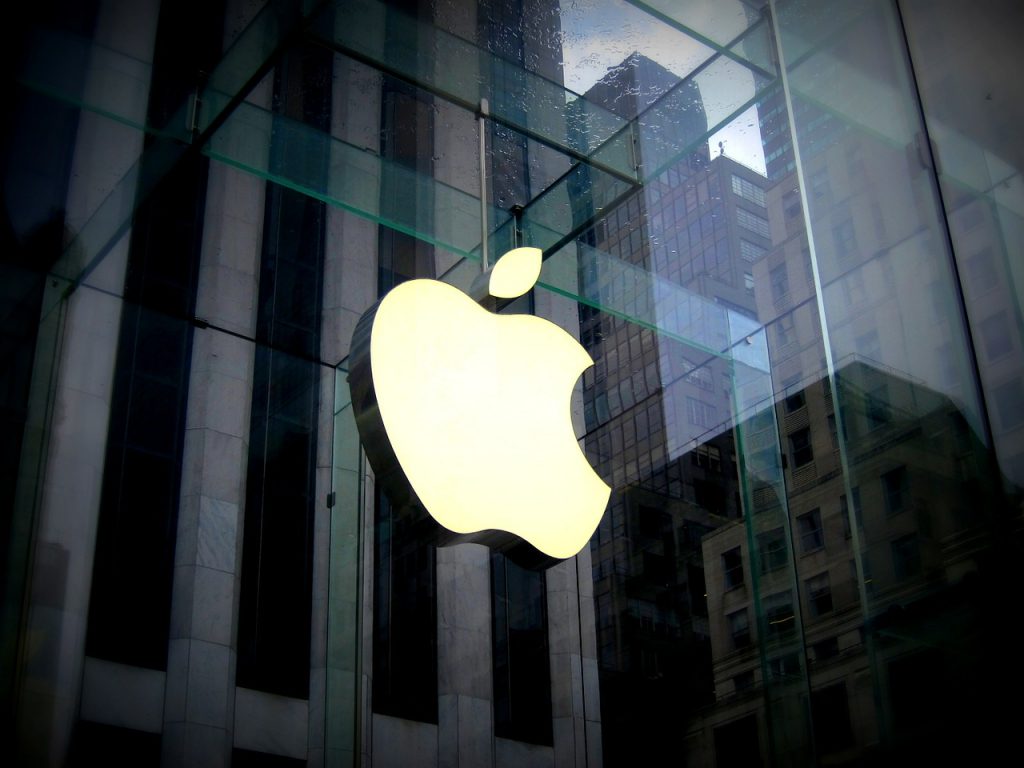 On Monday, Apple experienced a massive outage that affected several IOS services. This included iMessage, iCloud Mail, iCloud KeyChain, the App Store, Apple Music, and even the Apple TV+ streaming platform. Thousands of users flocked to popular outage website Down Detector to report the glitch which began at around 1 pm ET.
The outage didn't just affect Apple customers. According to Bloomberg, the multinational technology company's internal structure was also unavailable. As such, services used by corporate and retail employees hindered product repairs, swaps, and item pickups. A half-hour into their technical troubles, the company acknowledged at least 11 outages on its systems support page.
Fortunately, the outage only lasted a few hours. By 4 pm. ET, Apple's systems services page was updated to indicate that the massive fault had been resolved. The tech giant did not disclose the cause of the outage on their services page. However, the California-based company told staff that the problem stemmed from domain name system, or DNS, problems, Bloomberg reports. DNS failures take place when a server does not connect to an internet protocol address. This type of glitch is usually caused by human error.
Service disruptions of this scale are very rare for Apple which prides itself on providing customers with a seamless user experience. Interestingly, the iPhone maker wasn't the only tech company experiencing problems on Monday. Amazon.com Inc.'s web services, as well as Google and wireless carriers, saw an increase in customer complaints around the same time. But Amazon's own service health dashboard didn't record any recent outages, says Bloomberg.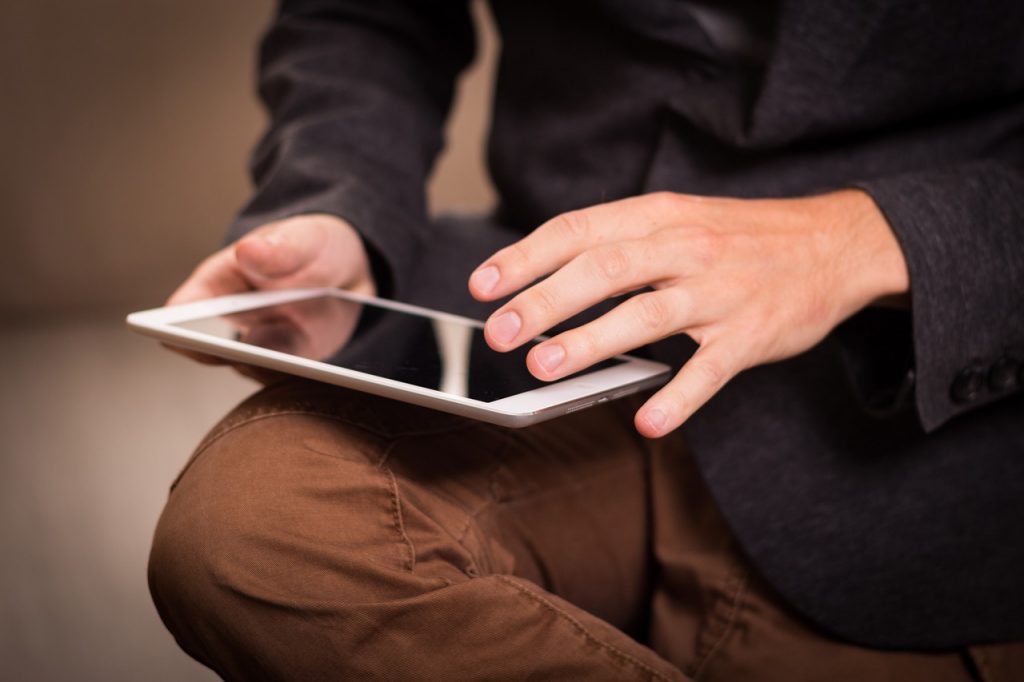 Meanwhile, Apple announced a new coaching program for educators. In a blog post about their latest endeavor, the company said empowering educators with technology and resources is fundamental to the company. That's why they are unveiling Apple Learning Coach – a new professional learning program for educators who coach teachers to get the most out of IOS technology.
Apple Learning Coach aims to help teachers effectively use IOS technology in the classroom. With a mix of self-paced lessons and virtual workshops with Apple Professional Learning Specialists, users leave each session with an actionable portfolio, a new community of peers, and the opportunity to apply for continuing education credits from Lamar University through the Texas Education Agency.
Through the program, every Apple Learning Coach gains a deeper understanding of how to support teachers where they are, as they integrate technology into learning. Jessica Keller, an instructional technology specialist at Berkeley County Schools, participated in a pilot of the program and spoke about it with great enthusiasm. "The program is one of the best professional development opportunities I've ever been through, and we're already seeing the impact in our classrooms," she said on the company website.
Additionally, Apple is launching an Education Community this fall. It will serve as a hub for Apple professional learning resources and a space where educators can collaborate, connect and share ideas. Managed Apple IDs will also easily integrate with Google Workspace, making it simple for people to keep their organizational accounts in sync.