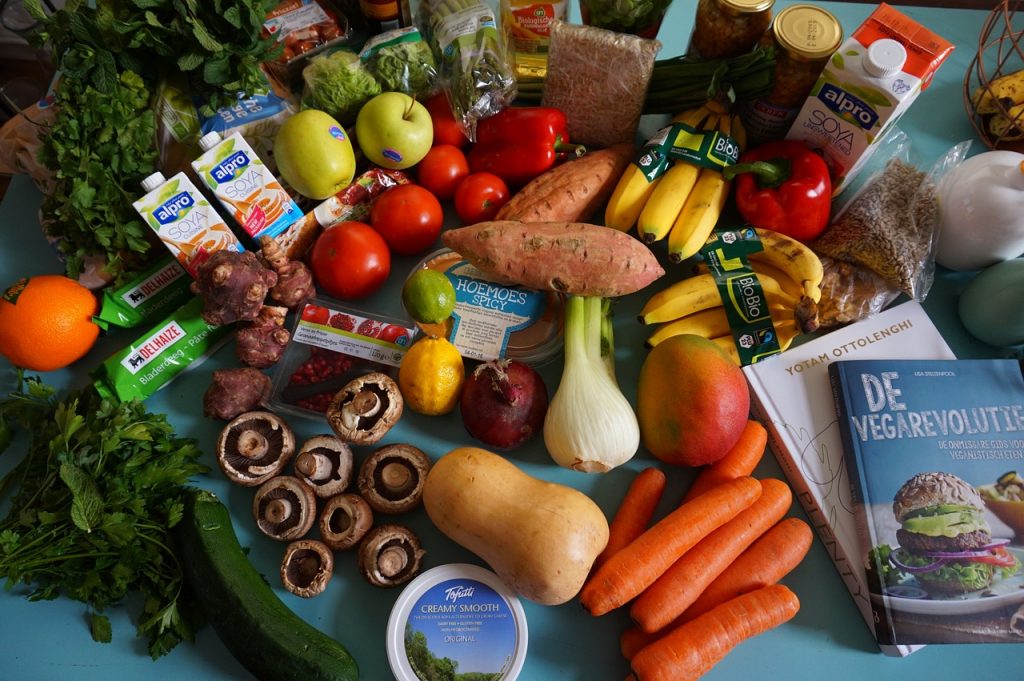 Since the onset of the pandemic grocery delivery services, which had already seen pre-pandemic growth, have garnered exponential rates of success and increases in their user base. More and more people across the US are adopting the convenience of having their groceries delivered right to their door. In fact, some areas have seen sizable declines in food deserts because of such services. Many experts have cited that grocery delivery is the way of the future and according to CNN, DoorDash completely agrees.
DoorDash announced that beginning on Monday they will offer a super speedy grocery delivery option to some residents of New York City. The launch will update DoorDash's app with a new "convenience" tab where customers who fall within a certain radius will be able to choose the option to have their groceries delivered within 10-15 minutes after their order has been completed.
In order to fulfill such an ambitious promise, DoorDash set up what they are calling a DashMart in the area of New York City that they are testing out the service. Dashmarts are essentially food warehouses that are stocked with everything found within a traditional grocery store. Customers will be able to order anything from fruits and veggies to household essentials like toiletries and cleaning products.
DoorDash president Christopher Payne communicated that he believes New York City is the perfect market to test out a service such as this. "In New York, the density is such [that] you can have a really tight radius around … the store and deliver in 10 to 15 minutes," he said. He brings up a valid point, especially if you're looking at Manhattan, in particular. The borough of Manhattan is only 13.4 miles long and 2.3 miles wide. So for instance, if DoorDash situates a DashMart in the center of a highly residential area of Manhattan like the Upper West Side, that particular mart would only service the area between The Hudson River and Central Park beginning on West 59th Street and Ending at West 110th St. That is a total area of only 1.9 square miles, which means something like a 10-15 minute delivery window could be a logical viability.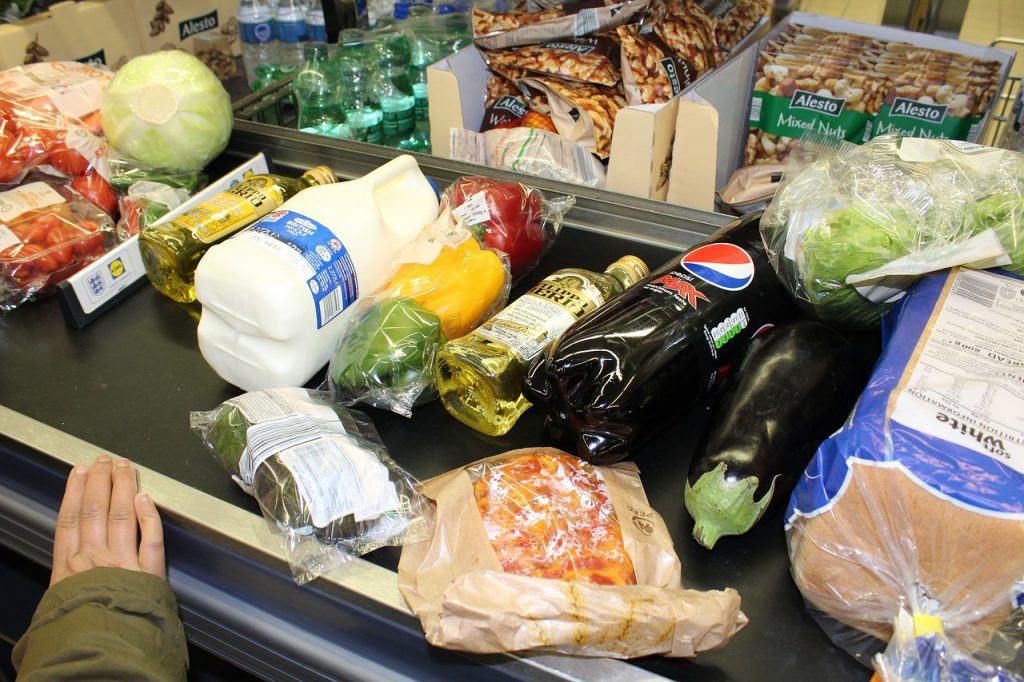 Payne also went on to say that should DoorDash's speedy delivery pilot program reach the level of success that they hope it will, that the intention is to bring the program to other markets. Large cities will be the first to get the new option, followed by smaller more suburban areas. Payne did mention that while the 10-15 timeframe will likely be doable in more urban areas that the speedy expectation might have to increase to 20-30 minutes in areas where residences are spaced further apart.
DoorDash's newest implementation, while certainly advantageous, is not unique to their platform. In fact, DoorDash is piggybacking off of what many other businesses have been trying to introduce in various areas nationwide. Startups like GoPuff and Fridge No More have been implementing a similar business model. GoPuff touts itself as the fastest and most affordable online delivery service available and stocks everything from alcohol to batteries at its warehouses. Companies like InstaCart and Amazon's Fresh division have also been offering same-day delivery for quite a while. DoorDash's new speedy delivery service echos exactly where the grocery delivery industry as a whole is headed. "Bringing goods and services to consumers in minutes, not hours or days … is going to be a trend that will last for many, many years to come." Said Payne.