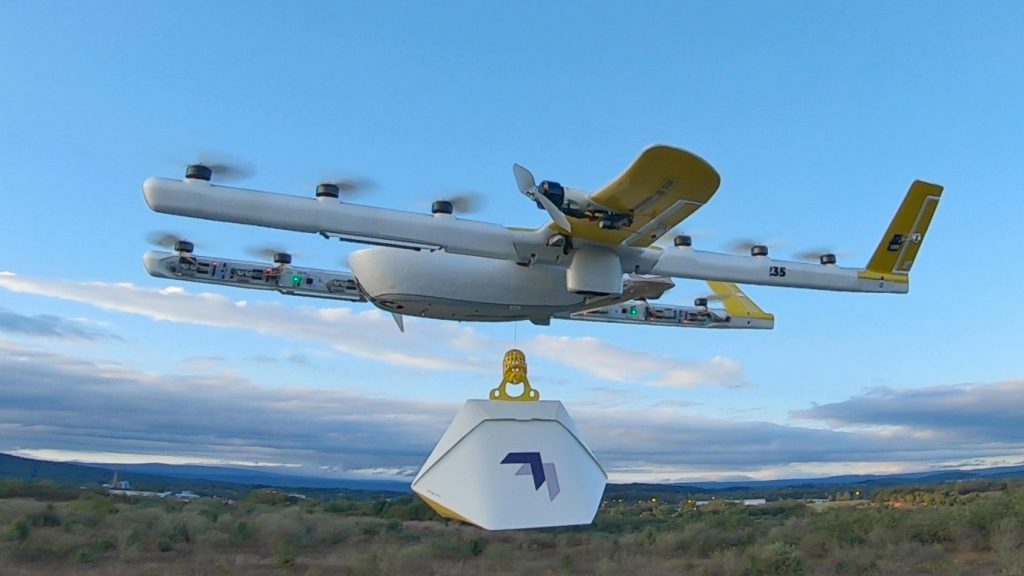 DoorDash is a pillar in the food delivery app industry. It was a pioneer in the swift emergence of what now amounts to a behemoth market. With DoorDash and other apps like it, suddenly consumers had access to a plethora of delivery options all in one place. DoorDash has a particularly immense presence in densely populated areas with an ocean of culinary options. However, in an attempt to reach more remote markets, DoorDash has now begun delivering orders by plane.
To make this possible, DoorDash partners with local airlines willing to cart the food from the city it was ordered in to its final remote destination. In its advent, DoorDash has seemingly stumbled on an untapped market filled with individuals more than willing and ready to fork over cash in order to satisfy their food cravings. In the sparsely populated state of Alaska, for instance, DoorDash deliveries via planes are becoming more and more common. The New York Times reported that one Alaska resident, who lives in a town with fewer than 100 people, frequently uses DoorDash to get her family's favorite foods flown in from the bustling city of Anchorage. 
Supanika Ordonez who previously lived in the remote Alaskan village of Fort Yukon expressed that had the option to use DoorDash been available when she lived in Fort Yukon, she would have absolutely taken advantage of it. She pointed out that her only food delivery options back then were pizza and Chinese food. "I craved other stuff, but they didn't have DoorDash back then," said Ordonez. 
To the delight of many, particularly in Alaska, that has since changed in a major way with DoorDash now delivering by plane. However, it also begs the question as to how the process actually works. Essentially, these long-distance DoorDash orders start off as any other DoorDash order would. A user first places an order with a restaurant via the DoorDash app. Once the food is ready a DoorDash driver will then pick up the food.
Following a food pickup, the DoorDash driver then proceeds to take the food to a neighboring airline that the service partners with. From that point forward the food is kept in a temperature-controlled area until it can board a plane and be transported to the closest airport to its final destination. Customers can then travel to their closest airport to pick up their food.
The DoorDash delivery process via plane is not perfect, however. It can be a bit lengthy. Sometimes individuals have to wait a couple of days to get their meal. One resident pointed out that getting food delivered this way is not the same as eating it fresh. Additionally, prices for getting food delivered via plane can get quite costly. The New York Times noted that Alaska residents, in particular, can expect to pay up to $30 in added service fees in addition to regularly applied fees. Still, for a service that was nonexistent just a few years ago, it's a small price to pay for many eager to quell their desire for food they would not have easy access to otherwise.