Flight attendants working for Alaska Airlines will soon be making a whole lot more money.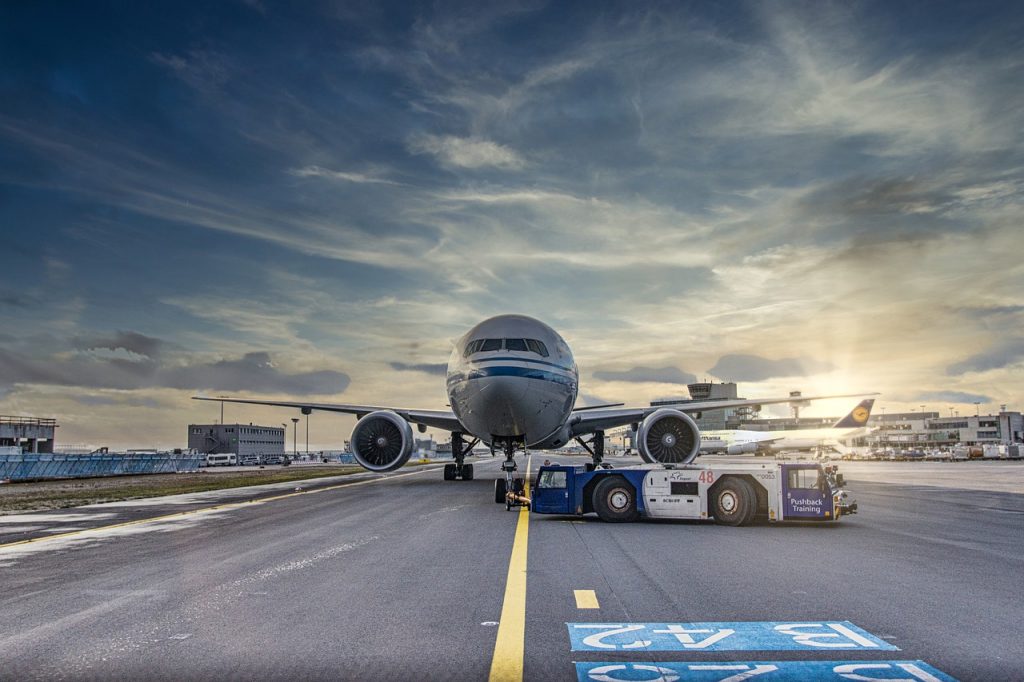 While prices for airway tickets are going up, Alaska Airlines ensures their attendants are getting some better benefits. Amid unruly staff shortages, the airlines want to provide more substantial pay to retain their workforce. This spring, Alaska Airlines plans to double its wages for flight attendants who wish to pick up extra trips.
Airlines, and other industries, suffered immensely during the omicron wave of December 2021 and January 2022. Some airlines tried to triple the pay for their flight attendants and pilots, but nothing stopped the newest COVID rampage from infecting many essential workers around the country. Now that the omicron wave has died down significantly, employers are figuring out ways to keep their workforces motivated and compensated correctly. Alaskan Airlines' new monetary plan aims to compensate workers for extra shifts, hoping to eliminate possible flight delays.
Alaska Airlines commented on the pay incentives, stating that the airline is dealing with "staff shortages." The financial benefits for those picking up additional shifts will hopefully galvanize staff to fill in the workforce gaps. Since the airline is smaller than United or American, the executives are working on other plans to stop severe flight delays other than additional hiring.
Alaska Airlines isn't only relying on increased wages to fix understaffing issues. The airline indeed hired 165 new flight attendants this year and plans to accumulate more hires by the summertime. Already at 5,500 attendants, the company is looking to hire 700 more before the end of June 2022. Though Alaska Airlines is a relatively smaller airline, it is the fifth-largest airway in the United States and a popular airway for the west coast and Alaskan trips.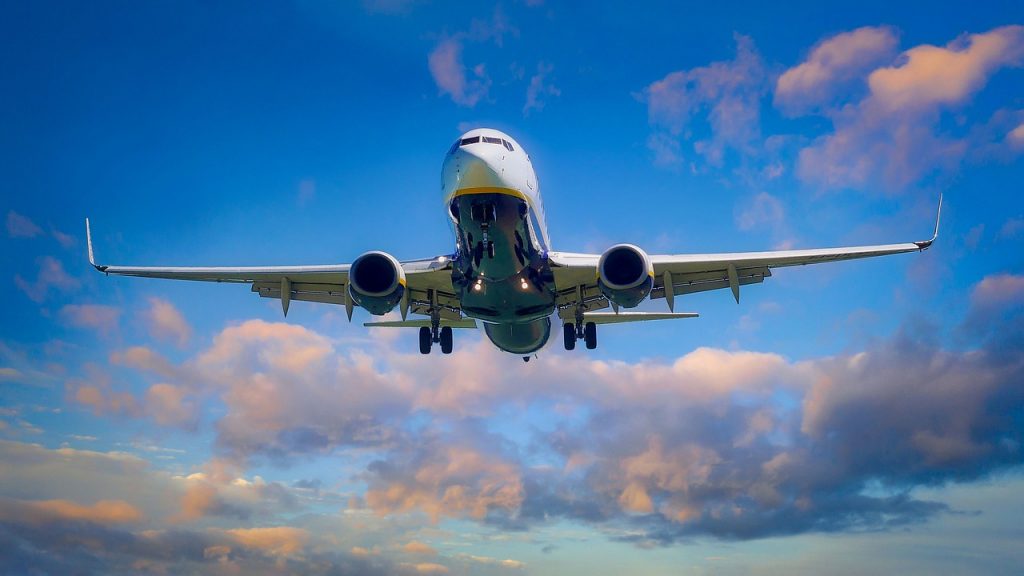 Alaska Airlines is the only US airline providing a pay incentive for its workforce. Both American Airlines and Southwest Airlines, two airways with an extensive staff, stated that they wouldn't be giving similar compensations to their team for overtime work. This may mean that both airlines have enough flight attendants to not worry about understaffing or flight delay issues. But, as more employers raise wages and benefits for their struggling staff, it's peculiar that airlines, who've been impacted tremendously by COVID, aren't unanimously creating financial incentives to undermine staff shortage issues.
Alaska Airlines is also investing in faster check-in methods. The airline uses the innovative iPad Pro product to replace its outdated kiosks for smoother customer check-ins. The first testing spot will be at the San Jose airport, a Silicon Valley location that will indeed have customers yearning for the newest technologies. Hopefully, the iPad Pros will allow for speedier check-ins and baggage drop-offs, ensuring flyers have a more effortless airport experience.
Though Alaska Airlines is spending more money on tech and staff wages, the company wants to offset rising fuel prices simultaneously. Due to the Russian invasion of Ukraine, industries that rely on fuel are struggling to figure out how to reconcile growing gas expenses. Many airlines have bought jet fuel in bulk, hoping to get ahead of the climbing costs. Alaskan Airlines has unfortunately cut many flights off its schedule, knowing it cannot afford maximum-scheduled flights during this pandemic period.
---