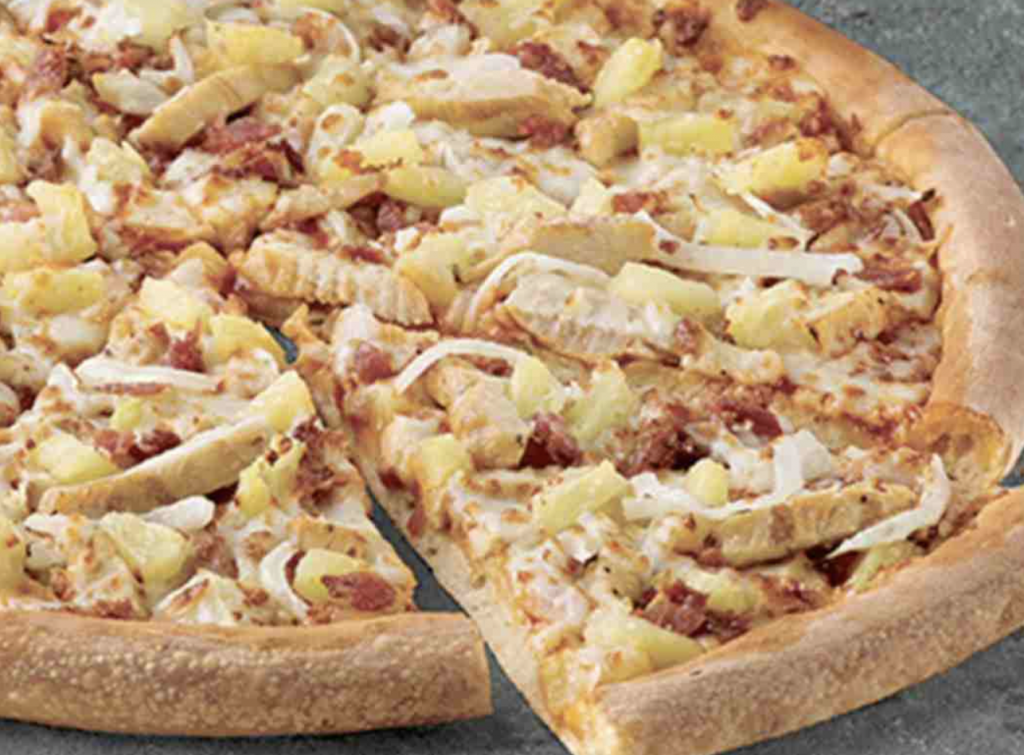 Founded in 1960, Domino's pizza has been a fast-food staple among food lovers across America. Known and loved for its wide array of decadent meals, with a variety of options to suit every taste, the company has approximately 15,000 outlets across 83 countries. The fast-food joint was even inducted into the Queensland Business Leaders Hall of Fame in 2018. But recently, the company hasn't been doing so well. This week, the eatery reported mixed quarterly results as it struggles with higher costs and an ongoing shortage of delivery drivers.
The world's largest pizza chain also has to spend more on crucial ingredients from grains to oil. This is directly due to the Russian invasion of Ukraine, adding to the headaches of a company already grappling with rising transport and labor costs. Domino's has tried to offset the cost spike with increases in delivery fees and menu prices. But its gross margin still fell to 36.3% in the second quarter from 39.5% a year earlier, Reuters reports. To make matters worse, net income dropped 12.1% to $102.5 million. And on a per-share basis, the company earned $2.82, missing the $2.91 figure forecast by analysts.
Moreover, the company's U.S. same-store sales fell 2.9% in the three months ended June 19th, less than the 4.8% fall estimated by analysts. The profit shortfall also reflected the pressure from the delivery driver shortage that's been hampering Domino's efforts to capitalize on the strong demand for its pizza and chicken wings. To navigate the problem, the company is trying to encourage more takeaway orders by offering discounts to customers. The eatery also enlisted the services of third-party call center providers to boost capacity during peak sales hours.
But it's not all bad news for Domino's as the pizza giant's total revenue increased by 3.2% to $1.07 billion – beating expectations of $1.05 billion. Speaking about the restaurant chain's financial woes, CEO Russell Weiner told CNBC the company continues to navigate tough waters. "It's a difficult labor market, especially for delivery drivers, in addition to inflationary pressures combined with COVID and stimulus-fueled sales comps from the prior two years in the U.S," he explained.
Meanwhile, Domino's international same-store sales, excluding foreign currency changes, declined 2.2%. The company said a tax holiday in the United Kingdom drove sales higher a year ago, but the country didn't repeat the trend this year. Analysts were forecasting flat same-store sales growth for the chain's international unit. However, the chain did open 233 new stores this quarter, the vast majority of them in international markets.
The pizza giant is now expecting food basket prices to climb 13% to 15%, for the 2022 fiscal year. That's up from its prior forecast of 10% to 12%. The company also said that foreign currency exchange rates are expected to weigh heavily on its revenue by $22 million to $26 million, up from its previous outlook of $12 million to $16 million. Despite its troubles, the eatery is keeping things light on social media. In a recent Instagram post, the fast-food chain reminded its followers that pineapple does belong on pizza. The image racked up more than 4,300 likes and divided pizza lovers who shared their thoughts in the comments.