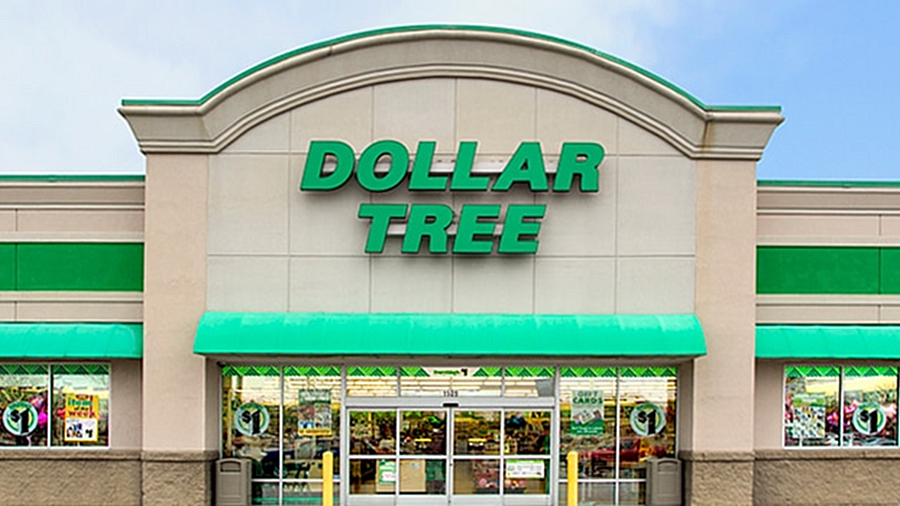 Many faithful customers continue to express their discontent with Dollar Tree's recent decision to cease its $1 pricing structure. In place of traditional $1 prices, the company will hike most things in its shops to $1.25. Many of customers' frustrations and concerns regarding the new price hike are strewn across social media sites like Twitter, Facebook, and TikTok.
Hundreds of thousands of video bloggers submitted recordings of their experiences regarding the price change. Some videos show customers walking into a Dollar Tree for the first time and no longer seeing the iconic green and yellow "Everything's $1" signs while also noticing the replacement for the longstanding ones are signs reading "$1.25". A lot of customers have even dubbed the chain the "$1.25 Tree", suggesting it as an alter to its true moniker.
"This is the worst time to increase the price, [especially] when everything else is so much," says a long-time Dollar Tree customer, Leniza Costa from Pawtucket, Rhode Island. Dollar Tree, the last of the big-dollar shop chains to really sell practically everything for a dollar, took a gamble when it abandoned its $1 brand identification. Costa goes on to reveal that she will no longer shop at the Dollar Tree and will instead shop at Walmart for $1 things like Q-tips and candy.
Selling everything for $1 at Dollar Tree kept things pretty simple for the stores throughout the years. Workers didn't have to spend as much time altering pricing displays in aisles or shelf tags. The $1 prices also made it easy for customers on a restricted budget to keep their expenditures low. Just this past August, Dollar Tree CEO, Michael Witynski, stated the company was committed to a $1 billion goal. Yet, because of heavy pressure to maintain everything under $1 and increases in transportation, gasoline, merchandise, and shipping costs, the ability to keep everything at the $1 price hasn't been feasible. Hence, in order to reach their goal, they were forced to raise prices.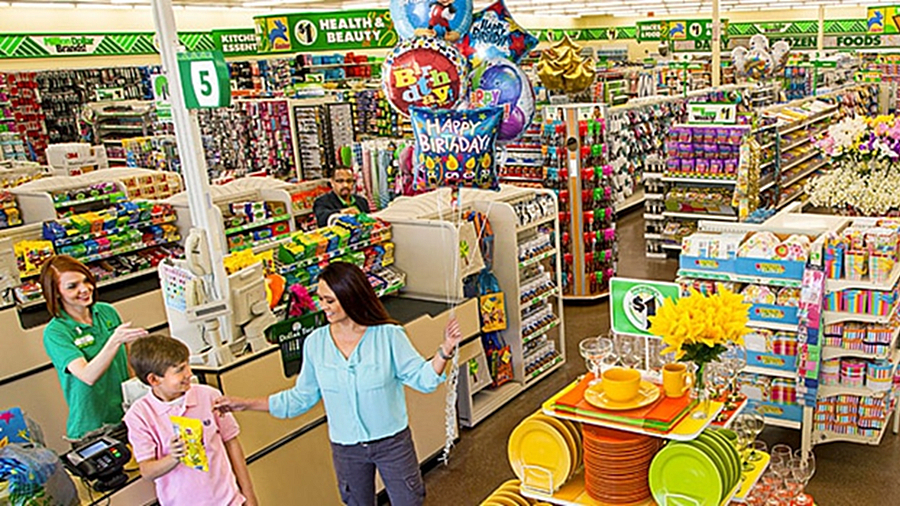 Some Dollar Trees have been testing new $1.25 and $1.50 prices. Dollar Tree's board of directors declared the price raise successful and said in a statement released this past December that it will move to the $1.25 price in all of its locations. However, a consensus among many retail analysts reveals they believe the decision was hasty and jeopardizes the brand's reputation. The new price increase may drive existing Dollar Tree customers to competitors like Dollar General (DG), which still sells over 20% of its products for $1.
For investors, the advantages of Dollar Trees' new price hike are obvious. The chain will now find it easier to recuperate increased costs from inflation, transportation, and labor. As a result, this helps increase profit margins. When you look at rising costs on a surface level, the increased prices appear to be a negative for customers. However, there are several potential advantages. With additional price flexibility, the chain has a better chance of being able to provide a wider choice of products to clients, including more variety and more brands.
It remains uncertain if the majority of shoppers are rejecting Dollar Tree's higher prices. Overall customer reaction will become clearer when the company releases its quarterly results in the coming weeks. However, there are concerns that the approach is alienating some customers.