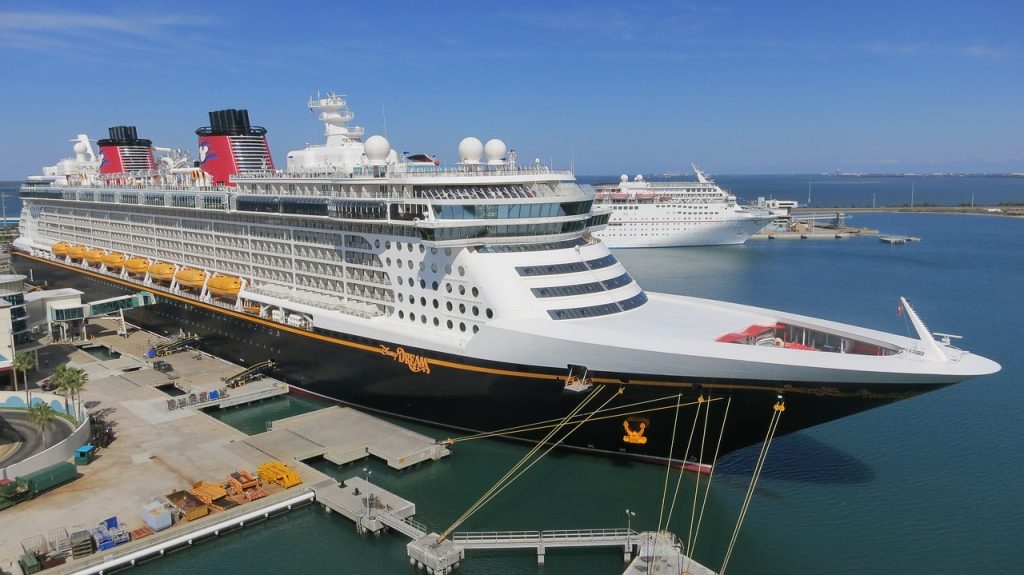 Disney Cruises are one of the most sought-after vacation options in the world. But before you embark on a magical, memorable ocean adventure you will need to be vaccinated. From January 13, 2022, all guests who are five years and older must be fully vaccinated against Covid-19 to travel with Disney Cruise Lines.
Disney Cruises made the announcement on their website saying, "As we set sail again, the health and safety of our guests, cast members, and crew members is a top priority. Our focus remains on operating our ships in a responsible way that continues to create magic for all on board." Proofs of vaccination accepted by the company are those from Pfizer, Moderna, Johnson & Johnson, AstraZeneca, Covishield, Novavax, Sinopharm, and Sinovac.
The popular vacation brand plans to resume sailing operations in a gradual, phased approach that emphasizes multiple layers of health and safety measures. Disney Cruises made the decision after careful consideration of the guidance from the US Centers for Disease Control and Prevention and other medical experts.
As such, Disney Cruises had reimagined their cruise experience so everyone can responsibly enjoy a magical vacation. The mandate also allows guests to enjoy peace of mind when booking a cruise, knowing there are options available that allow them to change or cancel bookings flexibly.
Proof of a negative test for children under the age of five between three days and 24 hours before departure will also be accepted by Disney Cruises. Youngsters between the ages of five and 11 can complete the testing requirements to board sailings before January 13th. Additionally, all guests will be required to take a free Covid-19 test at the terminal before boarding – regardless of age or vaccination status.
The company also warns that the new rules can change at any time. So guests are advised to keep an eye on their website for updates to their travel guidelines. Health and safety measures and ports of call may be adjusted at any time without notice. Upon reopening, certain onboard venues, experiences, and other offerings will be modified or unavailable. Disney Cruises will also be operating at limited capacity and will be subject to limited availability, advance reservations, or even closure.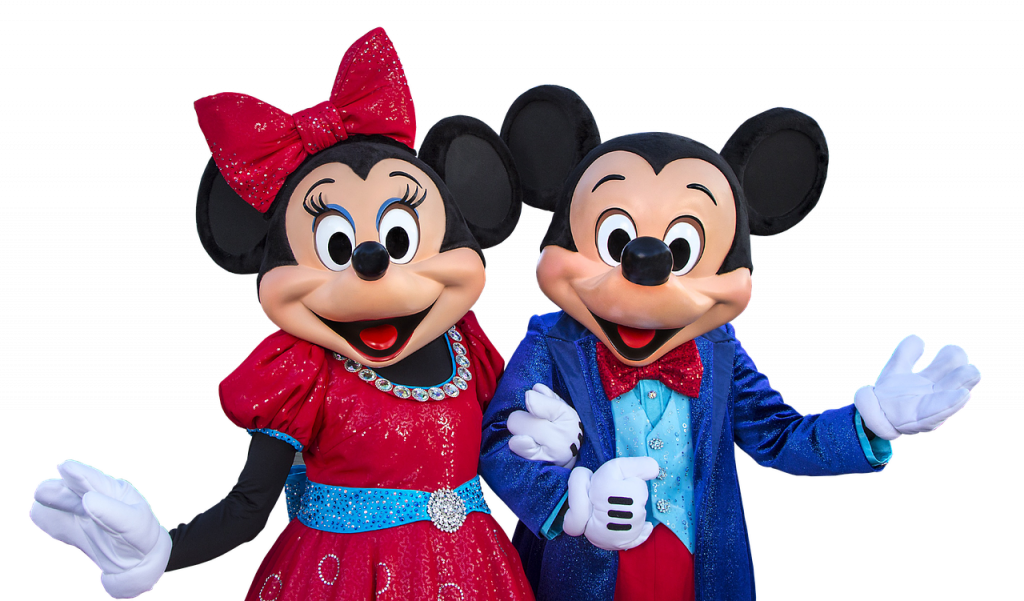 Meanwhile, Disney Cruises is currently wrapping up construction on Disney Wish. This is the company's fifth ship in the fleet, following Magic, Wonder, Dream, and Fantasy. It will be the first of three new ships in a collected dubbed The Triton Class. The cruise liners will incorporate more characters and movies into the guest experience than ever before.
The new offering from Disney Cruises includes a Frozen theme theatrical dining experience, a Marvel cinematic dining adventure, and a first-of-its-kind Star Wars experience onboard. According to Travel Market, the new magical experience starts with a Wish Upon A Star motif built around the ship that will bring guests into the world of Disney stories. Top features include storybook-inspired staterooms and the line's signature Walt Disney Theatre, which will permeate through the ship, from staterooms to dining rooms. It all sounds like a wonderful time, just be sure to get your vaccine status in order before booking your cruise.