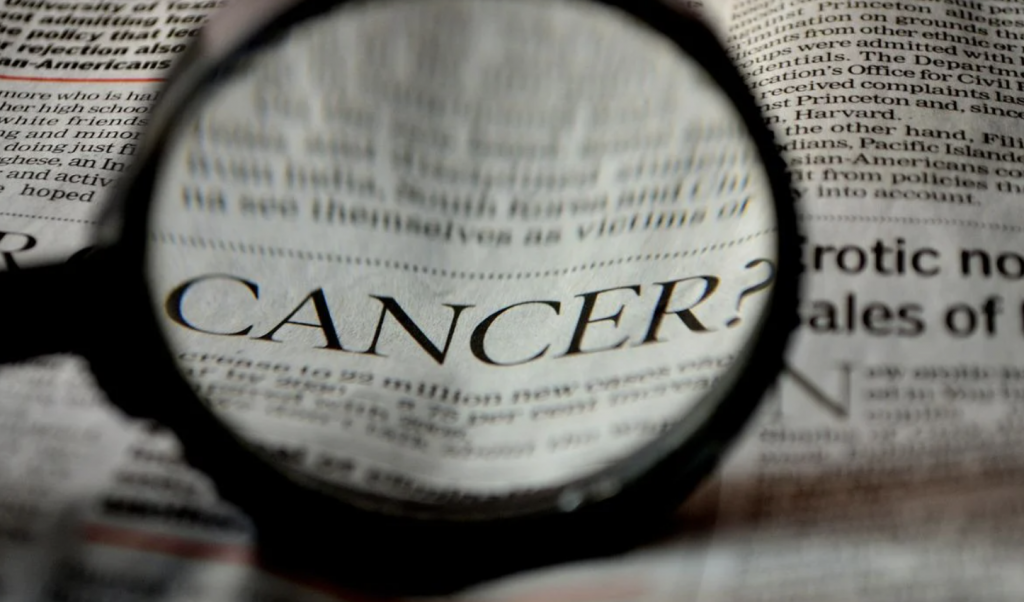 A cancer diagnosis is one of the worst medical conditions in the world. Although specialists in the field have spent decades researching the deadly illness, a fix still hasn't been found. Fortunately, technological advances and an increased understanding of the disease have made oncology one of the most rapidly evolving areas of modern medicine. And now, a small drug trial is shaking up the medical realm even further with a possible cure for cancer.
Conducted by doctors at New York's Memorial Sloan Kettering Cancer Center in the United States, a small group of patients were given a drug called dostarlimab for six months. According to a study published in The New England Journal of Medicine, the trial resulted in all their tumors disappearing as each person's illness went into remission. While there's a lot more to be learned about how the treatment worked, some scientists say these kinds of results have never been seen before. It may even bring them closer to finding a cure for cancer.
None of the patients experienced significant side effects from the treatment. This is fantastic news since traditional medications (like chemotherapy) often do more harm than good. Speaking to The New York Times about the possible cure for cancer, one of the trial leaders and an oncologist at Memorial Sloan Kettering Cancer Center Dr. Luis Alberto Diaz, Jr. said, "I believe this is the first time this has happened in the history of cancer." Diaz added that it is the first trial in which every patient entered remission.
Although it's too soon to say whether these patients will all remain in remission, or if the treatment will work for people with different types of rectal cancer, the results are cause for great optimism. Especially since every participant in the trial was resistant to chemotherapy and radiation. Known as "mismatch repair-deficient" rectal cancer, this strain of the disease emerges when cells' mechanisms for repairing DNA falter. Normally, cells make copies of their DNA. But when the genes that code for these copy-editing enzymes are faulty, cells end up accumulating. And these "DNA typos" can lead to cureless cancer.
In an interview with NPR, Dr. Hanna Sanoff of the University of North Carolina's Lineberger Comprehensive Cancer Center outlined how this drug works and what it could mean for a future cure for cancer. Although she was not involved with the study, she has examined the results and believes the next step is a bigger trial. "What I'd really like us to do is get a bigger trial where this drug is used in a much more diverse setting to understand what the real, true response rate is going to be," she told the publication.
Although the results of future testing may not be another perfect score, she added that the new cancer trial results are compelling. It also means that there could be a dramatic shift in how rectal cancer is treated in the future. "If immunotherapy can be a curative treatment for rectal cancer, eligible patients may no longer have to accept functional compromise to be medically cured," she said.