Craft breweries are treading water and many can't hold out much longer.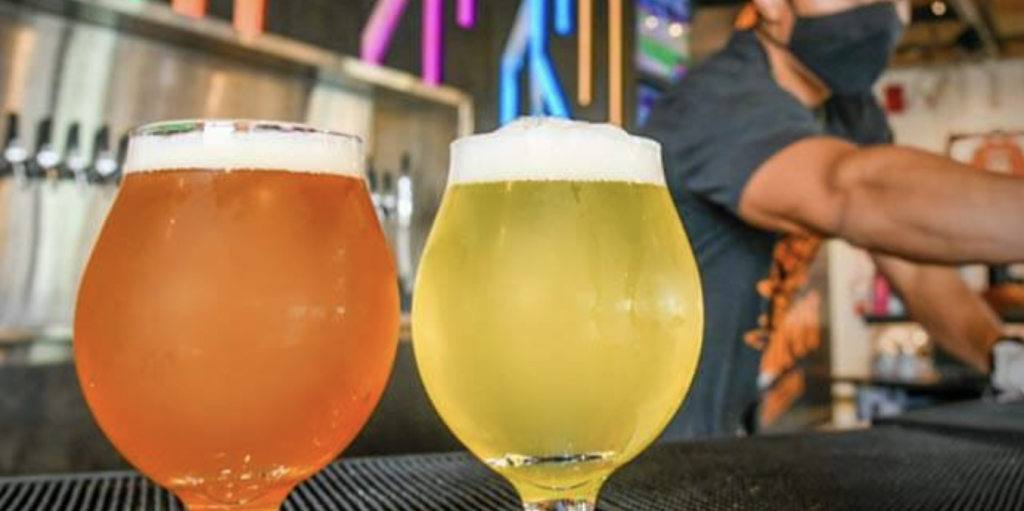 Small craft breweries have been incurring challenge after challenge in the wake of the pandemic's searing economic effects. These rippling effects have made it harder for these smaller establishments to sell and bottle their products as well as keep their establishments staffed. If any type of business could really use a break, it's these tiny craft breweries that are fighting hard to stay afloat. Unfortunately, their fight doesn't look to be ending anytime soon. CNN reported that 2022 will likely be a defining year for many brewers in the heat of the battle to stay alive.
The senior economist from the Brewers Association, Bart Watson, conveyed that statistics from the first quarter of 2022 signal very stormer skies ahead for small craft breweries. According to the data, 53 craft breweries shuttered their shops between January and March. Given that only 9,100 craft breweries are in operation, 53 closing is a good indication that mitigating circumstances are really choking the industry.
A combination of factors is contributing to the widespread closures of craft breweries. First, the industry was already fatigued from the pressures imposed by pandemic-induced lockdowns. Now a choked supply chain and rampant inflation is taking a difficult situation from bad to worse. These brewers, who were already short on capital, now cannot afford or cannot acquire the products needed to produce their beer. Also, since inflation has caused real estate costs to soar, many establishments cannot afford to foot their rent bills any longer. Essentially, a perfect storm of extenuating circumstances is what's causing these craft breweries to drop like flies.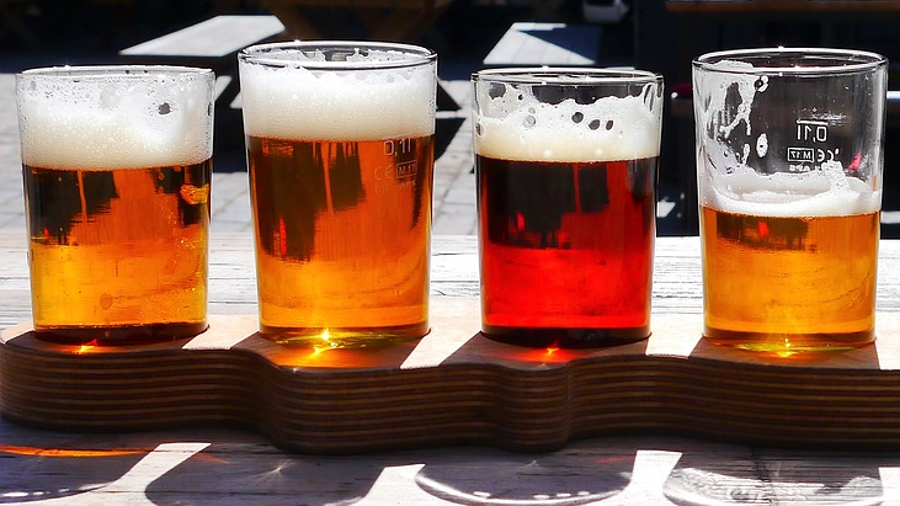 One causality of these cyclonic circumstances was Second Street Brewery. The popular craft brewery that operated three locations were forced to close one down after their new lease terms became unrealistic for them to meet. The company tweeted in regards to the closure "It's a good time to be super careful and super strategic because we're facing rising prices in pretty much everything," The company touted the closure as a necessary loss in order to protect the future of the brewery as a whole.
It's not all cloudy skies, though. There does appear to be some sunlight on the horizon for struggling craft breweries. Speaking on behalf of the Brewers Association, Bart Watson said that even though many businesses will have to really fight to make it through these uncertain times that "…it's not going to be a huge bubble burst." This could mean that instead of some craft breweries shutting down completely, they could choose, like Second Street Brewery, to close a location to cut costs and stay above water.
It's going to be a tough road ahead if craft breweries want to come out on the other side. However, many owners, like Kemet Coleman of Vine Street Brewing in Kansas City, believe that craft breweries have one really great asset in their corner. Coleman pointed out that craft breweries have their communities. Communities keep people going in times when things look darkest. And that strength may be enough to keep many breweries from going under.
---