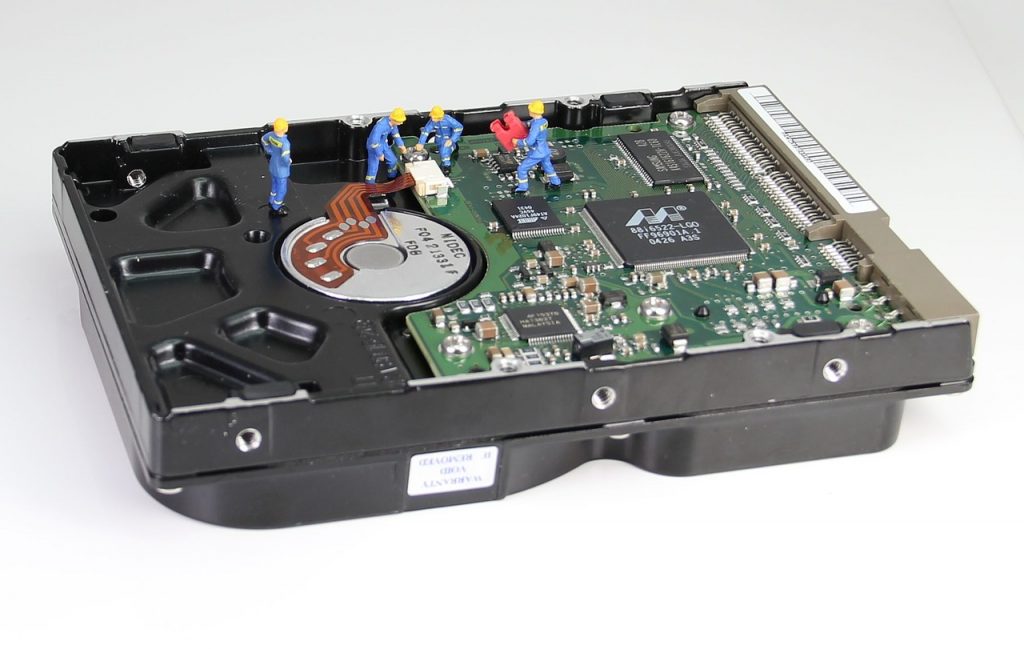 Prices for computer chips have seen an extensive rise in the market over the past couple of years. Labor shortages and illegitimate demand estimations have put manufacturers under immense stress. Computer hard drives, or SSD, are having distribution issues as well, but for a completely different reason. Contamination at Western Digital's manufacturing facility could send SSD prices into record-high numbers.
Western Digital, a company that distributes a large portion of America's computer hard drives, disposed of 6.5 billion gigabytes of flash storage due to a NAND contamination. The contamination of NAND, a necessary part of hard drives, could push the technology's price up by 10%. This could potentially threaten PC sales in 2022, which saw an exponential rise in demand last year.
The NAND contamination occurred in two major factories in Japan. The Yokkaichi plant and the Kitakami plant experienced disruptions during computer hard drive manufacturing from material contamination. This puts Western Digital and its manufacturing partner Kioxa Corporation in a severely difficult position since both companies make up the largest flash-memory chip producers in the world. Both plants are still struggling with the contamination but are working to rectify the issue as soon as possible.
After the pandemic began, computer chip shortages became a recurring problem worldwide. With the demand for electronic products reaching unfathomable heights, usable computer hard drives are more imperative than ever. Western Digital is the leading provider of SSDs, which makes this contamination more devastating for other companies who rely on this technology.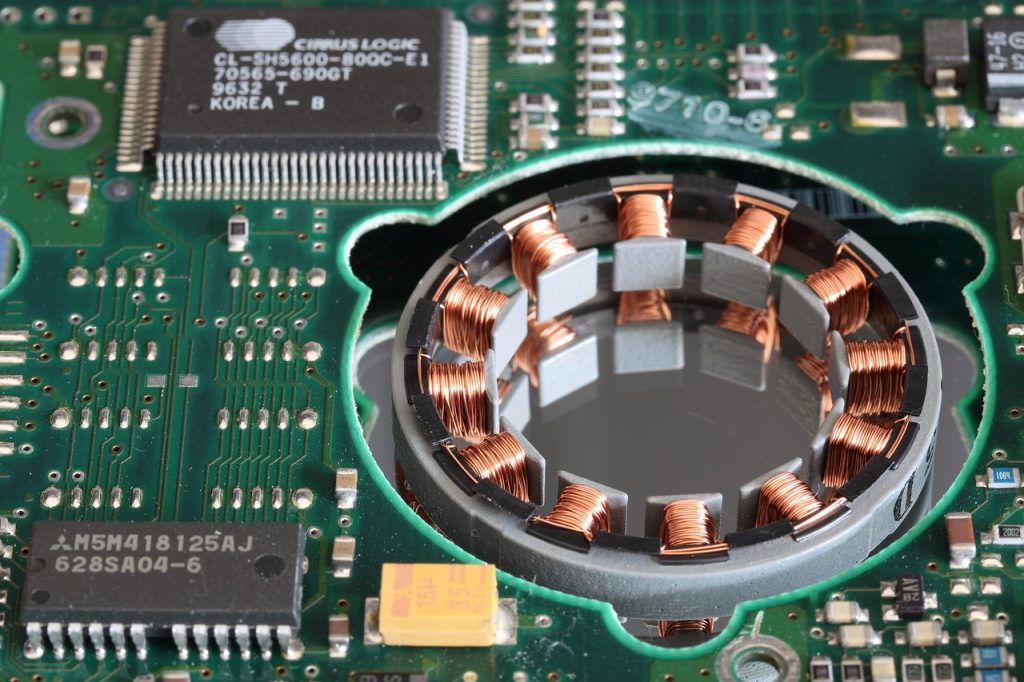 Just a few weeks before this computer hard drive situation, Western Digital rolled out an innovative product for tech aficionados. The company's WD_Black SN770 is a DRAMless SSD better for smaller PCs that need power efficiency. Though DRAMless SSD's cost less but sacrifice speed, Western Digital's new product has increased speed up to 5150 MBps. This is a 20% power boost from the tech company's last DRAMless hard drive.
Western Digital's contamination affects many products alongside its notable computer hard drives. The corporation sells USB flash drives, Nintendo memory cards, data center platforms, and MP3 players. Most of these products rely on internal flash memory, which is jeopardized by this manufacturing interruption. With computer chips already a coveted product on the 2022 market, this hard drive shortage could hike the prices of many technological items.
Kioxia, Western Digital's manufacturing partner, will also experience immense pressure from this unfortunate contamination. The company is a massive distributor of SSDs for worldwide businesses, alongside selling personal technology products. Kioxia, once known as Toshiba Memory, primarily distributes its products outside the United States. Kioxia is the parent company to three different enterprises: Toshiba, Bain Capital Private Equity, and Hoya Corporation. With Kioxia's continual acquisition of SSD companies, a mass shortage would irrefutably hinder its revenue.
As 2022 marches on, many continue to purchase laptops, phones, and tablets at alarming rates. Due to a large portion of people remaining at home instead of working in the office, at-home technology is a necessity under these pandemic circumstances. The Western Digital plant contaminations could critically halt computer hard drive processing during these moments of high demand.