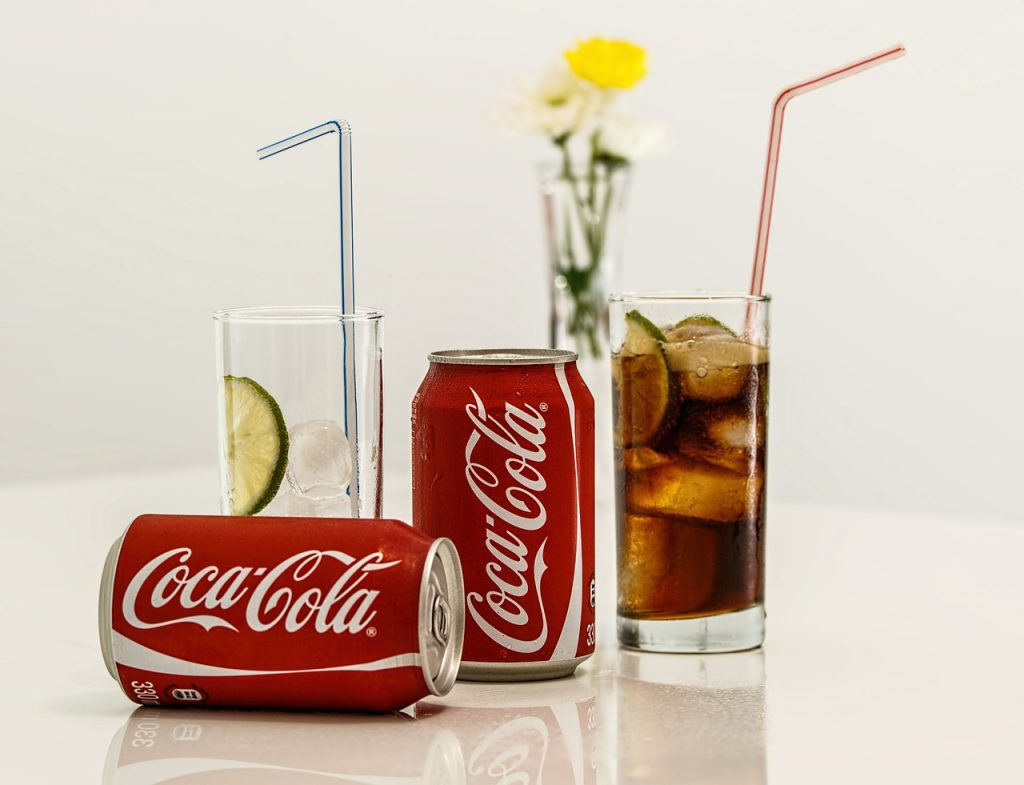 The world's most famous cola business, Coca-Cola, is launching a new caffeinated beverage. For those who like coffee-flavored drinks, the new Coca-Cola flavor is sure to be a big hit. The drink is infused with a deep mocha flavor, which is the most popular flavor among ready-to-drink coffee lovers.
The new Coca-Cola flavor with Coffee Mocha can be purchased in stores starting February 7. Fans wanting an early taste of the beverage, however, should register their address here. Coca-Cola with Coffee Mocha will be available for purchase and delivery while supplies last. Coke plans to leverage several forms of innovation with the new product, such as contactless delivery.
Even though the new Coca-Cola flavor with Coffee Mocha is new, it's not the first Coca-Cola drink to include coffee. Coca-Cola with coffee was introduced in a dark blend flavor along with caramel and vanilla versions as well. The drink was infused with Brazilian coffee, and, taste-wise, was basically just like Coke with a small hint of coffee. Prior to that, in 2017, the business released Coca-Cola Coffee Plus No Sugar, a limited-edition beverage with caffeine. The drink debuted in Japan and was then sold in several other countries.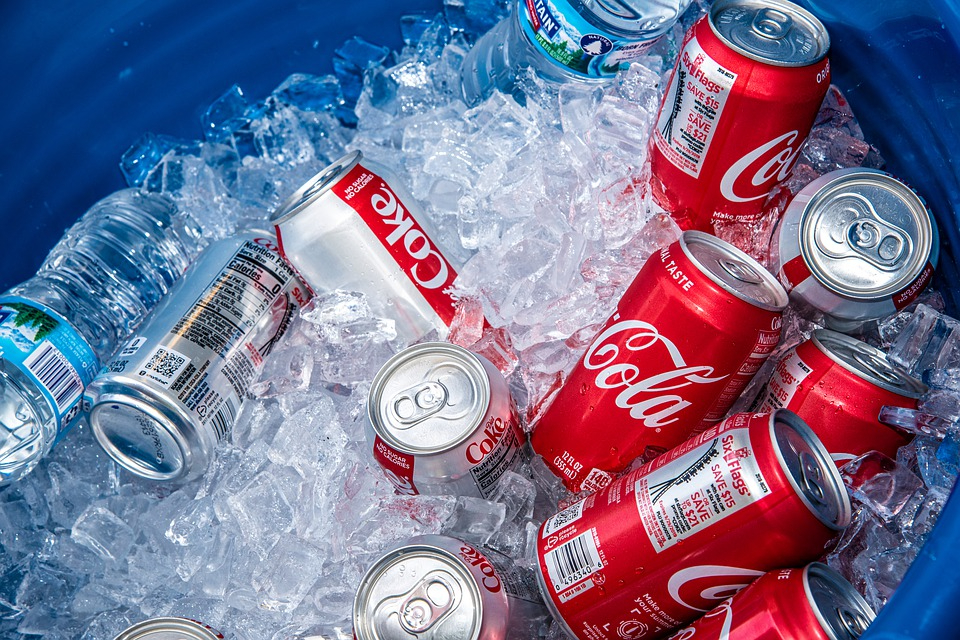 Coca-Cola aims to do much more than just offer new Coca-Cola flavors in 2022. The corporation will also possibly undergo a major makeover and introduce a new, more modern appearance. Some of the more notable ways in which Coca-Coca will improve its looks is by using vibrant, bright cans that immediately showcase a prominent script. According to sources and the new design, single flavors like Cherry and Vanilla will sit on shelves in solid-colored cans. Drinks considered to have a dual-flavor, like Cherry Vanilla, will come in stacking colored cans. Drink cans with a black script will designate flavors that have zero sugar and zero calories. If a can has a consistent gold top, this emphasizes that it's a caffeine-free beverage.
In addition to getting a makeover and putting new Coca-Cola flavors on grocery shelves, Coca-Cola will continue its endeavors in the alcohol industry throughout 2022. The famous beverage company plans to release a new alcoholic drink, Simply Spiked Lemonade. The release of the new beverage comes thanks to a signature partnership between Coca-Cola and Molson Coors. Coca-Cola also tried to branch out outside soda with its Coke Energy product, which debuted in early 2020 in North America and was phased out in the spring. The product was withdrawn by Coca-Cola due to poor sales.
The new makeover and branding tactics used by Coca-Cola actually started last year when the company first altered the packaging of its Coke, Diet Coke, and Coke Zero Sugar drinks. Part of the new makeover also included new recipes. Take for example the recipe of Coke Zero Sugar. In an attempt to make the drink taste more like ordinary Coke, the drink's recipe was modified. 
Brands like Coke, which have only so much shelf space in grocery stores, must capture customers' attention as they walk by. The brand director of Coca-Cola Trademark, Brandan Strickland, says the whole new Coca-Cola flavor with Coffee branding campaign was actually introduced to the United States about a year ago. When Coca-Cola with Coffee initially came out in North America, it was received with massive, exuberant consumer response. According to Strickland, mocha is the logical next flavor in the lineup of coffee-flavored drinks for Coca-Cola. He goes on to say that the decision for the next flavor was "a no-brainer."