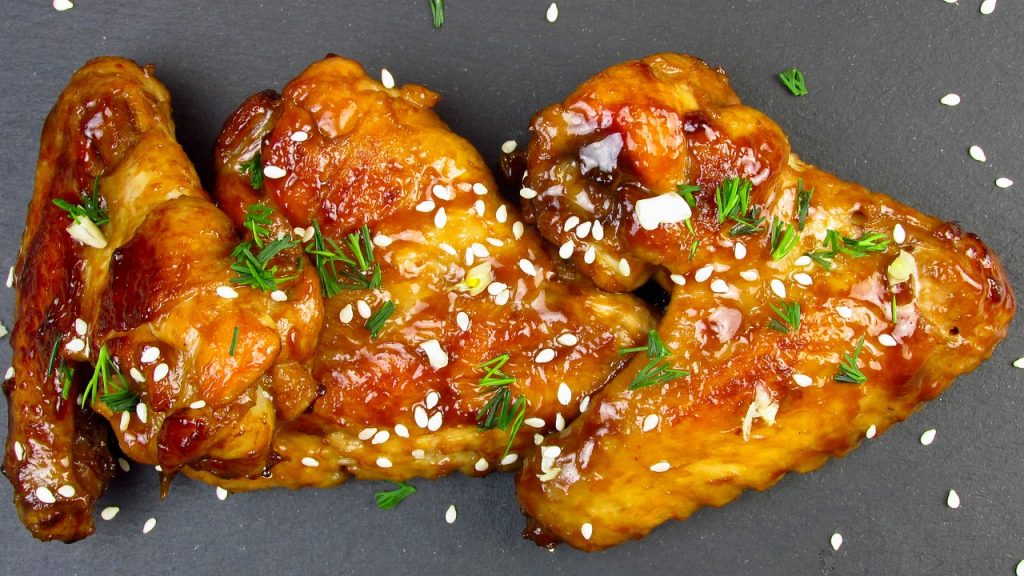 Here's the good news: there was no chicken wing shortage this year during the Super Bowl. One of the football holiday's most significant food necessities, chicken wings are a national classic and imperative to this celebration. Though this staple was abundant, it came with a hefty price increase.
Tom Super, the official spokesperson for the National Chicken Council, had a press release before the games began regarding chicken wings' price inflation. He stated that the cost of retail wings would be "a little more expensive" this year due to a record-high demand. Though wholesale chicken wings were down 19% since last May, retail wings averaged $0.30 more than years prior.
Other than an unprecedented demand for chicken wings, other factors played into this cost increase. Record-high input costs and national labor shortages due to COVID-19 have complicated business inventory and productivity throughout 2021. Especially when omicron hit in late November, restaurants and grocery stores were struggling immensely with keeping businesses open and well-staffed. These economic inflictions have pushed companies behind national demand for certain products, which has led to price increases across the board.
Fortunately for grocery stores and restaurants offering wings, a year of preparation has helped chicken-wing consumers nationwide. Americans were expected to order 1.4 billion chicken wings on Super Bowl Sunday, the same as last year's record. Because of 2021's wing numbers, businesses were able to prepare accordingly. This year, the only thing that changed for customers was a higher cost for their Super Bowl staple.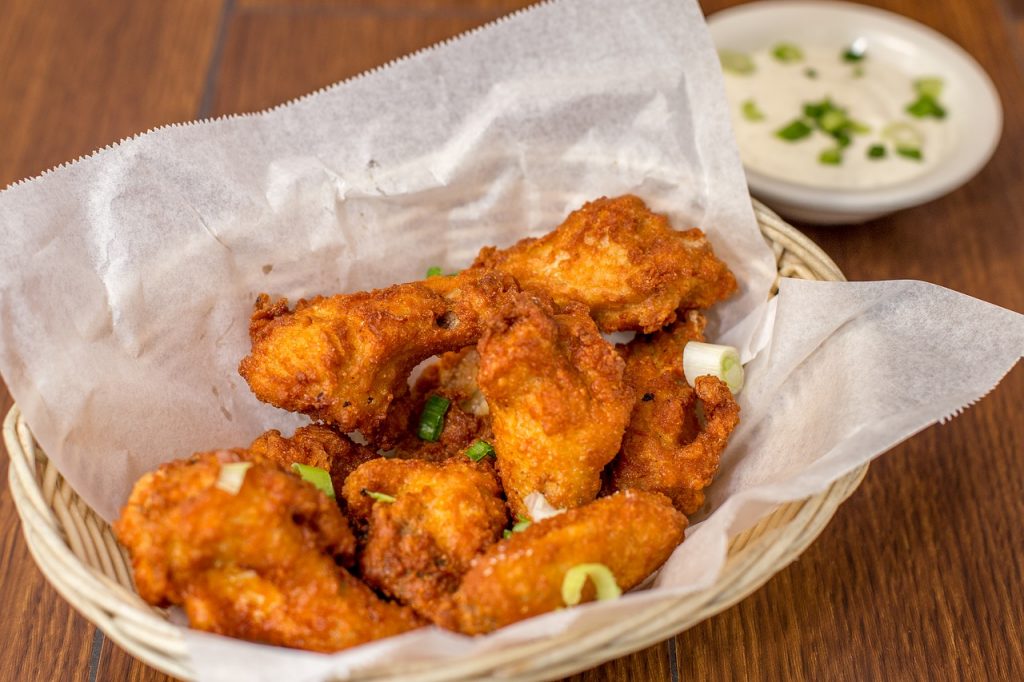 While most wing retailers had minor increases to the food's cost, others had to price their wings exponentially higher. Atomic Wing's CEO Zak Omar stated that his business had to charge customers 100% more for its wings than in prior years. At the beginning of COVID, Atomic Wing's sold a case of chicken wings for $60. For Super Bowl Sunday 2022, this same case cost customers $120.
Though many searched for freshly prepared wings to make their game day celebration special, frozen chicken wings were a popular alternative. In anticipation of 2022's big gameday, poultry manufacturers increased their frozen wings supply by 70%. Overall demand for this product inflated its prices as well, with an average retail price of $3.55 per pound, about $1.20 more than last year.
Some businesses took other drastic measures in the wake of this widespread price increase. Domino's recently downsized its chicken wing combo from ten pieces to eight for the same price of $7.99. The pizza chain was worried they wouldn't have enough inventory for the Super Bowl's massive wing demand, so removing pieces from the combo was its best option.
More and more restaurants are trying to include chicken wings on the menu since its popularity continues to rise in the U.S. The addition of ghost kitchens is putting more strain on poultry farmers, navigating a new demand in a pandemic-ridden America. As different retailers try to get in on the chicken wing cash, many worry that labor shortages won't handle an extended demand increase successfully.