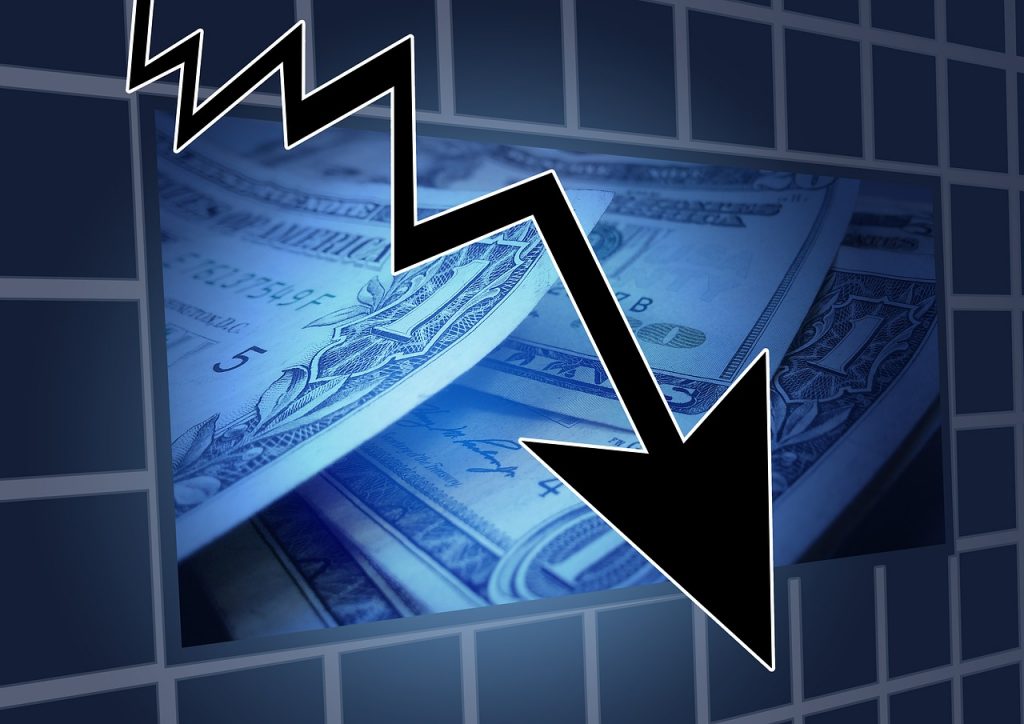 Recession fears have been steadily emerging for months. These fears became particularly noticeable following many businesses' realizations that the effects of rampant inflation began to rear their ugly heads. Consequently, CEOs are now being very vocal about their concerns. NPR pointed out that CEOs from some of the nation's top companies are disclosing the reasons why they are more fearful than ever that a recessionary economic period is likely to unfold. 
The likes of Tesla CEO Elon Musk and JP Morgan Chase CEO Jamie Dimon have been particularly forthcoming regarding their recession fears. They also haven't been shy about detailing the actions they may take should a recession actually come to pass. For instance, Elon Musk has asserted that Tesla will reduce the number of salaried workers it employs by approximately 10%. Musk directly cited personal anxieties over the state of the economy as the reason why. In typical Musk fashion, he bluntly stated that he has a "super bad feeling" about the economy before outlining his staffing intentions. The Tesla CEO also highlighted that he is taking steps to "pause all hiring" in general. 
JP Morgan Chase CEO Jamie Dimon has expressed similar concerns, referring to the, in his opinion, probable recession as an incoming "hurricane." "That hurricane is right out there, down the road, coming our way. We just don't know if it is a minor one, or Superstorm Sandy, or Andrew, or something like that. And you better brace yourself," warned Dimon. 
Their and others' concerns are coming from the wavering faith in the Federal Reserve's ability to effectively curtail a recession. Thus far the Federal Reserve's strategy has been to up interest rates to curb spending in hopes that that would loosen inflation's grip on the nation. Their strategy makes sense and it is something that certainly has worked in the past. However, even though rate hikes did serve to curb spending in some areas, in general, it has remained relatively strong. Thus, there are concerns that the Federal reserve might resort to even more drastic hikes which could tip the spending scales too far in the other direction and thus birth a recession. 
However, despite the growing fears, some are seeing consumer spending resiliency amid rate hikes and inflation as a good sign. This resiliency is perhaps a positive symptom to come out of the years-long pandemic. The thinking is that essentially people are so tired of being restricted and limited that now that they aren't so much anymore they are willing to pay anything to just party like it's 2019 again. The belief there is that that sentiment would shield the nation from entering into a full-on recession. 
Still, consumer spending isn't the only factor that would drive the economy into a period of recession. It also depends on how businesses react to the Federal Reserve's maneuvers. If the rate hikes cause them to freeze hiring or resort to layoffs in order to protect their revenue margins then a very different economic picture could begin to emerge. Essentially, at this point, the nation is straddling a tightrope and any misstep could lead to exceedingly unfavorable consequences.