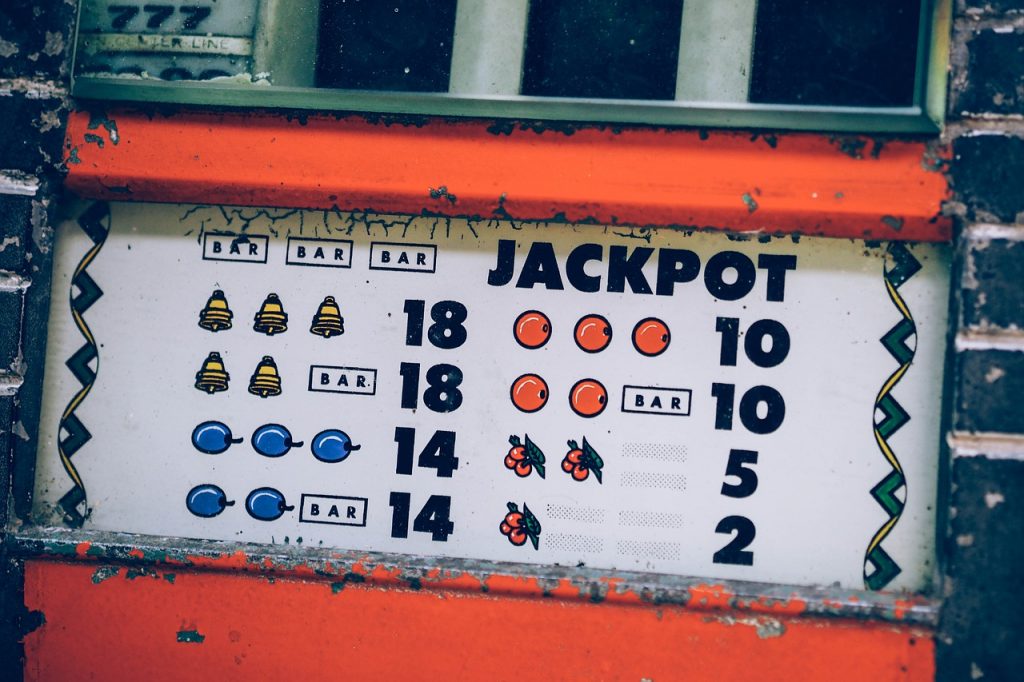 With poker, slot machines, and abundant alcohol, casinos have everything to make them a classic American pastime. But as the pandemic began, many indoor businesses had to close their doors, disrupting the hospitality and service economies. However, Casinos have experienced a meteoric rise back to billion-dollar revenues, unlike other industries.
In 2021, nationwide casinos won a record-high number of $53 billion. The American Gambling Association released all figures last Tuesday, showcasing the nationwide casinos' combined revenue. The national trade group also designated indoor gambling as the most significant component of the industry's yearly income. These figures prove that in-person gambling is more profitable than ever, even as online betting becomes increasingly popular.
The $53 billion casinos won in 2021 is 21% higher than its previous best year in 2019. But even 2020's revenue was better than 2019's, with a 6.6% increase to $45 billion. With this upward trajectory, U.S. casinos are expected to continue their success throughout 2022.
The CEO of the American Gambling Association credits their excessive health protocols to the exponential success of indoor casinos. Results from the association show that COVID did not deter many gamblers from attending indoor gambling. The CEO of the association, Bill Miller, stated this fact must be due to their commitment to health measures and providing patrons with virtual gambling options. The group's dedication to safety protocol will hopefully extend through 2022.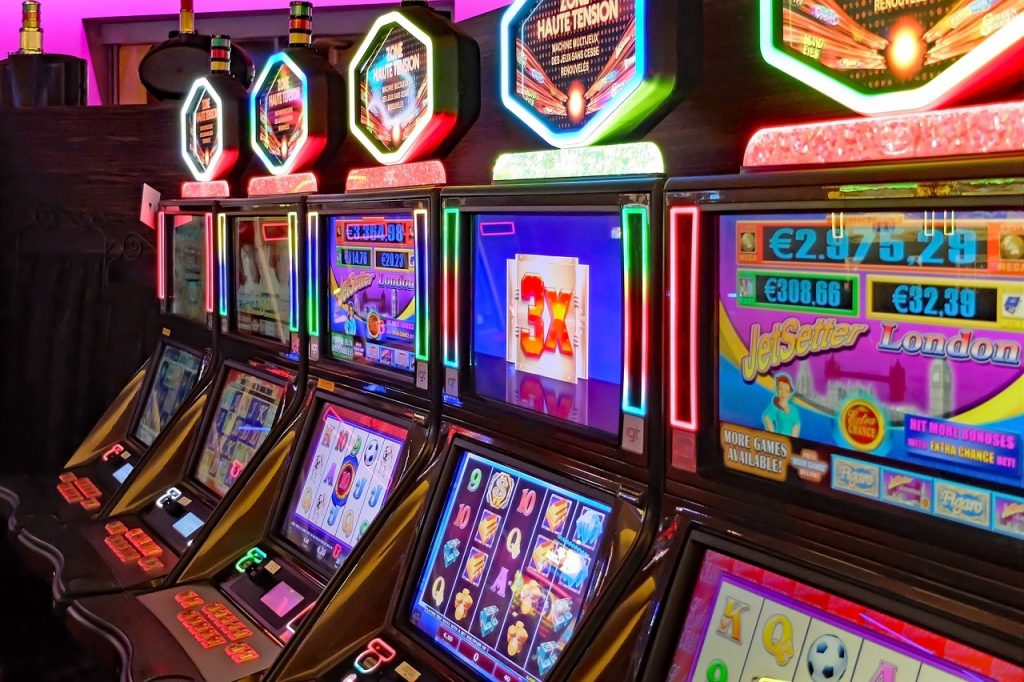 A total of 23 states out of 33 that allow commercial gambling experienced record-breaking figures in 2021. Two internet markets opened in Connecticut and Michigan also made significant revenue, capping at $3.7 billion. Other new ventures in sports gambling from states like Virginia, Wyoming, and Louisiana, pushed new consumers into the betting world. Many states' commitment to new, or COVID-safe, gambling options outside of traditional casino games proved successful in accruing exorbitant amounts of money.
U.S. casinos are not entirely in the clear for 2022. With huge dips in U.S. tourism, in-person gambling is in a precarious position. Miller of the American Gambling Association agreed with this sentiment, stating that casinos' total recovery will only happen when transport and visitation numbers return to normal. Unfortunately for business owners globally, threats of new variants like omicron put a damper on the possibility of normalcy.
Sports betting continuously increased its revenue through casinos but may transition to online markets. Mobile sports betting in New York and Louisiana have skyrocketed those states to the top of the sports gambling world; in four weeks, both states have taken over the number one spot in sports betting with $2 billion combined in wagers. Other states like Ohio and Nebraska could also see a major transition to online betting due to New York and Louisiana's undeniable success.
Due to the sensational rise of sports betting in 2021, legislation may be put in place to regulate casinos' wagering. Earlier this week, North Carolina began discussing Senate Bill 668, which would allow more casinos to have on-site sports betting. The bill would tax casinos 8% on its annual revenue, one of the lowest figures in the country. This could complicate many gamblers' involvement in sports betting, which occurs mainly outside of physical casinos. The bill has passed the Senate but is still waiting to reach the House of Representatives for further voting.