California is seeking repayment from all recipients who fraudulently applied for and received COVID-19 relief funding.
During the COVID-19 pandemic, global governments asked people to remain at home and only leave the house under critical circumstances like food shopping or medicine. As the government essentially stopped people from earning money, they subsidized citizens with unemployment payments and other forms of financial relief.
The massive amount of financial help received by people from their respective governments has never happened throughout history. Governments subsidized people's wages by record amounts to ensure herd quarantining and the safety of their citizens.
As COVID-19 spread, criminals saw an opportunity for financial pandemic fraud, and it is estimated, in California, $20 billion in unemployment money, which was supposed to be used for jobless relief, was stolen. Both domestic and international criminals completed these robberies, and in California, they managed to extort the largest amount in any American state.
These extortions we completed by using stolen social numbers and stolen or fictional names. It was not a challenging task to get away with; even Mr. Poopy pants got a slice of the action.
While the fraud figure for California is massive, the national figure for pandemic fraud and incorrect payments is significantly bigger, coming in at $163 billion. From the government, the emphasis was put on distributing the money as quickly as possible, leaving massive room for error as the verification process for relief was also rushed.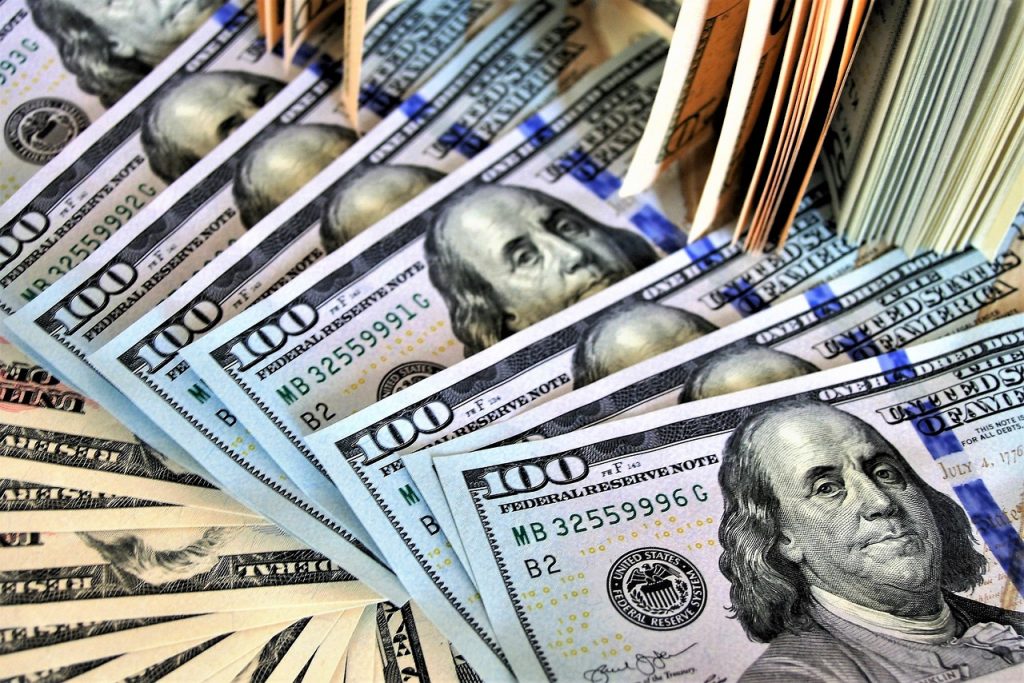 The government has tasked the Fraud Task Force with completing an investigation into the pandemic fraud and criminal activities, especially at the Employment Development Department.
Even though many fraudulent activities were committed, the Californian government has recovered over $1 billion with the help of federal and local law enforcement. The government has seen over 1,000 convictions of unemployment fraud nationally. Most people who committed these crimes were not part of any sophisticated criminal ring but more individual criminals who make a living from defrauding different government departments.
While the investigation is ongoing, billions of government funding remain lost to criminals, with people thinking the actual figure for fraud is much higher than the figure released to the public. The recovery effort in California to recuperate the lost funds is feeble at best; the systems that have been hoodwinked have still not been upgraded to a more robust cybersecurity or verification system. While a driver's license authentication system is in place, criminals seemingly can get around it quite quickly, making it insufficient.
California has recovered a percentage of the money stolen, but it is not enough to recover it. They need to ensure that this level of robbery from the government is not repeated. A revision of all the security systems should be completed with multi-level authentication to ensure legitimate claims can still be achieved. Adding this multi-level authentication can catch more criminals using fake social security and names to commit crimes.
The pandemic was a hard time for everyone; with quarantining and a lack of social interaction, the governments tried to at least take financial worries from the people who most needed it. It is a sad day when so many people take it as an opportunity to commit crimes such as pandemic fraud. They are taking away money that might be given to people or families that really need it.