A big decision by Budweiser's parent company may result in the closure of some breweries.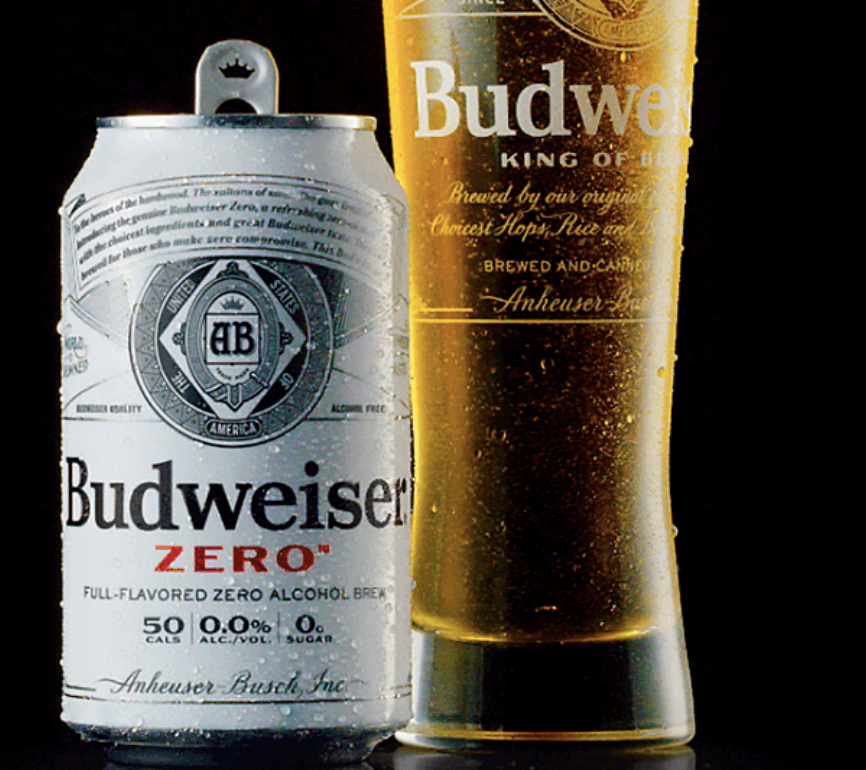 Rampant inflation, supply chain stalwarts, and continuing overseas turmoil have created a ripple effect across the US economy. Some businesses are clamoring to stay afloat and others are desperately trying to secure products for their patrons to purchase. Still, others are fielding the pros and cons of whether or not to pass inflation-related costs down to their end consumer. Every situation for every business is different. However, in sweeping moves of solidarity as a result of Russia's exploits against Ukraine, companies across all sectors of the US economy have decided to cut ties with Ukraine's besieger. Budweiser's parent company Anheuser-Busch is taking it one step further. They have not only ceased operations in Russia but have decided to completely dissolve a joint venture it had previously embarked on in the country. Their decision will result in the closure of 11 breweries currently operating in Russia. 
The dissolution of the Budweiser joint venture, called AB InBev Efes, followed the company's indefinite suspension of sales of all Anheuser-Busch branded assets in March. Anheuser-Busch confirmed its decision in an official statement. "AB InBev today announced that it will sell its non-controlling interest in the AB InBev Efes joint venture and is in active discussions with its partner, Turkish brewer Anadolu Efes, to acquire this interest," reported CNN.
While Budweiser's parent company's decision to terminate the joint venture it had in Russia is an admirable representation of their solidarity, it does not come without consequences for the beverage giant. Anheuser-Busch had a hefty controlling stake in AB InBev Efes. The sale of that stake will cost Budweiser's parent company an impairment charge of approximately $1.1 billion. Other key players, namely Heineken and Miller, in the joint venture have already taken steps to sell their controlling stakes as well. Despite the fees that Anheuser-Busch will have to lay out as a result of their decision to back out of the joint venture, the company is maintaining that any profits resulting from the sale would be kept separate and would instead be funneling into the effort to support the people of Ukraine.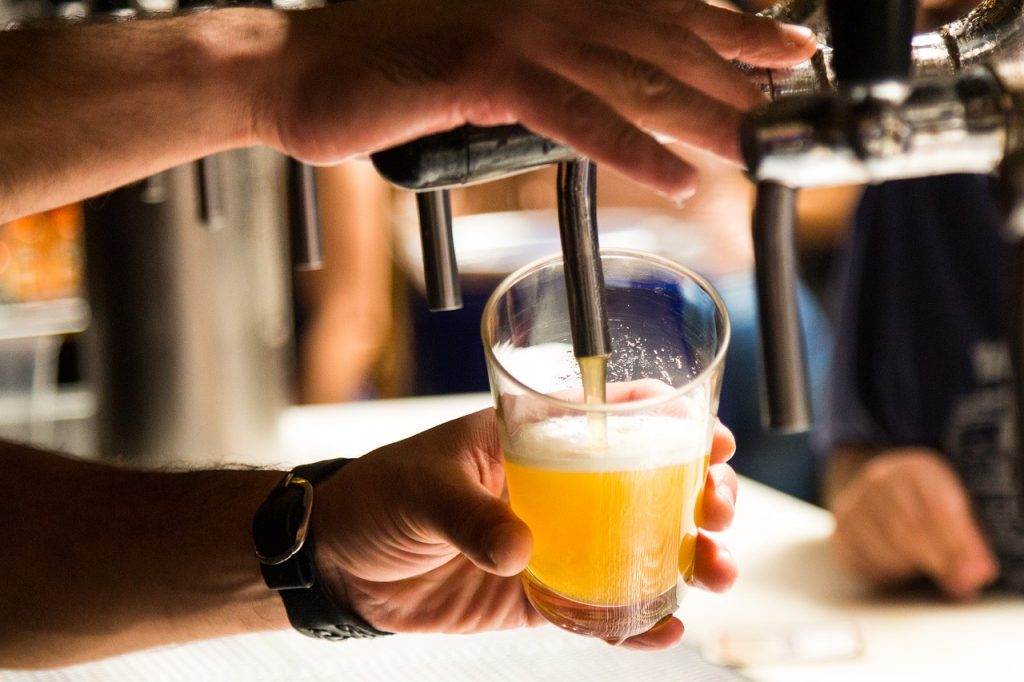 Meanwhile, while Budweiser's parent company's actions are certainly commendable, smaller craft breweries back in the US are struggling harder than ever to keep their businesses alive. Ominous data from the Brewers Association signals that sustaining economic difficulties are negatively impacting the craft brewer industry as a whole. In just the first three months of 2022, 53 small breweries have already been forced to shutter their doors. Spurring many of the closures are the difficulties imposed upon these establishments as a result of widespread inflation. This has only been further exacerbated by the fact that the industry has already been stifled due to pandemic-related years-long lockdowns. Still, despite the dismal outlook, morale in the industry remains high, with many breweries confident that business from their loyal community patrons will help to carry them through. 
Between Budweiser, amongst many others, pulling out of Russia and the difficulties that smaller breweries are facing, the beer industry is at a nexus. A nexus that in the coming years will serve to carve out new landscapes for malt beverage makers nationwide. Breweries near and far may be closing, but such is the ebb and flow of business as a whole.