Select batches of quinapril and hydrochlorothiazide tablets have been recalled due to possible contamination by the cancer-causing agent nitrosamine.
Aurobindo Pharma USA is voluntarily pulling blood pressure medication from pharmacy shelves in an emergency recall. Two lots of quinapril and hydrochlorothiazide tablets, which are commonly prescribed to treat hypertension, have been contaminated with nitrosamine, the FDA said in a statement. Low levels of nitrosamine are regularly found in water and food like cured and grilled meats, dairy products, and vegetables. However, exposure to high levels has been linked with an elevated risk of cancer.
According to the advisory warning, the blood pressure medication affected by the recall are pink-colored, scored, round-shaped, biconvex, film-coated tablets, with D on one side and 19 on the other. "Patients should contact their doctor or health care provider about whether to continue taking their medication, or whether to consider an alternative treatment before returning it," the FDA said. Fortunately, no adverse events have been linked to the medication so far.
Qualanex, on behalf of Aurobindo Pharma USA, will be notifying its distributors and customers by phone and in writing to immediately discontinue distribution of the specific lots of blood pressure medication being recalled. The company will also notify their sub-accounts. The pharmaceutical firm is also arranging for the return of all recalled products to Qualanex. Instructions for returning recalled products will be explained in the recall letter, the FDA statement says.
Anyone with questions about the blood pressure medication recall can contact the pharmaceutical company by phone or email. Since high blood pressure can increase the risk of strokes, heart attacks, and other serious health issues, the recall has been a blow to patients. Especially since alternate treatments from other brands have also been pulled year over the same high nitrosamine levels this year.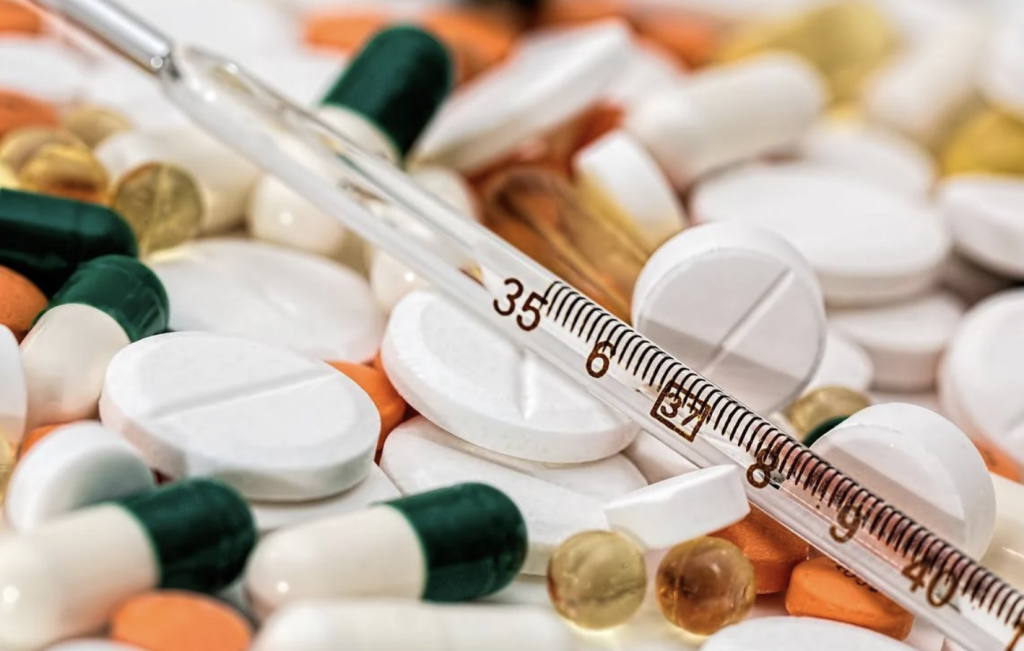 According to The New York Times, the wave of blood pressure medication recalls is probably due to an increase in testing for containments like nitrosamines. While it sounds scary, recalls over potential contamination from drug and cosmetic companies aren't meant to cause alarm. Instead, the concern is over frequent use over a long period and anyone that's used the product a few times will experience no adverse effects.
While the blood pressure medication recall is the latest product to be pulled from shelves, the practice isn't uncommon. A drug recall occurs when a prescription or over-the-counter treatment is removed from the market for various reasons which include poor packaging or incorrect labels. Confusing dosing instructions or a defective dosing device are also valid grounds for recalling the medicine, TIGA Health reports.
If the information on the medicine box does not match its contents, the product will be pulled. And if the production quality of any drug is found to be low, it will also be dropped as manufacturing defects related to product quality, purity, and efficiency are extremely important. So, much like the blood pressure medication recall, the FDA monitors these products and issues advisory warnings to consumers when the need arises.
Meanwhile, even if a drug you use hasn't been recalled, folks should always be aware of strange changes to their regular medication. If you notice a strange texture, appearance, or contamination in the box, bottle, or package, inform your pharmacist before using it.