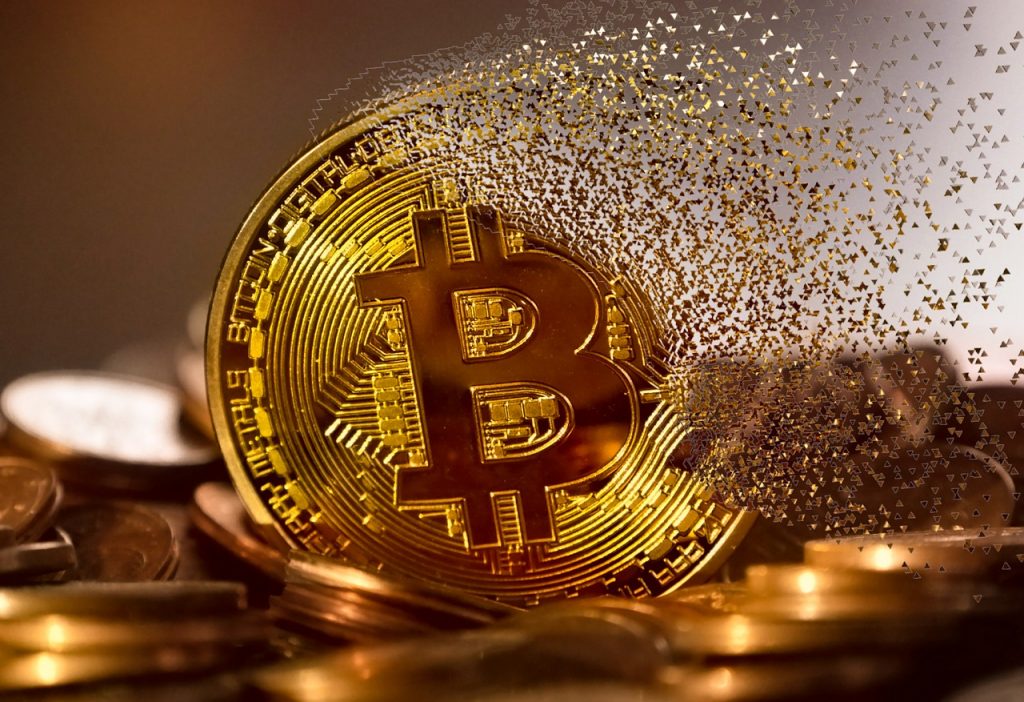 Nations are starting to ban bitcoin mining, disturbing the upward trajectory of cryptocurrency. Kosovo, a small European country in the Balkans, is the most recent country to ban mining. Following China's major crackdown on mining last year, other nations are starting to follow suit.
Countries struggle to decide the legality of mining bitcoin. The mining process divided China's provinces, with each section choosing individual jurisdiction. The Yunnan province declared its residents to close their online workshops last year, stating its new regulations against miners who utilize excessive electricity.
For those who don't know much about cryptocurrency, bitcoin mining is the act of creating more bitcoins. Mining, also known as "minting," is controversial because of the ability for anyone to develop coins independently. Someone who invests in the minting process needs an immense computer and coding knowledge.
Bitcoin multiplies when you add information to your online bank called a blockchain. Successful bitcoin mining involves solving randomized, complex equations that the blockchain produces. Answering these equations depends on miners paying for expensive rigs, which is an external setup that maximizes your ability to guess an equation's solution.
Kosovo's ban comes from new statistics about mining income. One resident reported making more than 2,500 Euros a month from bitcoin mining. This income from minting is five times the monthly average for Kosovo citizens.
Though Kosovo's mining ban seems to come at residents' ability to accrue income anonymously, the government is warier about miners' electricity usage. Experts in minting use intricate rigs that utilize astronomical amounts of power while never paying for their electricity. As an energy crisis ravages Kosovo, authorities want to crack down on electrical superfluousness.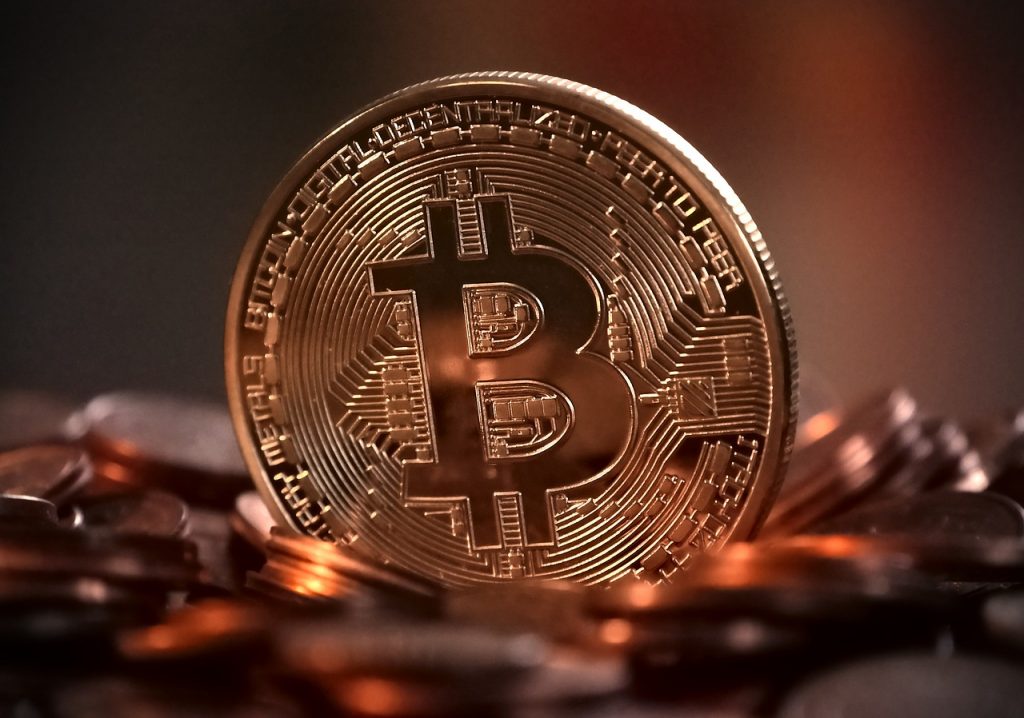 These days, energy demand is sky-high for countries around the globe. Prices for gas and oil increased exorbitantly over the past few months, causing concern for citizens living paycheck to paycheck. With the EU's new tension with Russia, a supplier of one-third of Europe's natural gas, countries struggle to conserve resources.
Kosovo's energy crisis started last year with a 60-day state of emergency. December began with one of Kosovo's major power plants shutting down. This coal plant, which is only one of two local energy sources, caused the nation to search for power elsewhere. Energy insecurity led to a bitcoin mining ban as the country scrambled for foreign supplies.
The popularity of bitcoin mining soared due to Kosovo's free electricity. While the nation has inexpensive electricity rates, a complexity with Serbian sovereignty allowed for even more unmonitored minting. Many Serbs who live in the north of the country don't recognize Kosovo's governance and haven't paid their electric bills in years. The unspoken agreement makes developing cryptocurrency widely attractive for northern Kosovo residents.
Kosovo announced that the country would take over 430 mining rigs this month. Following raids that started January 6th, the police stated they had already confiscated machines they suspect are involved in bitcoin mining. The equipment the police confiscated has unprecedented electrical power, using more electricity than 500 Kosovo homes do in one month. Police raids might end up unsuccessful, as new mining devices are still available to purchase via the internet.