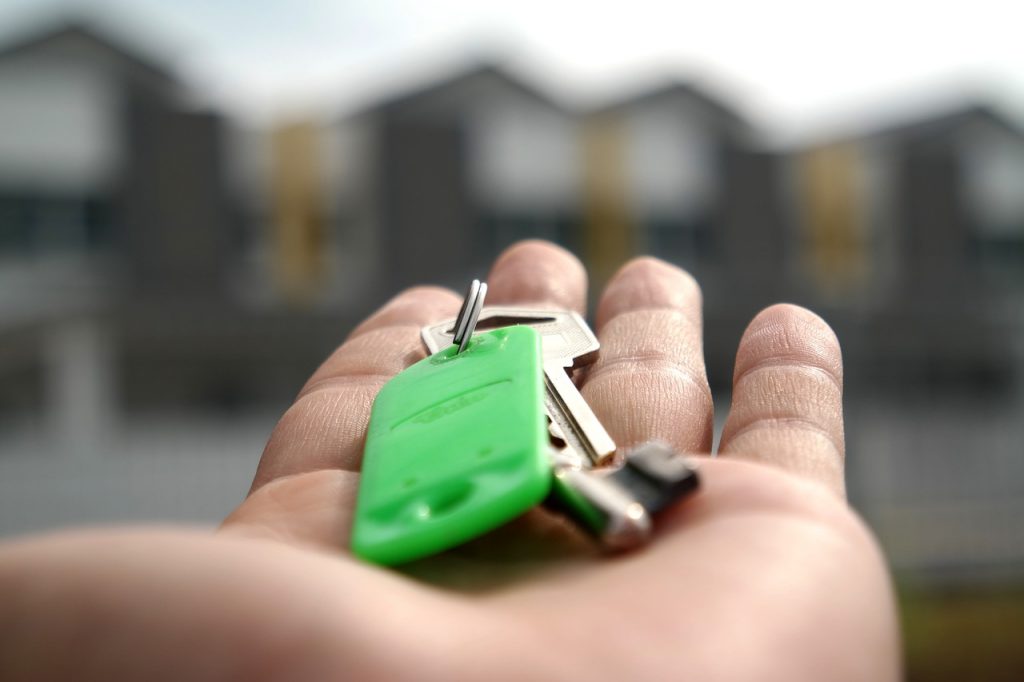 Uprooting you, your loved ones, and belongings and hightailing out of your old digs to settle down somewhere new is currently happening at record rates in the United States. A big part of what is spurring the growing trend of this massive moving exodus is all the changes and challenges that Covid-19 flung onto society. Pandemic-related effects caused the cost of living to soar, effectively pricing people out of their dwellings. More and more people are also now working from home than ever before and thus are no longer locked into living in a certain area for their job. Conversely, some individuals are even moving to escape the looming effects of climate change.
Whatever the reason for your move may be, however, the single common thread is that the act of picking up your whole life and transplanting yourself to a completely different location is not easy. Forgive the pun, but there are a lot of moving parts that go along with totally rerouting your life. Thankfully, there are a plethora of easily accessible tools that you can take advantage of to make the process a whole lot smoother. In particular, moving apps are a great example of assets that you can leverage to streamline your relocation, and we chose the best ones for you to use so that your move can be as stress-free as possible.
FINDING YOUR PERFECT PAD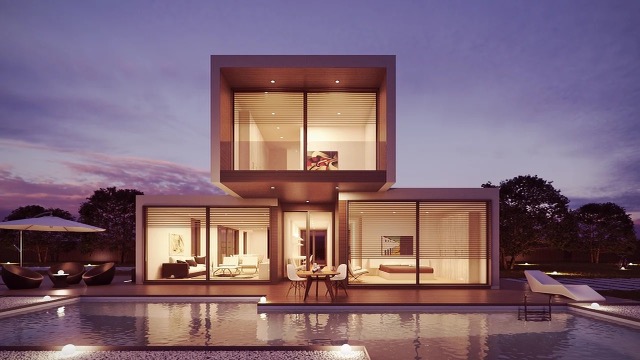 If you know you want to or have to move then it goes without saying that you're going to need to find the right place for you to move to. Taking on the task of sifting through loads of potential new abodes can be quite daunting, especially when you don't know where to start. Luckily, there is a slew of moving apps that can help to facilitate you in finding your perfect spot.

For Renters – HotPads is a great app to utilize if you are looking for a place to rent. It has both a list and a map feature for easy viewing and sorting. There are also a ton of filters that you can turn on and off. Utilizing the filters along with the map can also help you to narrow down potential places in surrounding areas should you not be able to find anything in your exact town or city of choice.
It is available for both iOS and Android.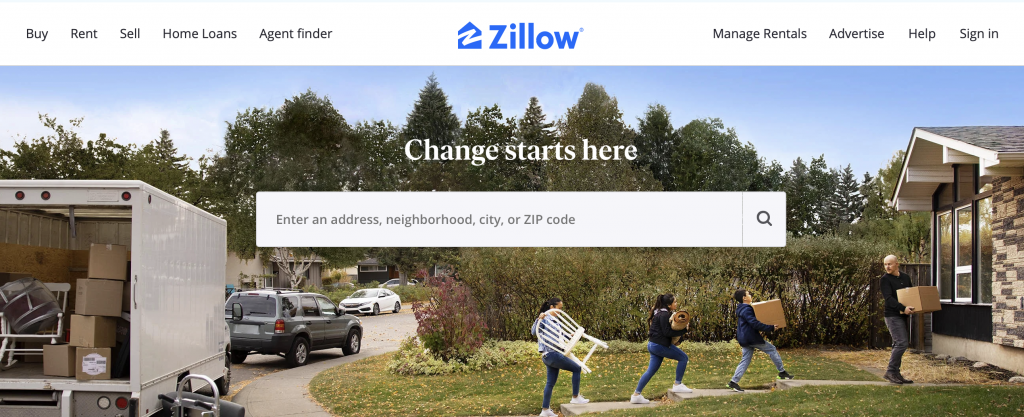 For Buyers – Zillow is a great moving app to utilize if you're looking to purchase your new home. Zillow is by far the most downloaded real estate app (US News reported that the app has approximately 201 million unique monthly visitors for the fourth quarter of 2020), and for good reason. Zillow has more than 135 million homes listed for sale on its platform at any given time. This moving app also boasts some nice dashboard features that allow users to pin homes that they are interested in and organize them using various specific filters. Essentially, if you really want that craftsmen-style home with a mountain view, huge deck with built-in hot tub, panoramic windows that match the height of your cathedral ceilings that are rounded out by a woodturning fireplace surrounded by a one-of-a-kind stone hearth, then Zillow will help you find it.
It is available for both iOS and Android
SHEDDING THE EXCESS FAT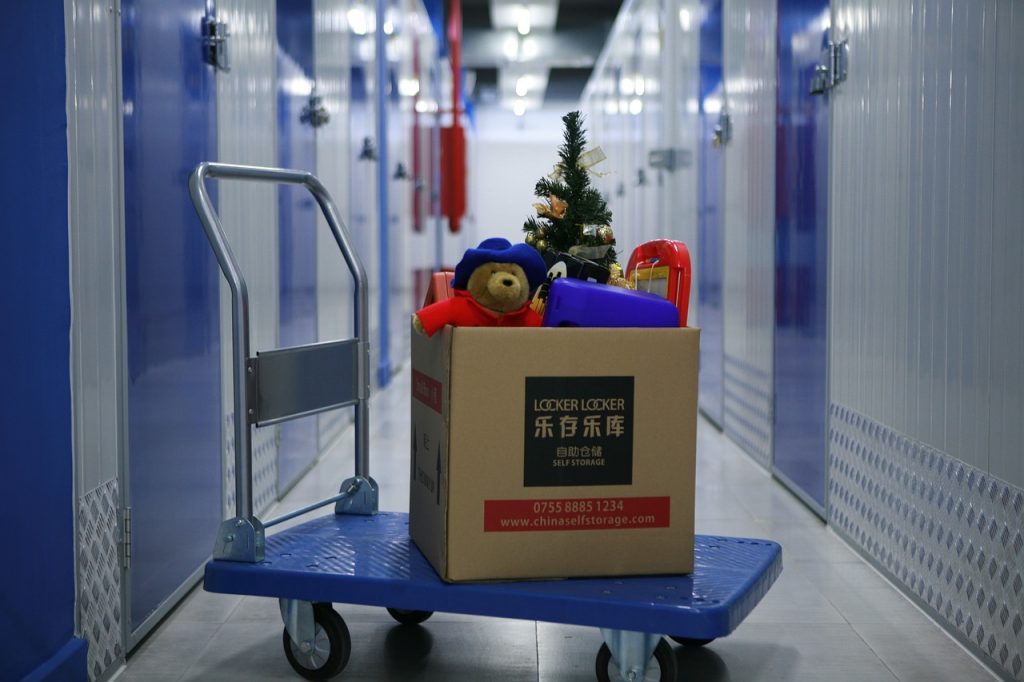 A big component of moving is sorting through your things. And depending on how long you've lived in one place you'll likely find that you've acquired more stuff along the way than you actually want or need. Facebook Marketplace is the ideal moving app to use when you are looking to offload extra items that you don't need but someone else might. Additionally, if you have stuff worth selling on the platform then the cash that you make can be used to help fund the overall cost of what you have to pay to move.
Facebook Marketplace is integrated with the Facebook app itself and can be utilized with both iOS and Android. If you don't have/ want a Facebook account eBay and Craigslist are useful alternatives to check out.
IRONING OUT THE DETAILS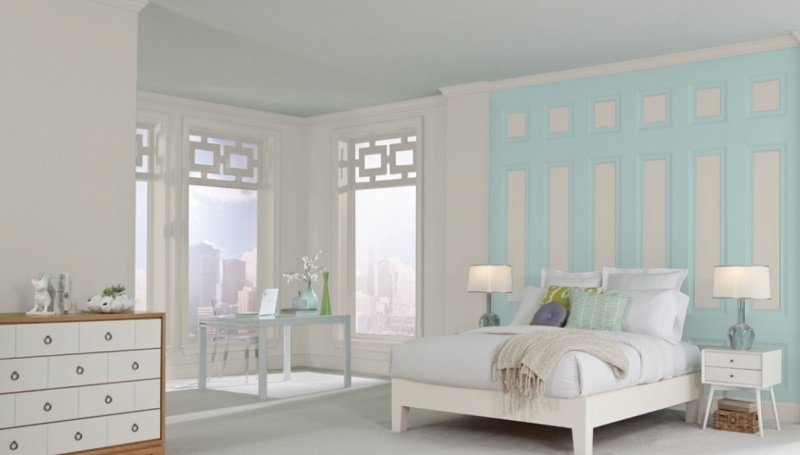 When you've finally found your perfect place and you've signed that lease or are getting ready to close on a house then it's important to iron out all the details that come afterward. Namely, planning out the actual day you'll be taking your stuff from your old home to your new one and figuring beforehand where all the big stuff, like furniture is actually going to go. Taking those things into consideration prior to the actual move could stave off a big headache in the future. Two moving apps ideally suited to those tasks are Magic Plan and Moved.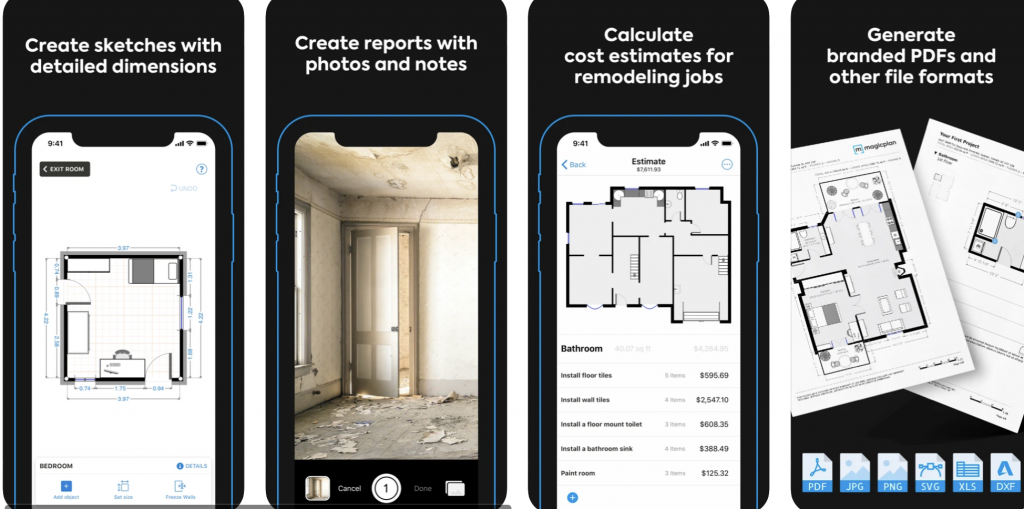 Envisioning The Space – Magic Plan helps you to generate a digital 3D floorplan of your new space and place different pieces of furniture in different spots within a room so you can see how they look beforehand. This moving app can end up saving you a lot of time and energy rearranging furniture in just the way you want it on a day when you need all of your extra energy reserves to simply get everything you own into your new home.
Article continues below headlines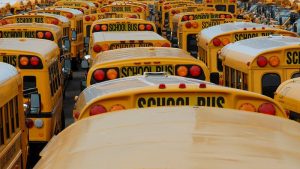 ---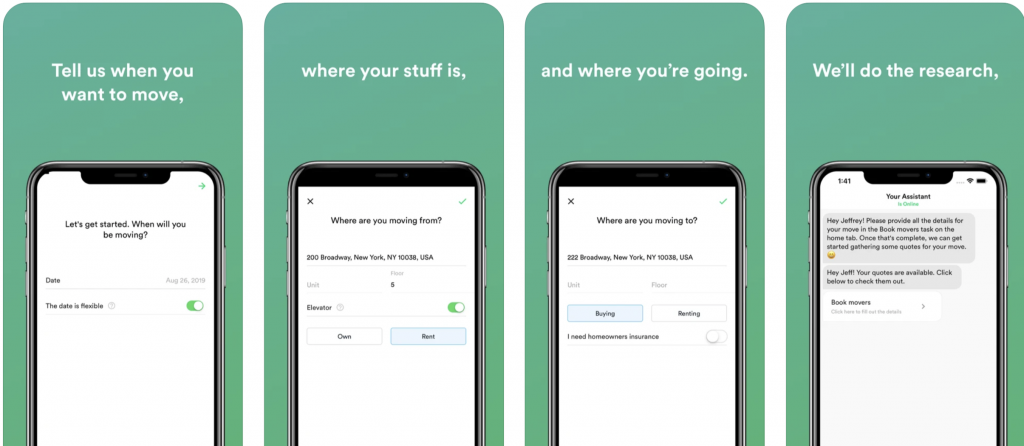 Making It Happen – Moved is the perfect app to utilize when you want to ensure that things go off without a hitch on the big day. Moved is a planning app that will help you to organize and remember all the details that go along with the move. For instance, it can remind you when the movers are coming to pick up your stuff, when you are supposed to stop by the leasing office to grab your new keys, and you can even set up an inventory log so that you can make sure that nothing is lost in transit.
Magic Plan is available for iOS and Android. Moved is only on iOS.
STARTING FRESH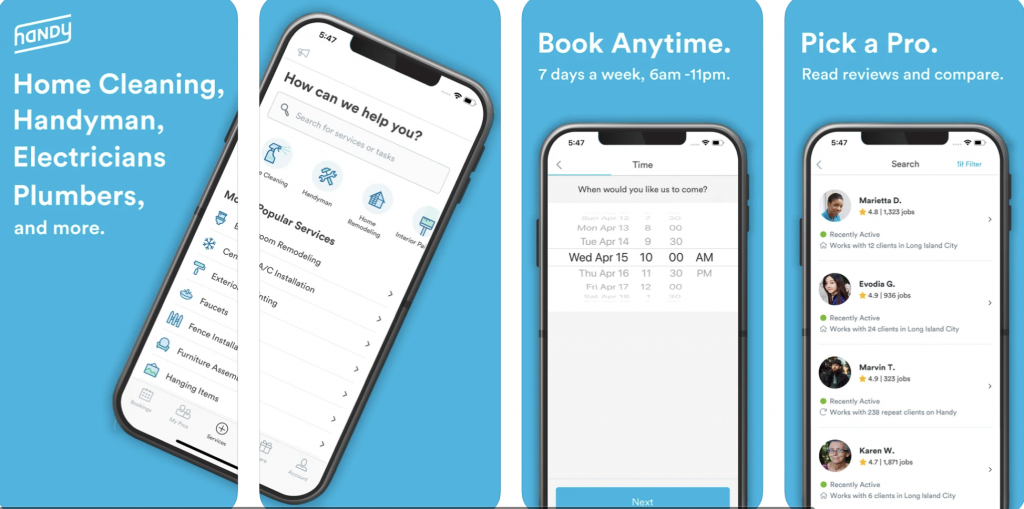 Moving from one place to another is tiring enough and the last thing that you want to have to worry about is cleaning both where you left from and where you are going. This is where the moving app Handy comes in. Handy helps you to hire individuals within an area that offer home cleaning services. The app is location-based so no matter how far apart your old and new digs are you'll be able to use the same app to find professionals to clean your pads. This way you can have peace of mind knowing that you left your former spot spic and span for the new folks and that you'll be moving into a place that is fresh and clean.
You can conveniently download Handy on iOS or Android.
ALL HANDS ON DECK
One of the hardest parts about moving is all the heavy lifting that goes along with it. And if you can't afford a really expensive moving service and all your friends suddenly got super busy then successfully accomplishing all that heavy lifting just got a whole lot more challenging. However, the Dolly moving app can serve as the perfect antidote to your heavy-lifting woes. Dolly is an app that connects you with individuals willing to help you transport all your belongings from one place to another so that you can get some extra help whenever you realize that you might need it.
Download Dolly for iOS or Android.
THE CONCLUSION
We know moving can be a long arduous process, however, the moving apps we suggested above can help make it a little less so. If you need a helping hand to assist you in lifting or cleaning then turn to Handy or Dolly. Make sure you get all of the minutia squared away with Moved and unload all of your excess stuff on Facebook MarketPlace, then get ready to start fresh in your new locale.