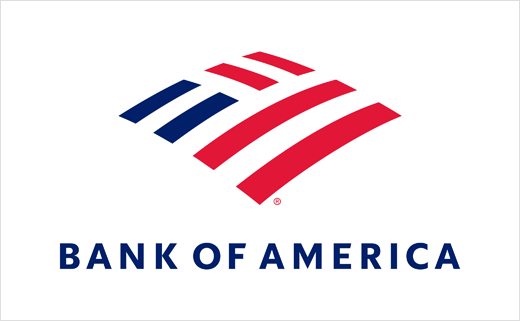 Bank of America is giving its workforce a compensation incentive of $1 Billion in restricted stock, as the financial entity seeks to hold onto and lure in new talent. In a memo shared exclusively with CNN, Bank of America CEO Brian Moynihan said the company is opening up its stock awards program to lower-level employees who make up to $100,000 a year. This is a first for the bank, as those employees only received a one-time cash bonus in the past.
That means approximately 97% of Bank of America's staff around the world are eligible for the award, with each employee receiving between 65 and 600 restricted stock units based on their compensation. Employees will receive the full value of the award in March, with the shares vesting in equal amounts over four years starting in 2023, according to Bloomberg. This will be the fifth year that the bank has paid the compensation award, for a total of $3.3 billion so far, a company spokesman told the publication.
According to the memo, frontline workers like bank tellers will receive restricted shares that are valued, on paper, at about $2,900 based on the company's current share price of $45. Higher-salary staff members would get restricted shares valued at around $27,000. Bank of America told CNN the estimated value of the stock awards is much higher than the cash bonuses the bank handed out in the past. However, the bank will still award $750 in cash to a small part of its workforce. This primarily includes part-time staff and employees based in overseas locations.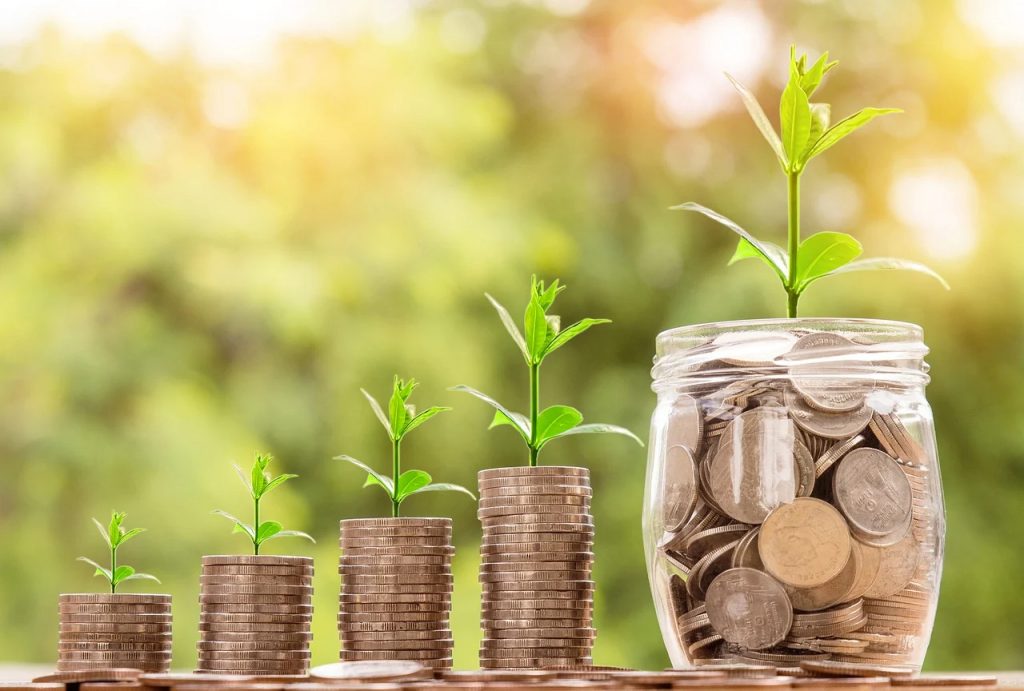 Over the years, Bank of America relied solely on cash bonuses for lower-income workers. Their decision to expand the pool of employees that are eligible for stock bonuses that increase in value over time is no coincidence. The financial institution is hoping their staff won't be tempted to quit if it means leaving thousands of dollars of stock behind. Due to the effects of the ongoing global pandemic, various organizations and banks are struggling with high levels of worker turnover. According to government statistics, a record 4.5 million Americans quit their jobs last November.
Speaking about the worker crisis, head of Gartner's human resources practice, Brian Kropp said the country is in the middle of a great resignation. And restricted stock creates a long-term retention hook rather than just a cash bonus. Bank of America announced the stock awards along with a pay increase for minimum wage workers. The bank also cited its financial performance, highlighted by a record annual profit of $32 billion, as a reason for its landmark decision.
Bank of America is a multinational investment bank and financial services holding company headquartered in Charlotte, North Carolina. Founded in San Francisco, the bank took its present form when NationsBank of Charlotte acquired it in 1998. It is the second-largest banking institution in the United States, after JPMorgan Chase, and the eighth largest bank in the world. It is also one of the Big Four banking institutions of the United States, serving approximately 10.73% of all American bank deposits.