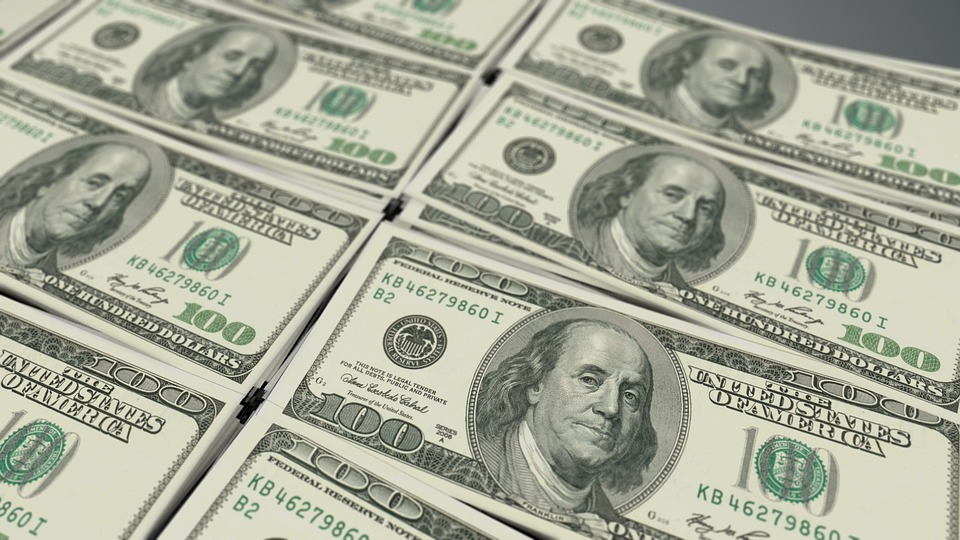 It's not unheard of to hear about individuals assuming a deceased person's identity and exploiting it for the purpose of their own benefit. In fact, a man in Texas was just recently sentenced to 9 years in prison for actions that involved him using a deceased person's identity to commit fraud. However, what is less likely to be heard of are businesses exploiting the dead for personal gain. According to CNN, Westpac, one of Australia's largest banks, is in hot water for doing just that.
The Australian Securities and Investments Commission (ASIC) is taking legal action against Westpac and is seeking 113 million Australian dollars or $80.8 million in restitution for violating a combined total of six civil laws. Westpac admitted to the wrongdoing and asserted that they are deserving of incurring the civil penalties, some of which are in relation to their banking practices, divested general insurance units, superannuation, as well as their wealth management department.
All of the ASIC's findings involve Westpac committing serious violations, but by far the largest and most unsettling infraction involved a sizable portion of its deceased clients. The ASIC is alleging that over the course of 10 years Westpac charged 11,000 of its deceased clients over $10 million AU ($7.2 million US) as well as charging 7,000 of them for duplicate insurance policies. ASIC Deputy Chair Sarah Court said that Westpac's actions incited significant harm to a wide breadth of its consumers. Court emphasized that "Westpac must urgently improve its systems and culture to ensure these systemic failures do not continue."She also went on to point out that the amount of charges that the ASIC is filing against Westpac is absolutely unprecedented. Court's comments really speak to the severity and the gravity of Westpac's actions.
Westpac is not pushing back on any of the ASIC's allegations. In fact, by contrast, they are assuming full responsibility for what transpired over an entire decade. Westpac CEO Peter King maintained his regret for what had happened and even admitted that Westpac should have been doing a better job. "The issues raised in these matters should not have occurred, and our processes, systems, and monitoring should have been better," said King.
While it is satisfying to know that Westpac is doing the right thing and acknowledging their faults and shortcomings, as well as communicating that they need to do better in the future, what happened actually speaks to a larger, more problematic trend that plagues Australia. An investigation done in 2018 by the Royal Commission revealed that Australia's financial business sector is almost defined by its overt deficiencies.
In fact, Westpac negligently charging the dead is not at all an isolated issue. Over the duration of the Royal Commission's inquiry, they found that financial institutions charging the dead not only happens but that it is a commonplace occurrence. That alone makes it clear that Australia has a pertinent need to address the structural gaps in the architecture of all of its financial institutions and take steps to adequately rectify the decrepit state of things. The Reserve Bank of New Zealand advised Westpac, in particular, to start by looking at how they govern their risk and compliance units.