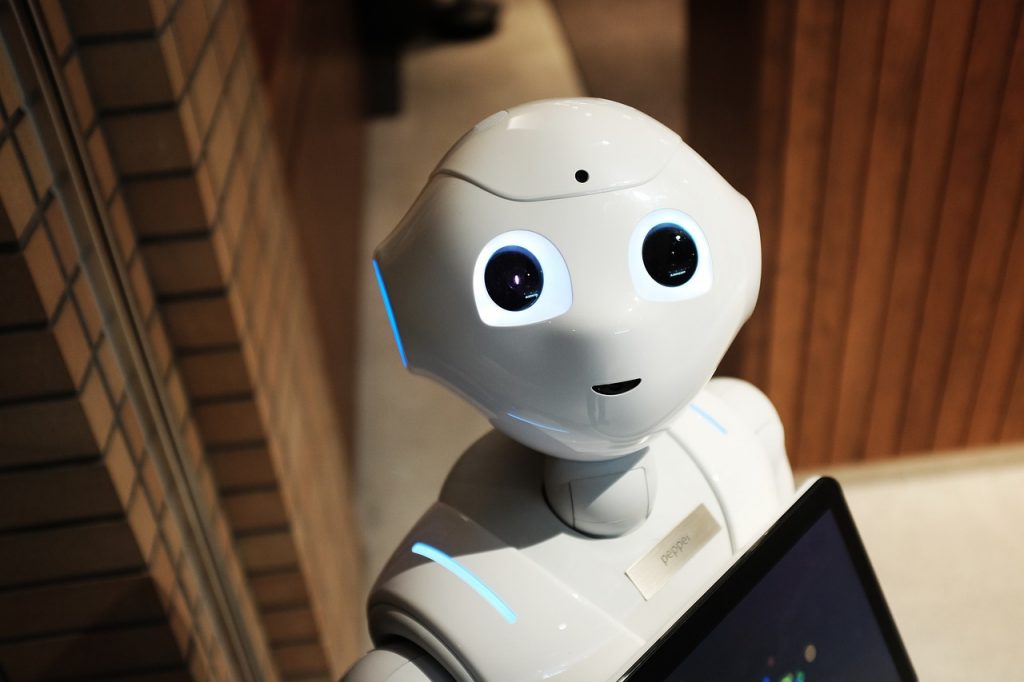 Like many restaurants, IHOP and Applebee's have faced extended labor shortages throughout the pandemic. To offset the limited amount of workers, both companies intend to implement new robot technology to pick up the slack. Dine Brands, the parent company of both restaurant chains, attempts to alleviate its labor issue while keeping its expenses down. Their new strategies could potentially place robots in traditionally human roles.
As Dine Brands expects to grow its restaurants over the next few years, technology has been the saving grace to stabilize general expenses. The parent company has deployed handheld devices to 500 Applebee's nationwide, helping with both back and front-of-house positions. The tablet-like technology allows servers to put in orders quicker and for hosts to make more organized seating selections.
IHOP is also investing in new technology to speed up orders and alleviate stress from understaffing. A robot may soon be utilized in IHOP restaurants around the country, taking dishes to tables without any human assistance. This would help with these restaurants that are still hurting from the prolonged staff shortages.
Inflation has put many companies under immense pressure. While Dine Brands restaurants have experienced revenue growth steadily yearly, the company is continuously facing tribulations due to the rise in the price of general goods. In 2022, Dine Brands restaurants like IHOP and Applebee's revenue grew by 18%, an impressive feat during an abysmal economy. Now, the parent company wants to offset its general costs by cutting back on labor expenses.
Dine Brands have increased its gross profits in 2021 and 2022. Each year, IHOP and Applebee's have experienced a rise in general earnings by 9%. Even with inflation and interest rate hikes, both restaurants experienced steady traffic and satisfactory sales. Though Dine Brands is figuring out how to turn profits when fuel, groceries, and home goods costs have risen, the corporation is generally doing better than most companies in the restaurant industry currently.
Even with IHOP and Applebees turning considerable profits during a tumultuous time, this might not last forever. The cost of food and other ingredients is expected to rise throughout 2022. Food prices will likely go up by 16% by the end of the year, which will damage many restaurants trying to stay afloat in a pandemic-ridden world. Both Applebee's and IHOP have already experienced cost inflation, with 5% and 7.9% food expense increases respectively. As more of each restaurant's profits go towards buying necessary ingredients, cutting back on other expenses like labor has an imperative strategy.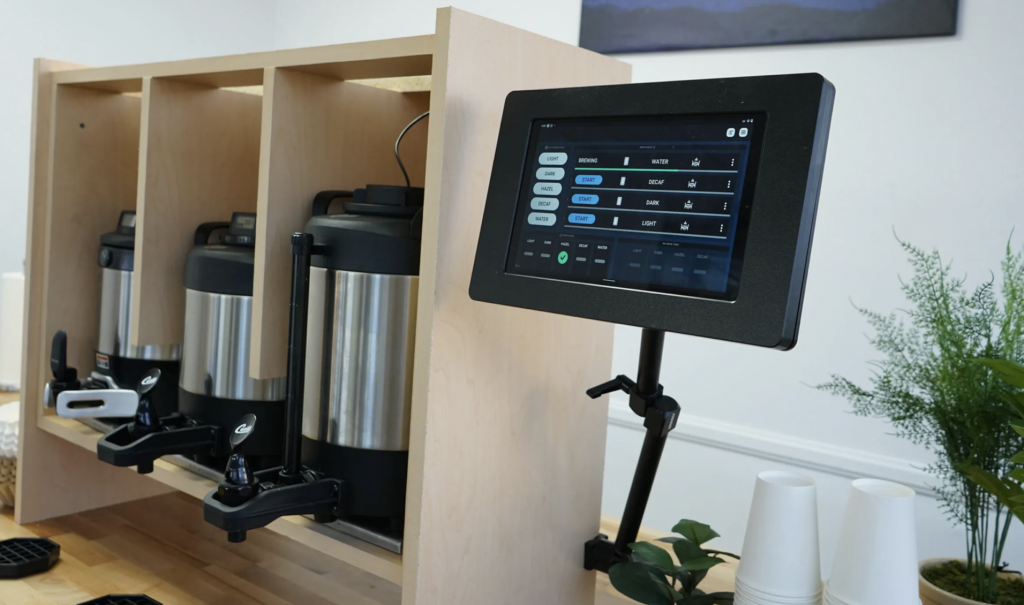 Worker shortages have hindered restaurants from small businesses to massive chains. Since the pandemic started, workers have hesitated to return to workspaces that never provided adequate pay or health benefits. While restaurants deal with exorbitant food costs, they also must contend with raising their wages to draw in employees. This leaves businesses in a difficult place where expenses are piling up without relief. IHOP and Applebees remain understaffed, operating 10% below their total labor capacity.
Though both IHOP and Applebee's have been profiting during a tumultuous time for the restaurant industry, parent company Dine Brands is still figuring out ways to use technology to adapt to nationwide understaffing.