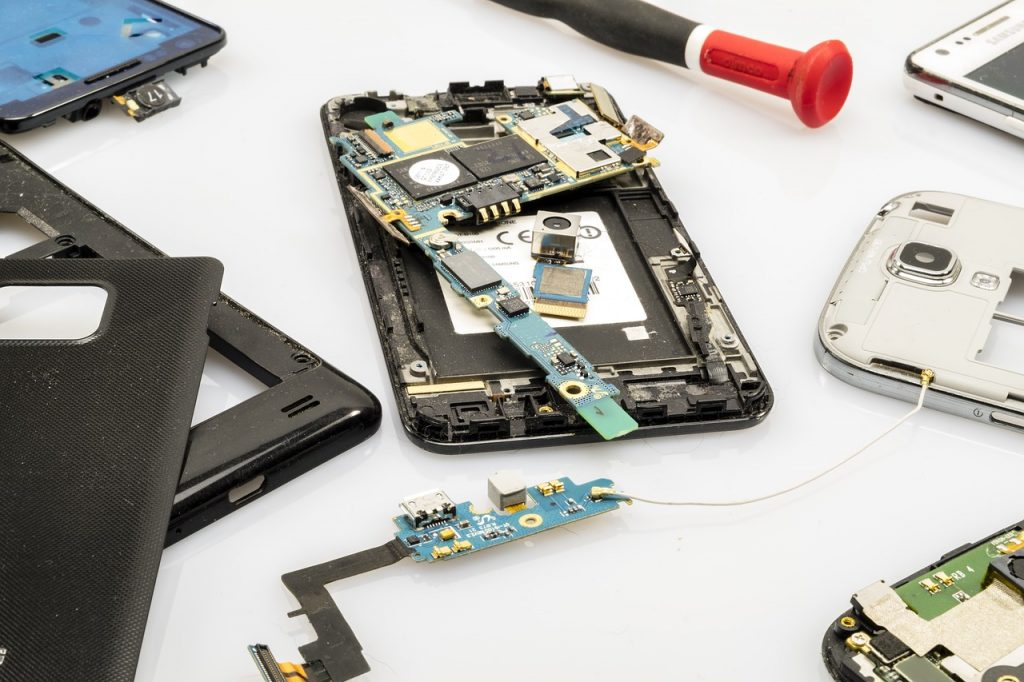 If you are familiar with Apple, then you know they are infamously notorious for making it difficult for users to repair their devices themselves or have them repaired by a 3rd party technician. However, that is finally changing. In a surprising press release that Apple put out on their website, the company announced that they would begin allowing people to order device components so they can repair their own devices beginning early next year.
Apple is calling this new option Self Service Repair. The initial rollout for Self Service Repair will give users the option to order components from the current lineups of the iPhone 12 and iPhone 13 as well as all parts for Macs featuring any of the M1 Chips. For those with older products, Apple stated that they plan to add other devices at a later date. Additionally, not only will the consumer be able to purchase these previously unobtainable proprietary parts, but so will 5,000 Apple Authorized Service Providers (AASPs) and 2,800 Independent Repair Providers. This is good news, Apple is finally providing their customers with options outside of their in-house Genius Bar services. "Creating greater access to Apple genuine parts gives our customers even more choice if a repair is needed," said Jeff Williams, Apple's chief operating officer.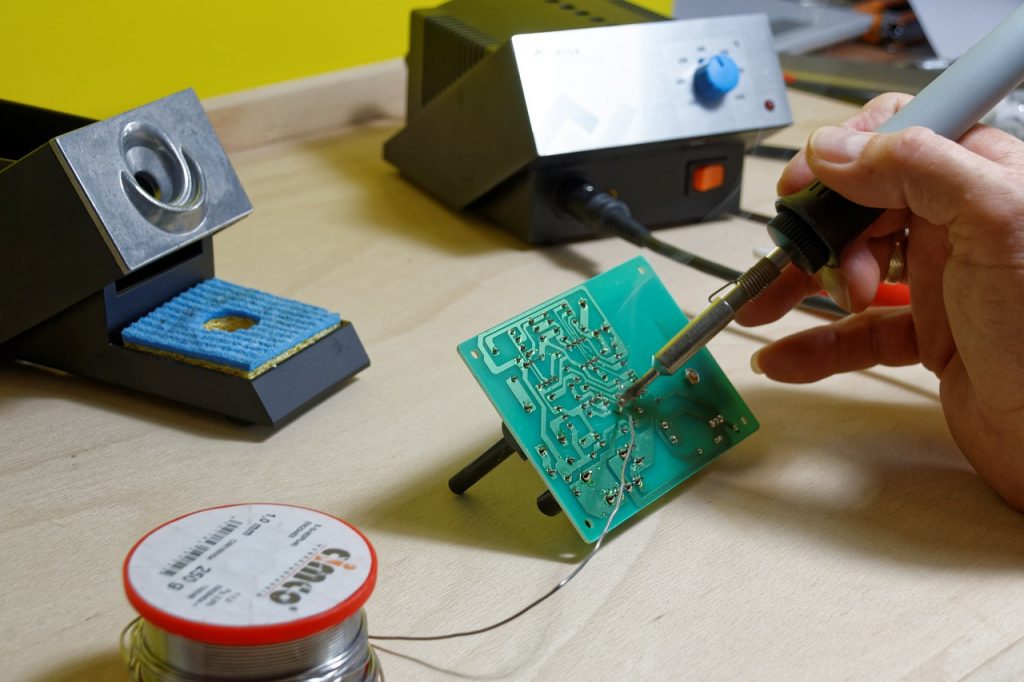 Apple detailed further that the first phase of the Self Service Repair rollout will mainly focus on the most common problems that devices typically incur like display and battery issues. Apple will also make manuals and instruction booklets available that walk a person through how to properly execute the repair. Consumers will be able to go to the Self Service Repair section of the Apple website to purchase any of the device parts they may need. The Verge pointed out that another benefit to the Self Service Option is that if a user opts to attempt to repair their device (or take it to a 3rd party) it will not void the device's warranty. That's a big deal because in the past attempting a self-repair or taking a device to an outside technician would cause a factory warranty to become null and void.
It's really encouraging to know that Apple is beginning to take steps that put more power back into the hands of the consumer. The right to repair truly allows consumers to have full ownership over their devices. It's something that both lawmakers and President Biden have been vying for and it certainly is nice to see that changes are indeed taking place.
However, while it is a great thing that changes are happening, Youtuber and Tech Expert Rene Ritchie warned that given the complexity of these fragile devices, customers should heavily consider their level of technical knowledge before embarking on a repair themselves. These devices are often repaired using unconventional tech-specific tools that require a great deal of precision and know-how to use in order to maintain the integrity and functionality of the device. Thus, perhaps for now at least, it would still be wise for the everyday user to either continue to use Apple's Genius Bar or exercise their right to repair by taking their Apple product to a qualified technician.